Game News
Tencent Acquires Minority Stake in Dontnod Entertainment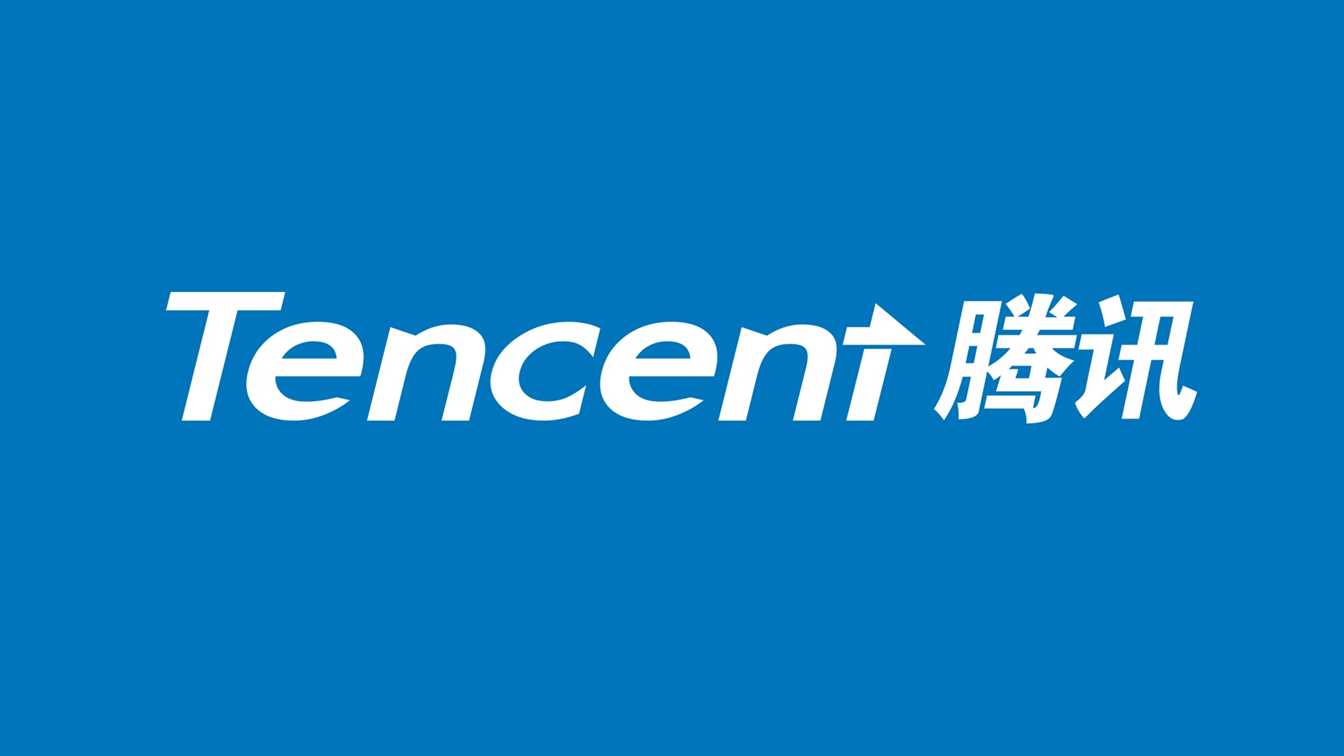 One of the biggest names in the gaming industry, Tencent aims to invest €30 million into Dontnod Entertainment. The developer of Life is Strange.
Tencent aims to invest €30 million
Dontnod Entertainment is a game developer. That has put out some interesting titles in its short lifespan of 12 and a half years. While its first commercial release Remember Me didn't fare that well. Its second game Life is Strange is definitely a popular episodic game. So much so that it spawned the spin-off. Life is Strange: Before the Storm and the sequel, Life is Strange 2. It's looking like this developer will be the next company coming to Tencent's growing portfolio of game developers albeit only in part.
Tencent is investing €30 million ($41.4 million) into Dontnod Entertainment and acquiring a minority stake in the company. This is three-quarters of a €40 million offering of new shares for the company. Why is Dontnod looking to grow? Simply put, it's looking to develop more self-published, original IPs and it's going to need the capital to get it done. So, this eventually means that we will see more original titles from them.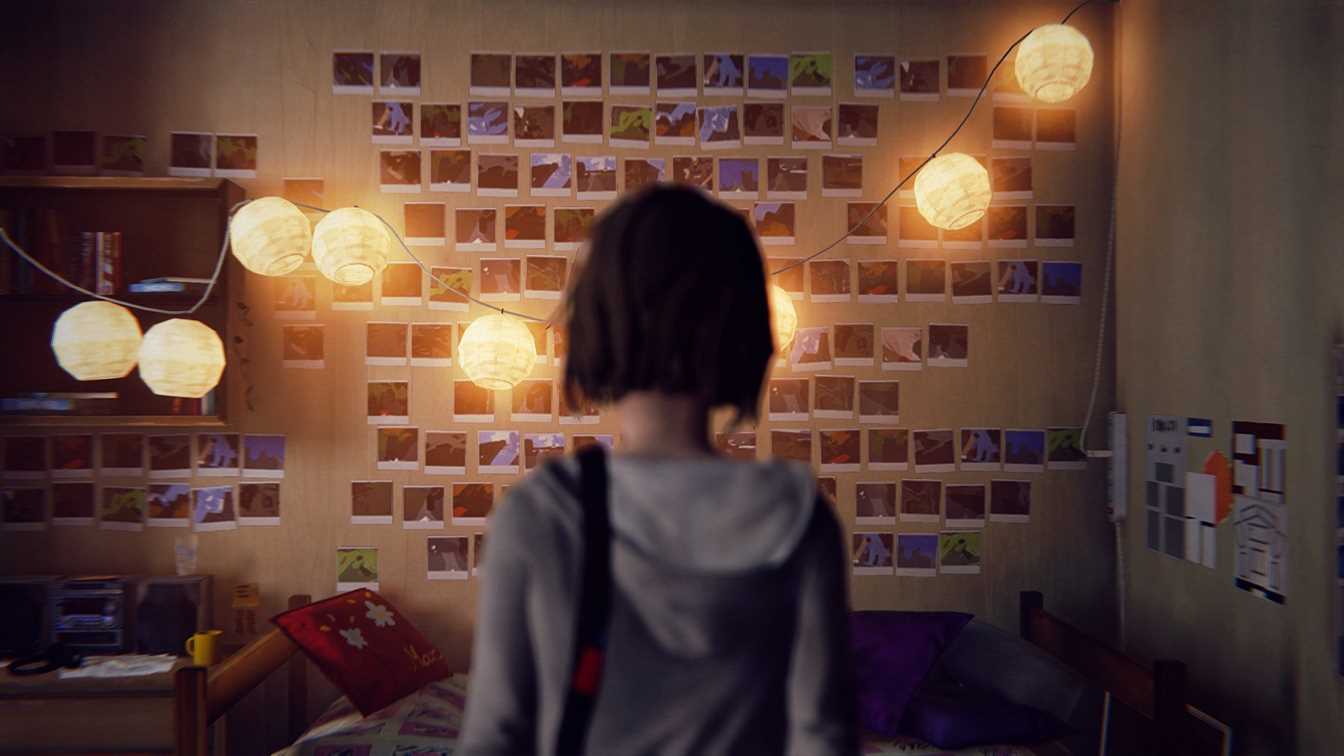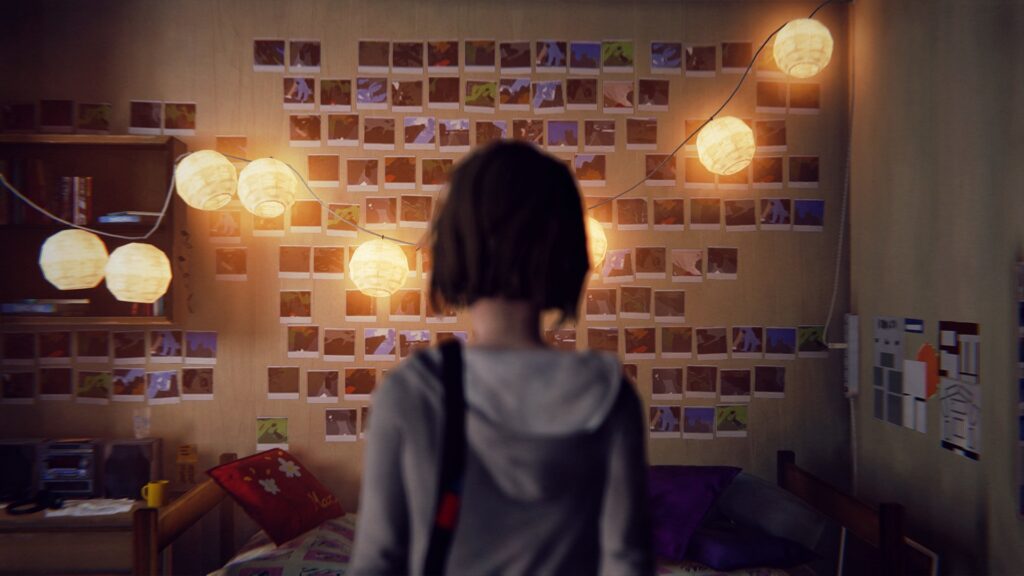 This fresh influx of cash won't just help the company make new games it looks like it will accelerate the process, too. "Through this partnership, DONTNOD is perfectly positioned to take advantage of the various growth drivers in the video game industry. In particular in China and on mobile platforms, in cooperation with an industry leader." Explained Dontnod's Chairman and CEO Oskar Guilbert in a press release. "The capital increase announced today will enable us to step up and boost the roll-out of our development plan. Which aims to capture more value from our original creations by self-publishing more games." We wish both Tencent and Dontnod Entertainment good luck. And we hope to see some more unique games such as Life is Strange.