Game News
Spider-Man could have six different costumes in Infinity War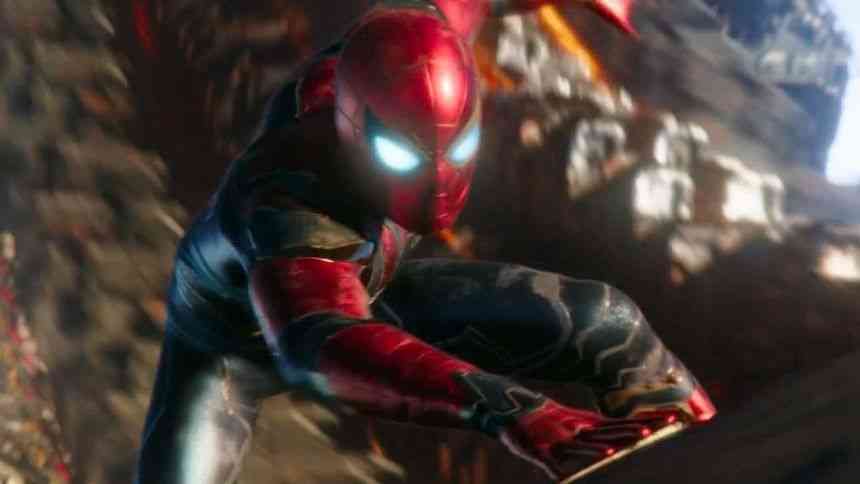 We saw the scenes that didn't make it to the movie with the recently leaked concept designs of Avengers: Infinity War. This time we will look at the costumes of Spider-Man, which are thought to be in the film. There are six different costumes apart from the ones in the movie.
Spider-Man's concept designs are unveiled!
Some of these costumes are the costumes we see in the comics and one is the original costume he wears in Spider-Man: Homecoming. Even though we saw this costume at the very beginning of the film, we mostly saw him in the Iron Suit.
In the meantime, Marvel started the 239-day countdown for the new Spider-Man movie, Spider-Man: Far From Home. At the end of this countdown, we will most likely see a new video or a different trailer related to the movie. Except for Captain Marvel, we're not going to see a new trailer from any movie before Avengers 4. You can click here to reach the countdown.