Game News
5 New Witcher Games are in Development
CD Projekt Red team announced new Cyberpunk and 5 new Witcher games, apart from a new IP, with their surprise statement.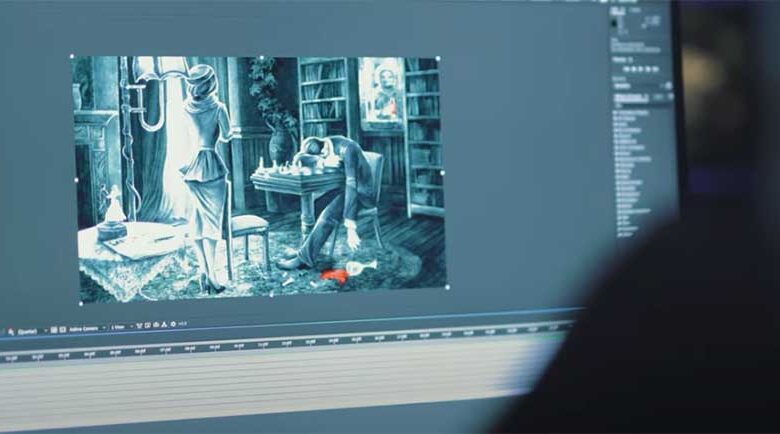 CD Projekt Red announced that they were working on a 5 new Witcher games, an announced new IP, and new Cyberpunk game. CDPR is in a recovery process with the Netflix Edgerunners anime and its the new patch of Cyberpunk 2077. Company has made important announcements with their surprise statement.
You can watch the company strategy update below. They announced and explained all the future plans in 15 mins.
New Cyberpunk and 5 new Witcher games are coming
The company explained their future plans and made announcements about new games that are in the development and idea along with their code names. Announcing five different projects. One of them is a trilogy of new Witcher games. The second one is a Cyberpunk sequel and the last one is a new IP.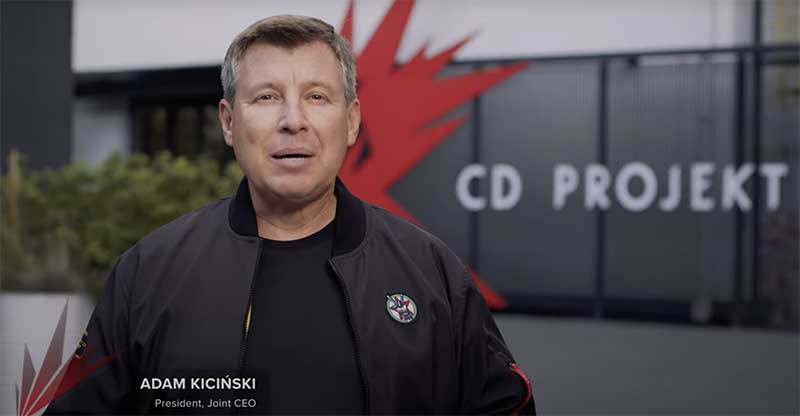 The code names of the games and the details given are as follows;
Orion
CDPR announced, Phantom Liberty, the DLC of Cyberpunk 2077 a couple of week ago. The code name for the next Cyberpunk game that will further the Cyberpunk franchise and continue to tap into the potential of its universe that portrays its dark future. Orion will be developed by a brand new CD Projekt studio based in America.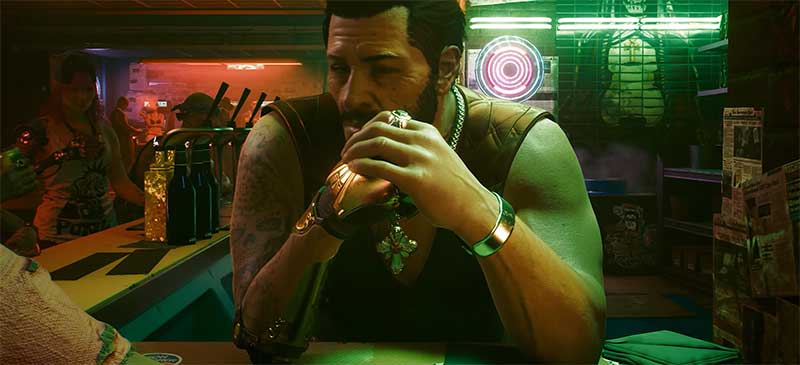 Hadar
Hadar will be the third IP of CD Projekt Red. Code name used for a completely different IP created from scratch by CDPR. The construction phase of the project is still in its very early stages. They are just focusing on the main fiction of the game.
Witcher Games
5 new Witcher games were announced. The code names of the games are Polaris (trilogy), Canis Majoris, Sirius:
Polaris
The code name for the newly announced The Witcher game. This will be the start of a Witcher new saga and two more Witcher games will be released after Polaris. With this new one, we will see a new AAA quality game. The new Witcher trilogy is planned to publish in six years.
Canis Majoris
A full-fledged new Witcher game separate from the Witcher trilogy that started with Polaris. It will be developed by a different studio led by experienced developers who have worked on Witcher games in the past. It is unclear which developer company is currently working on this project.
CD Projekt business executive Michal Nowakowski said: "For the first time in our history we are opening up to working with external development teams to create new games in our franchises. We aim to work with experienced partners who will do justice to our brands."
Sirius
Developed by The Molasses Flood, the code name of the game set in The Witcher universe is Sirius. CDPR fully supports this project. This game, which has a mission-based structure, will have a multiplayer system as well as a single-player story.
In addition to all these, the company aims to develop its products with movies and comics in the horizontal expansion process and to reach larger masses.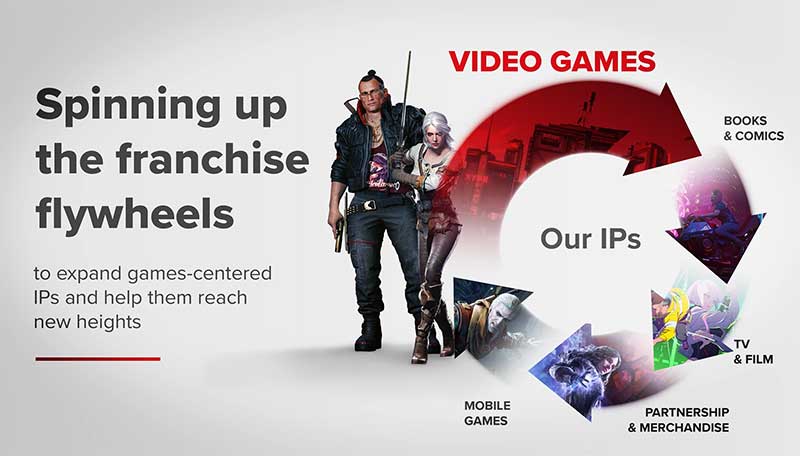 We are sure that there will be much more news about the CD Projekt Red, which will add a new IP and achieve horizontal growth in addition to the two big projects The Witcher and Cyberpunk IPs at the same time.
While developing only five new Witcher games is a very difficult process, we hope such a big step will not put the company in a dead end. After all, we all know what happened in Cyberpunk 2077.
You can check CDPR's strategy document for additional information.