Game News
E3 2020: Another Cancelation Due to…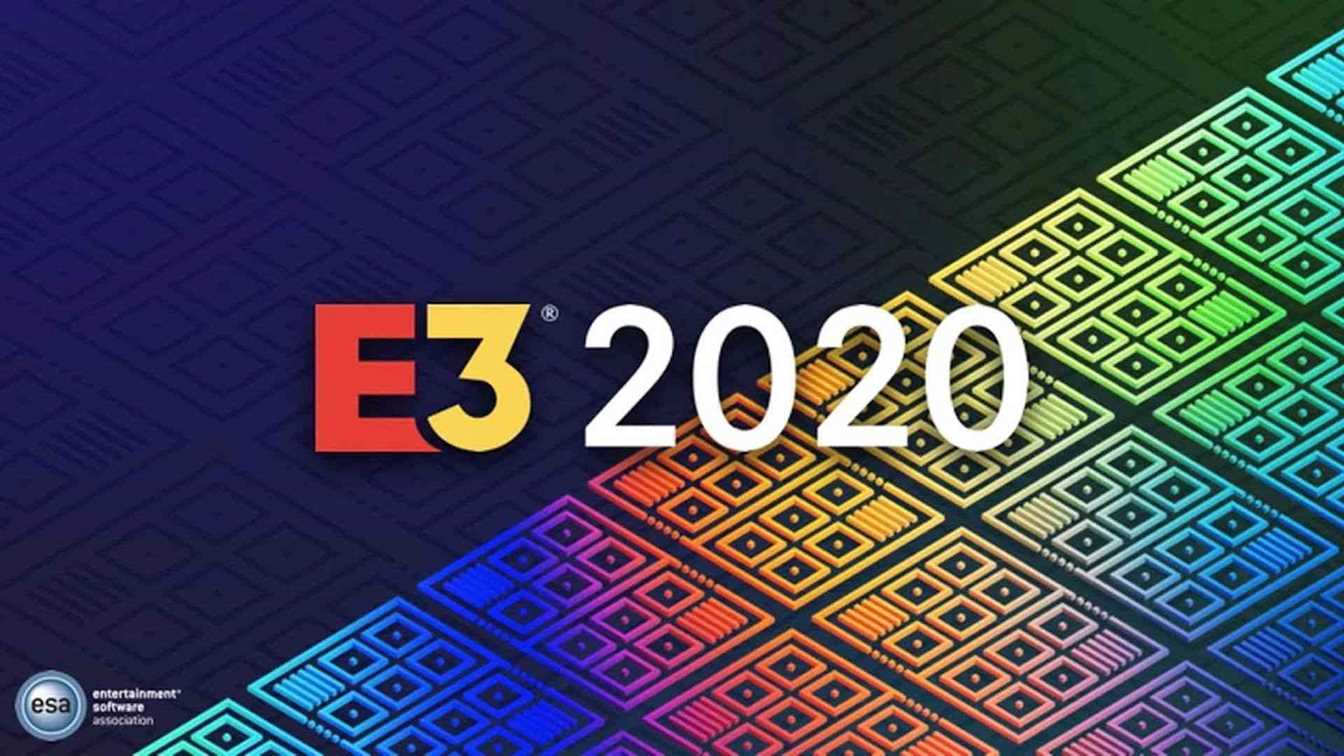 The Coronavirus Outbreak struck E3, one of the oldest and biggest fairs in the game world. According to the statements of companies and important names in the sector, the E3 2020 will participate in the canceled fairs after an official announcement today.
As you know, Electronic Entertainment Expo, more popularly called E3, is held in Los Angeles every year in June. The biggest publishers of the game world participate in this event and make their biggest announcements here. So E3 is expected every year with great excitement by game lovers. The fact that new generation consoles will be released at the end of this year made the E3 expectation this year even more exciting.
E3 2020: Another Cancelation Due to…
As you know, the Coronavirus Outbreak emerging from Wuhan, China has spread rapidly all over the world. Of course, when the epidemic was so great, we saw that many activities were postponed and canceled. ESA, which organized the fair, was among the resisting companies for E3 2020.
Following the announcement that the E3 2020 fair has not been canceled yet, the California Governor's Office made a decision and announced that all events would be canceled even if they considered it appropriate. E3 2020 fair, which has been in suspense since that day, reached the threshold of cancellation with the news received today. Companies such as Sony, Microsoft and Devolver Digital have announced that they will not participate in the fair. In fact, Devolver Digital's social media accounts said: "Cancel your E3 flights and hotel reservations". Of course, the leading names of the sector also announced that the fair is in the cancellation phase. In other words, we can say that only the official statement remains for the cancellation news.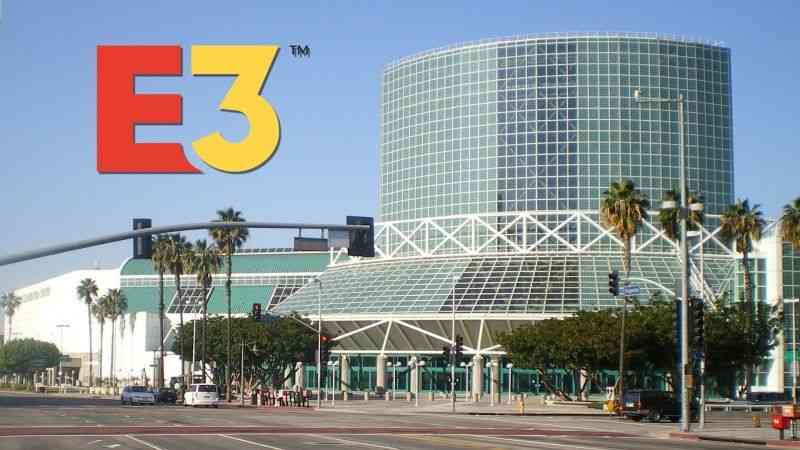 Considering that there is still no solution for the coronavirus outbreak and the remaining time to the fair, we can say that the cancellation news will come. It is also a fact that the participants experienced great confusion in other kinds of fair time or in recent cancellations. This can be an important factor in the cancellation decision. Of course, there was no announcement about the conferences after this news.
We expect that the final decision will be announced soon. You can reach more detail from the official page here. What is the solution to the coronavirus outbreak? You can also read our article about 'Is Coronavirus Outbreaks' solution in games?'