Game News
Playstation Plus games in November leaked
Big mistake from PlayStation officials!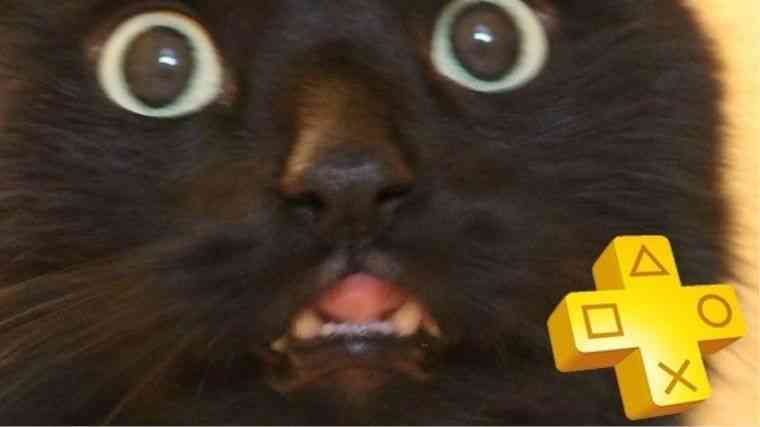 PlayStation Plus system's, which gives its members online opportunities and free games every month, November games have been announced. Are November games published on the PlayStation's official website accidentally released? We do not know. We can say that Bulletstorm Full Clip Edition and Yakuza Kiwami will please the players. However, this page is published by the US PSN. Very rarely, Sony sometimes offers different games to American players. However, the authorities generally give the same games to all regions.
PlayStation Plus November games have been announced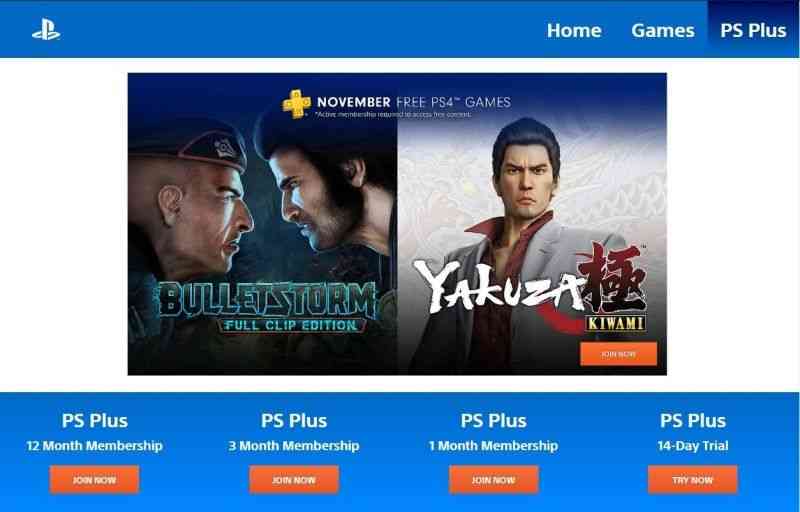 Even if different games will be given, we may think that players using American PSN accounts will spend a lot of time with Yakuza Kiwami. The published page is currently online. Probably Sony will soon notice the error and will remove the page. So what do you think about the November games? It is not difficult to say that these games are better than the last month's games Laser League and Friday the 13th: The Game.