Game News
Monster Hunter Rise Demo Can be Played on PC via Emulator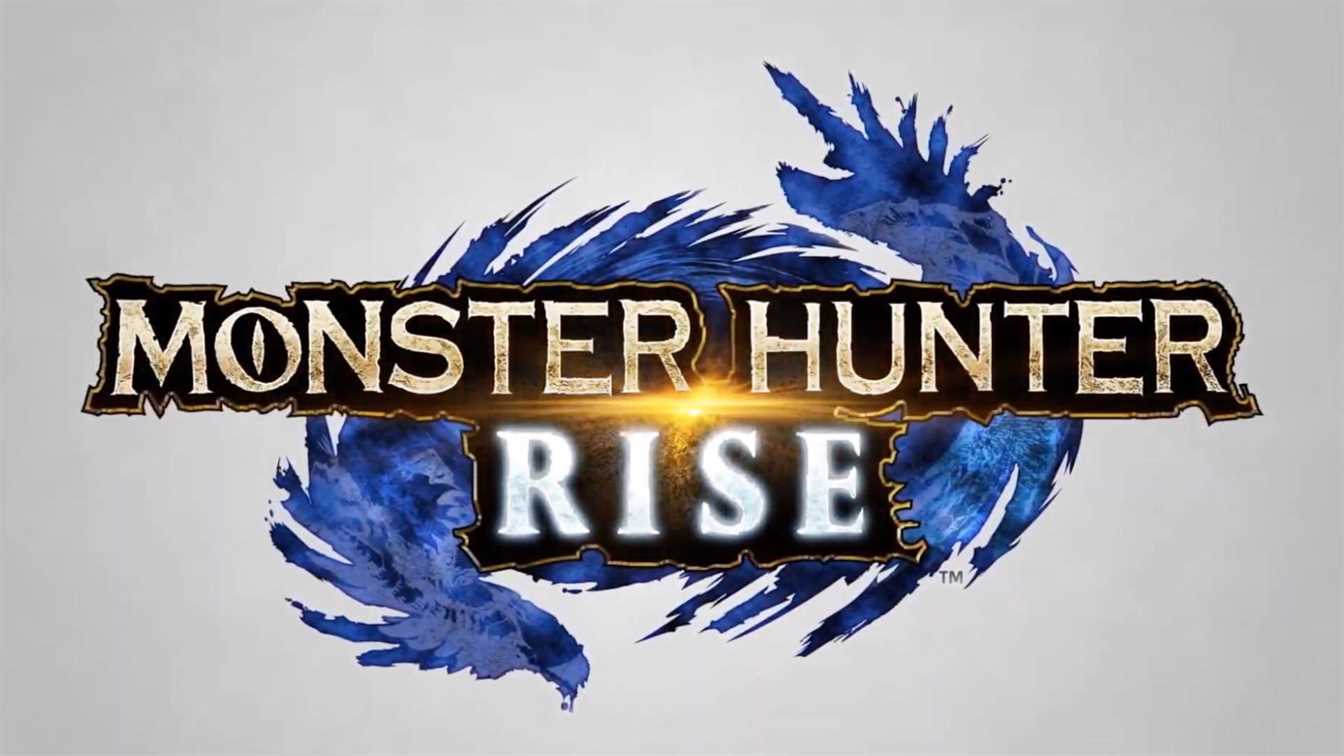 If you want to give Monster Hunter Rise demo, here is your chance. Because thanks to a Nintendo Switch Emulator, you can play the demo on your PC.
Monster Hunter Rise demo is playable on PC thanks to Ryujinx
Monster Hunter fans, here is some good news for you all today. The team behind the Nintendo Switch emulator, Ryujinx, has released a brand new version that allows you to play the recently released demo of Monster Hunter Rise. This is a great opportunity to give the game a try before it will be available officially for PC. Also, this is your chance to decide if you want to get it in the future or not.
In case you weren't aware of, Ryujinx features a special Local Wireless & LAN Mode that allows "Local Play" or "Local Wireless" to work across the internet with other Ryujinx users, as well as local-network play with Switch consoles on games that support LAN mode. So, you can also play other Nintendo Switch games on your PC even with your friends. So the Monster Hunter Rise demo is not the only thing you can try out via the emulator.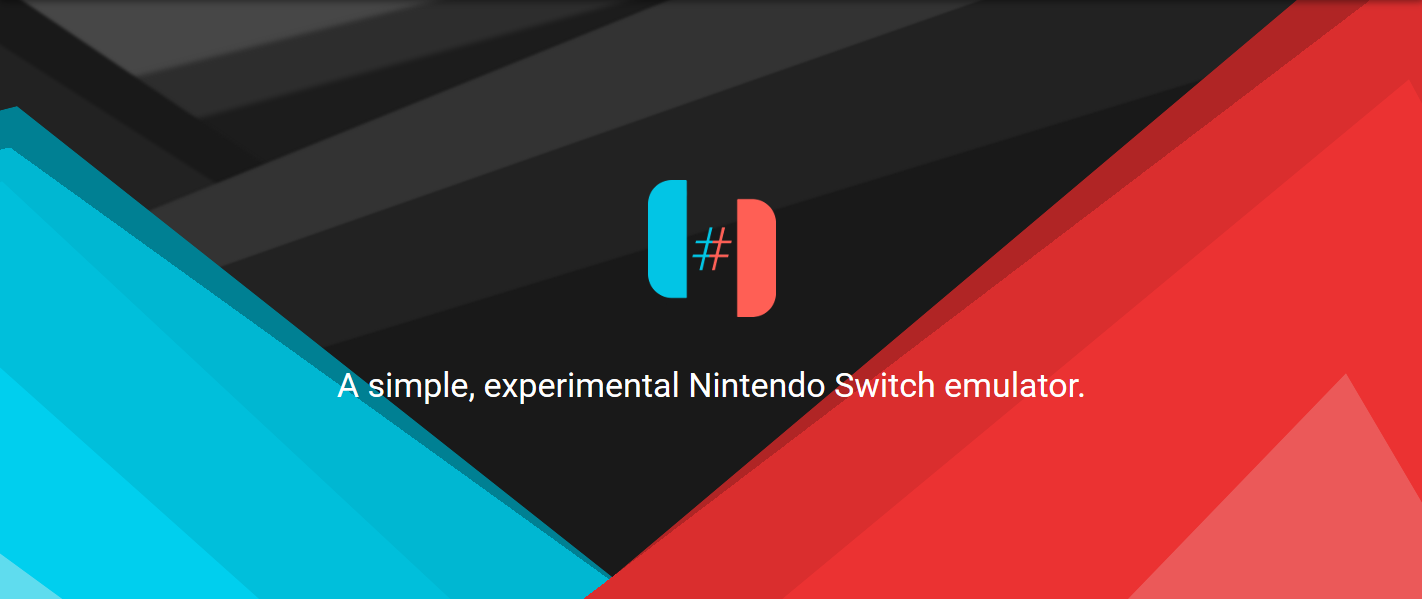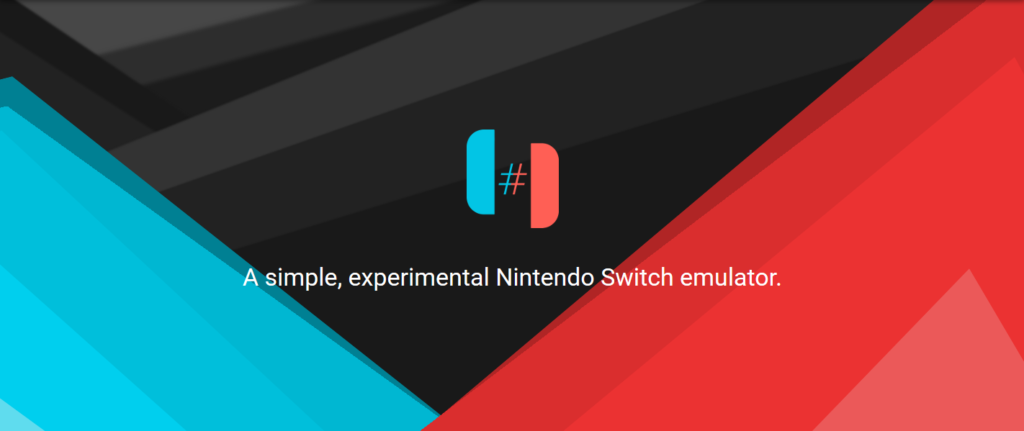 The latest update of Ryujinx Nintendo Switch emulator brings bug fixes and improvements. There are also some special tweaks and improvements for the demo. Thus, PC gamers can play the demo online with other Ryujinx users across the internet using the Local Play option. This means that you can try out the demo with your friends too, which is a great feature.
You can download Ryujinx LDN2.1 from its Patreon page. This beta build is available to everyone. From what we know so far, Capcom plans to bring Monster Hunter Rise to the PC after its Nintendo Switch release. Until then, though, you can play on your PC the Nintendo Switch Demo.