Game News
Mount & Blade II: Bannerlord's exclusive beta date leaked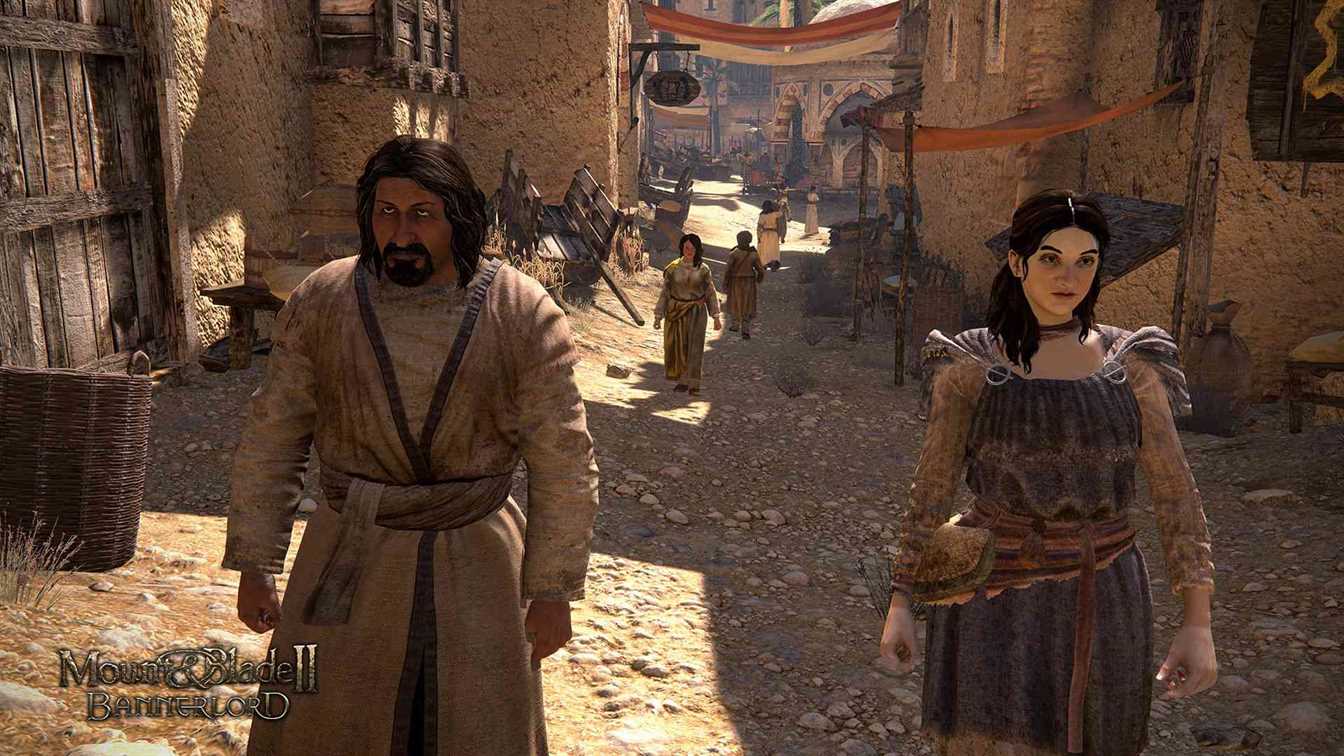 Mount & Blade II: Bannerlord, which we've been waiting for a long time and looking forward to with every news announced, has seen a significant leak recently. The release date is about to enter a special beta stage of the highly anticipated game.
Mount & Blade II: Bannerlord's exclusive beta date leaked
Taleworlds is about to enter a very special beta for the game, according to the information on the Mount & Blade forums. When we look at the comments in the infiltrated mail, we see that the game has entered the test phase. It is worth noting that this test phase was made for the Taleworlds team and their acquaintances. In other words, a test process before the actual beta of the game starts. We also see that this test is for the online modes of the game.
Despite all this, we can say that this leak shows that a significant bend has been made during the production of the game. For official dates, of course, the eyes are turned to the Taleworlds team. You can browse the email about the leaked beta below.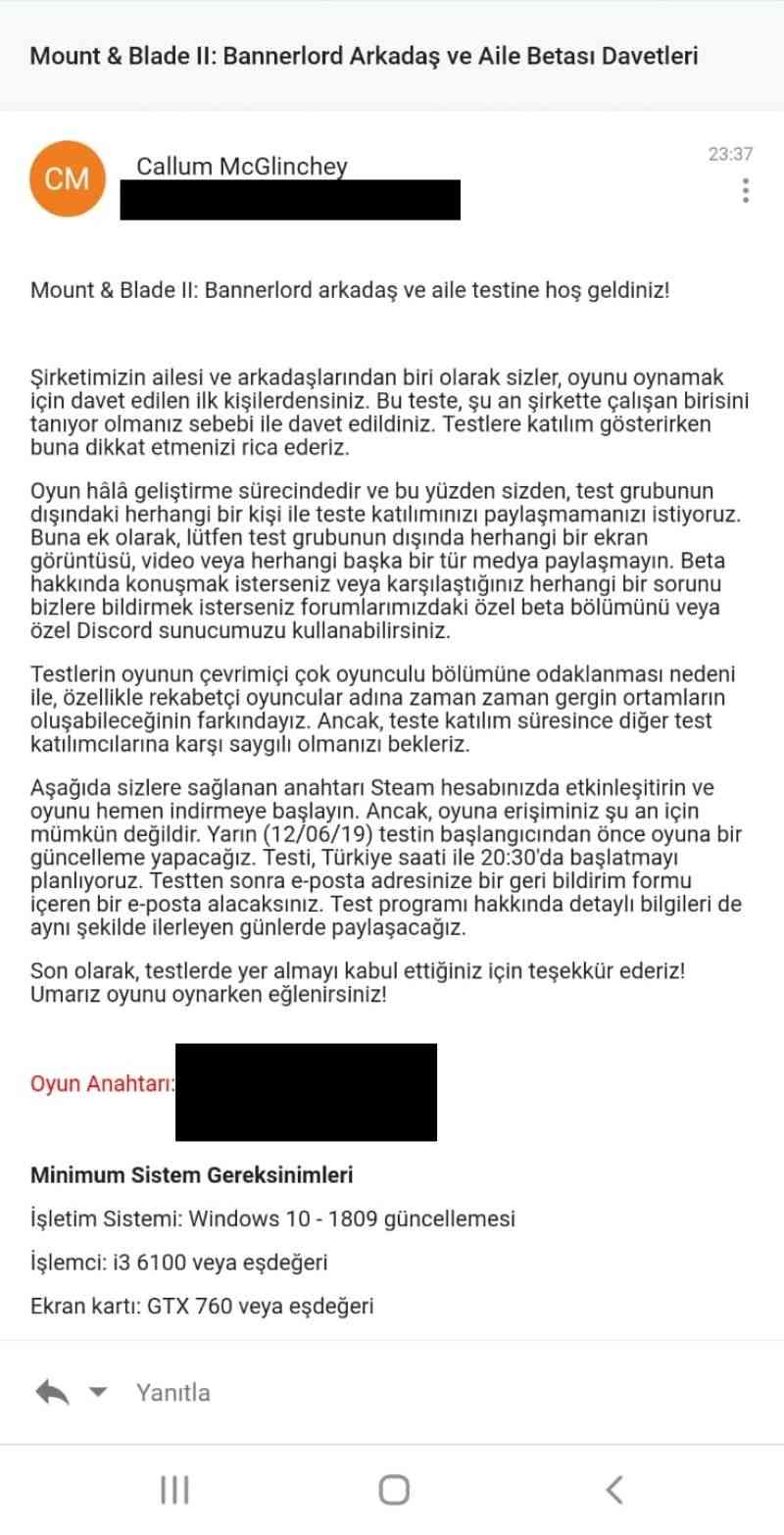 Mount & Blade lI: Bannerlord Friends and Family Beta Invitations 23:37
Callum McGlinchey CM Mount & Blade II:
Welcome to the Bannerlord friends and family test! As one of the family and friends of our company, you are one of the first people invited to play the game. You have been invited to this test because you know someone who is currently working for the company. Please pay attention to this when participating in the tests.
The game is still in the process of development, and so we ask you not to share your participation in the test with anyone outside the test group. In addition, please do not share any screenshots, videos or any other type of media outside the test group. If you want to talk about beta, or if you want to let us know of any issues you may have, you can use the special beta section on our forums or our dedicated Discord server.
Due to the fact that the tests focus on the online multiplayer part of the game, we recognize that tense environments can occur from time to time, especially for competitive players. However, we expect you to be respected against other test participants during the test.
Activate the keyprovided below to your Steam account and start downloading the game right away. However, your access to the game is not currently available. Test will begin Turkish timezone with 20:30 has the game with a hand plan. After the test, you will receive an email with a feedback form at your email address. We will also share detailed information about the test program in the following days.
Finally, thank you for agreeing to take part in the tests! We hope you enjoy playing the game!
Game Key:
Mount & Blade: Bannerlord Minimum System Requirements
Operating System: Windows 10-1809 update
Processor: i3 6100 or equivalent
Graphics card: GTX 760 or equivalent