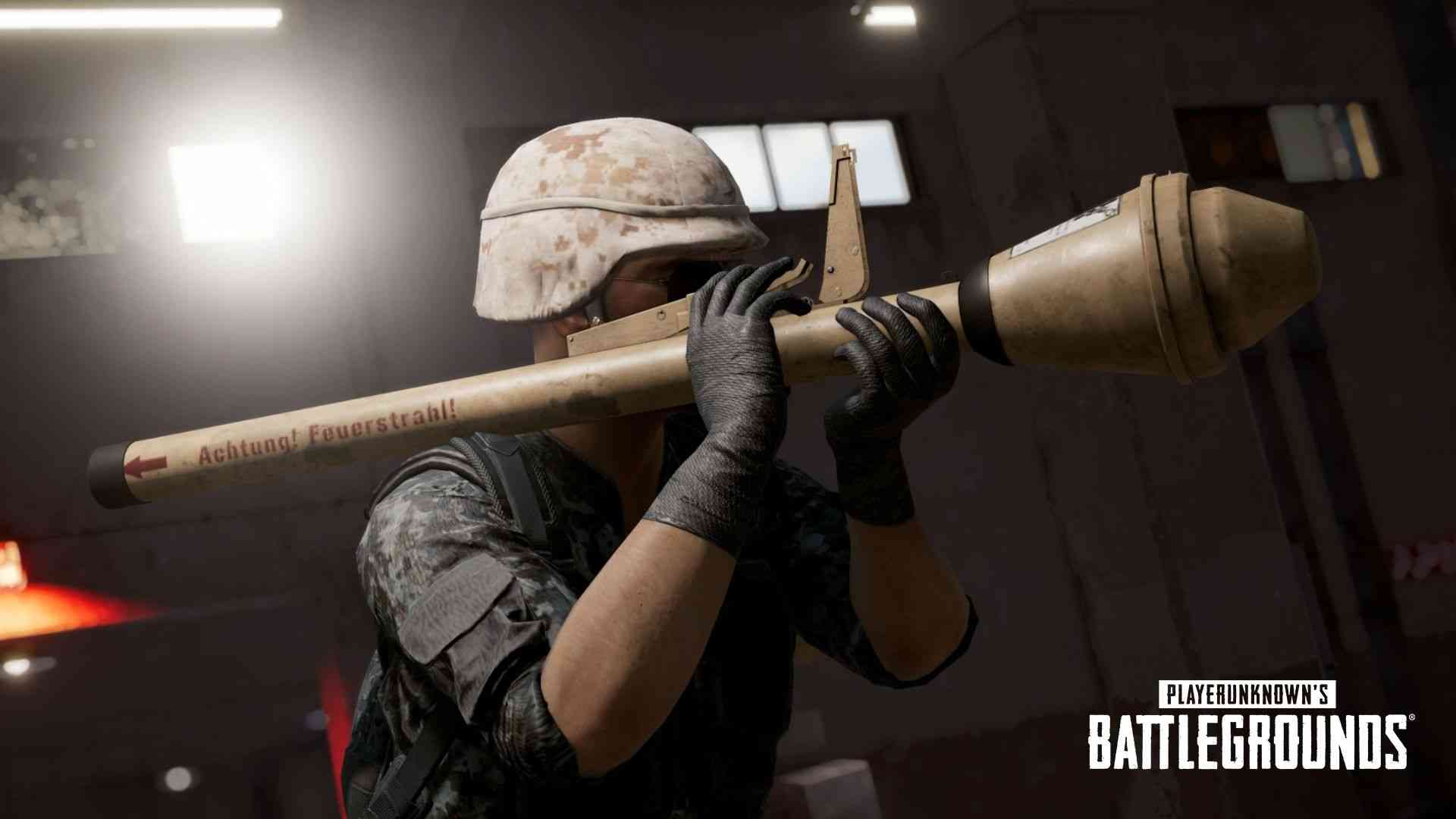 A new update has been announced for PUBG, and with this update, the first recoil feature in the game, the Panzerfaust gun, has been announced to be added to the game. The official statement about Panzerfaust, one of the most effective weapons developed by the Germans in World War II and the patch 6.3, is as follows;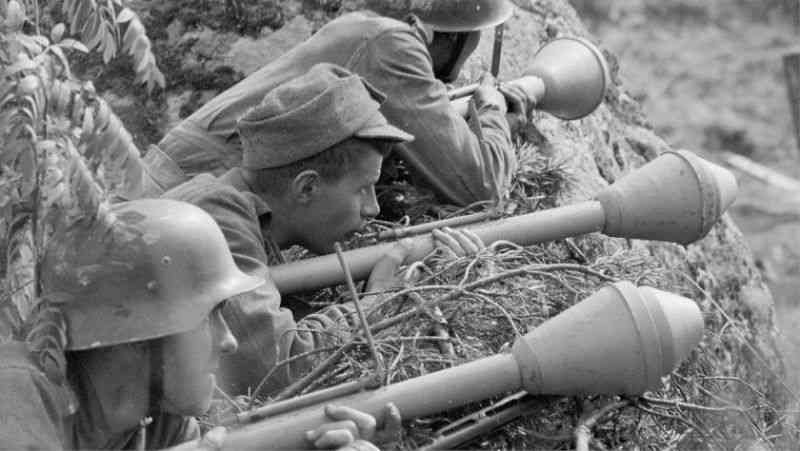 Panzerfaust is added to PUBG
The new weapon has been specially added to Karakin and with its effective explosion feature, it can seriously damage the enemy while destroying the infringement points remotely. The Panzerfaust is the first recoil feature in PUBG, so be careful where your teammates are standing before firing.
Playerunknown's Battlegrounds GamePlay Video
This update also brings balance to the M249, Tommy Gun, and UMP-45. While the M249, which was previously only in the Player Help Package, has an updated look, sound effects, and additional slots, there is also a reduction in bullet capacity, damage, and stability. The Tommy Gun trigger pull speed has been updated with an increase in damage power and the possibility to add a red dot and holographic sight at the end. The UMP-45 achieved an increase in damage and projectile movement speed. In addition, the 2019 Global Esports Rule Set was renewed for 2020.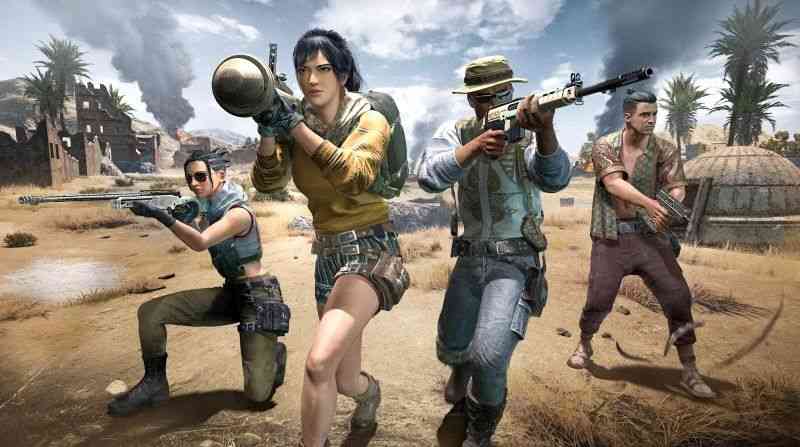 These updates and more will be available when Update 6.3 arrives on PC and console servers. PC Test Servers open today for those who want to experience the action right away!
PUBG 6.2 Console Update
Update 6.2 became active for PlayStation 4 and Xbox One consoles immediately after it debuted on PC servers two weeks ago. Console players meet Cross Party Play feature after this update. Thus, console communities on PS4 and Xbox can combat each other.
This update brings new game modes along with Arcade mode, and the first one is the classic Team Death Game mode. This mode, in which two teams of eight, face the most points and earn soup money, will be playable for a limited time. In addition, Update 6.2 includes balances that include single-use grenades, molotovs, fog, stun grenades and more that players demand.