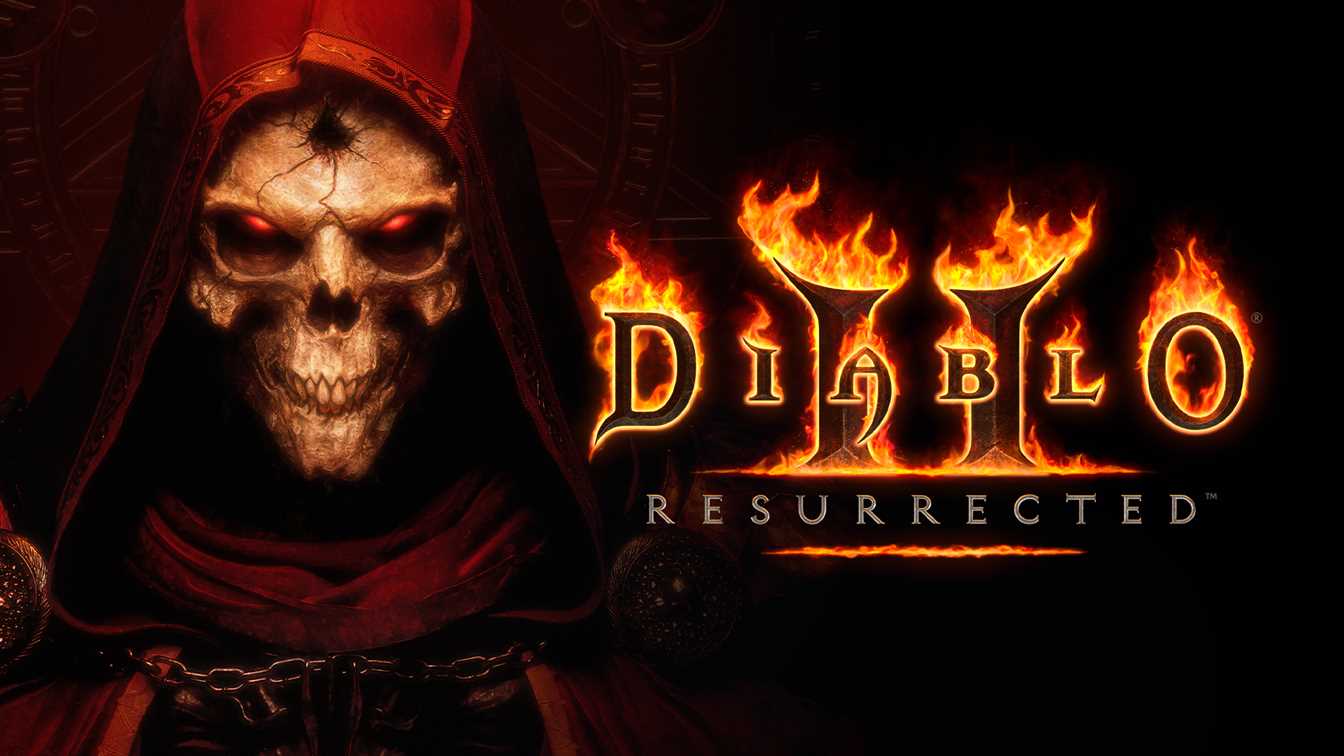 We had some extra information about the greatly awaited game of Blizzard, Diablo II Resurrected. In an interview with game producer Matthew Cederquist and game designer Andre Abrahamian, we had to chance to ask and learn some more details about the game.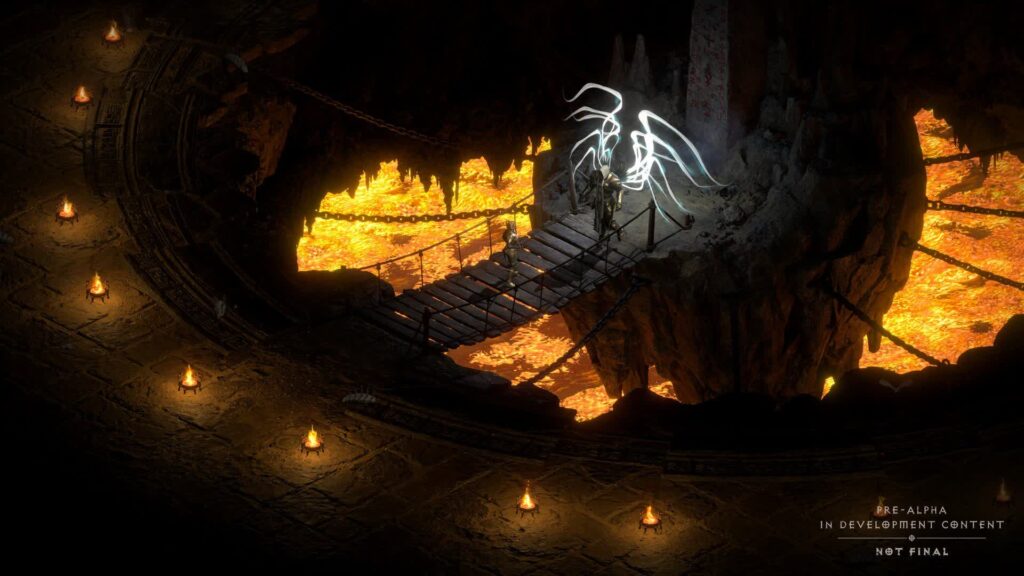 First of all, we want to say that the game won't be a remake version. It will be a remastered version of the original Diablo 2. But the gameplay will still be the same with improvements. There will be no changes to the original experience. The biggest change and improvement is, the game will also be available for consoles. You can play Diablo 2 Resurrected with your Xbox Series X|S, Xbox One, PlayStation 5, PlayStation 4, and Nintendo Switch. The game will support stunning 4K graphics. And cross-progression will also be available. That means, you can start your game on your PC and then continue playing on the supported platforms. The game will of course support co-op multiplayer up to 8 players.
Original Save Files can be Used in Diablo II Resurrected
As we all know, one of the biggest problems in Diablo 2 is cheaters. Botting and duping is very common in Diablo 2. The developers said that they made huge improvements to prevent cheating. They didn't give details but they promised that the Diablo 2 Resurrected will have improved anti-cheat. The cinematics of the game will be the same with improved high details. But if you like the nostalgia, you will be able to watch the old versions of the cinematics also. The new game will also support a shared stash feature. With a shared stash, players will be able to transfer items between their characters without having to use third-party tools.
And another great feature is about the graphics. Players will be able to switch between the vanilla version and the resurrected version of the game with just one click. And a new zoom feature will also be added to the new game. Players will be able to zoom in and out while progressing. The game will also run in 60fps instead of 25fps.
There will be 7 character classes in DII: Resurrected. Amazon, Barbarian, Necromancer, Paladin, Sorceress from the original D2 and Assassin, Druid from the Lord of Destruction DLC. As we said before, the game will keep the original experience. So there will be no changes in characters or skills. There will be no buffs or nerfs. And horadric cube recipes will be the same also. No additional cube recipes will be added to the Resurrected. The PC version will keep the same UI from the original one but the console version will have a different UI as the game will be played with gamepads. The developers assured that console players will also enjoy the Diablo experience without any problem. And there will be achievements for console players but no achievements for PC players, at least for now.
As all D2 players know, Baal runs are the most entertaining part of the game. The Baal runs will be the same, players can do runs as much as they can. And one more great news is, we will be able to use our original save files in Diablo 2: Resurrected. So we can run havoc in Sanctuary with our veteran character from Diablo 2. The new game will support Dolby 7.1 surround. Spells and everything else has been rendered in 3D based on physics, new dynamic lighting system will be added with renewed animations.
Diablo II Resurrected Release Date
Developers also said that they learned from their mistakes in Warcraft 3: Reforged. As we know, when Warcraft 3: Reforged was first released, there was a big disappointment among the players. The game had lots of bugs, glitches and gameplay problems. Developers said they are trying their best not to have the same problems again. They said they are listening to players' feedback and improving the game according to their feedbacks. There is no exact release date for the game yet but it is said that the game will be out sometime in 2021. And I want to give you a secret. There is no secret cow level, it is a big lie!
You can watch the Diablo II Resurrected announcement trailer below. And you can also check the system requirements here. Stay tuned, enjoy.