Game News
Release Date Announced for "Shortest Trip to Earth"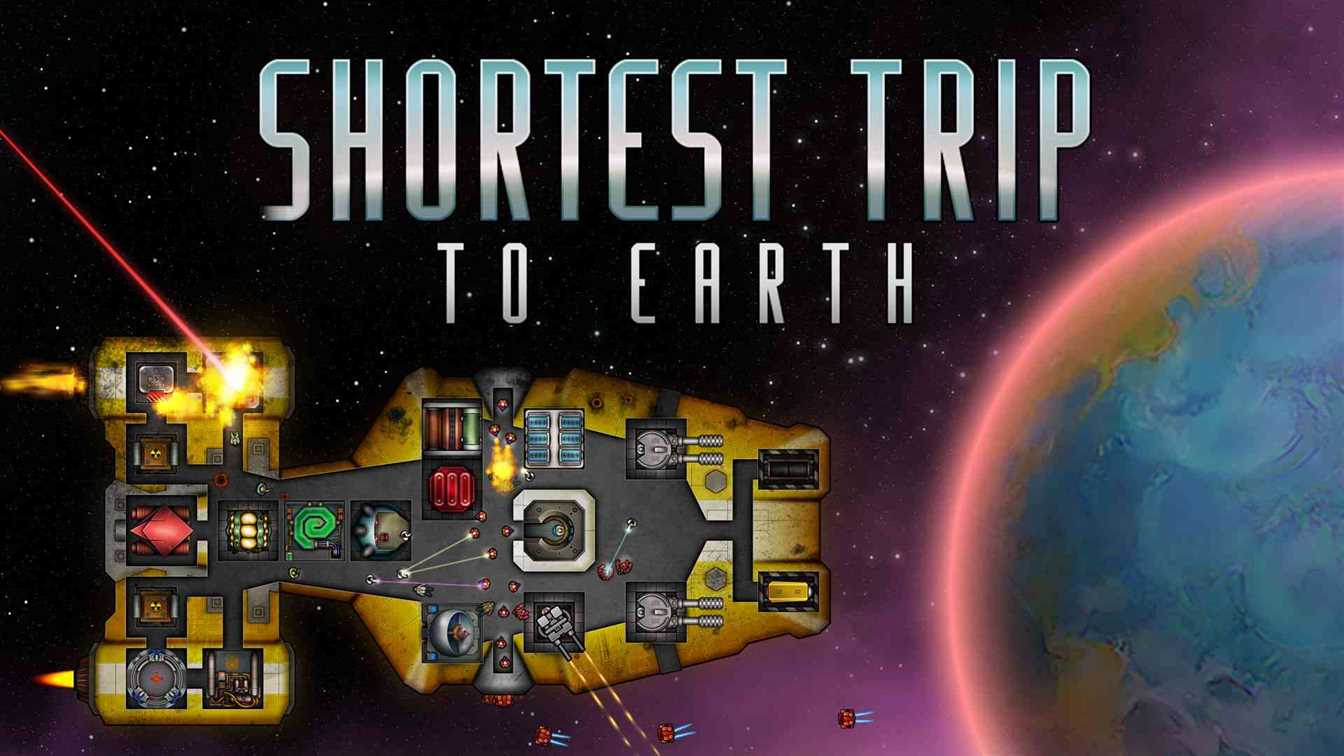 After over 5 years in the making, developers Interactive Fate and indie publisher Iceberg Interactive are beyond excited to announce that their award-winning rogue-like space simulation game 'Shortest Trip to Earth' will be fully released on Steam on August 15th, 2019. This follows a successful Early Access launch, where players have praised the game as "better than 98% of other Early Access games" and "the best game that [they] have ever purchased".
Release Date Announced for "Shortest Trip to Earth"
Check out the new trailer below to see the final sectors being revealed, and prepare for some epic battles with brand new ships, weapons and enemies. If you like what you see, make sure to save some money by purchasing the game in Early Access ahead of launch.
Shortest Trip To Earth Game Trailer Video