Game News
Red Dead Redemption 2 get a huge update!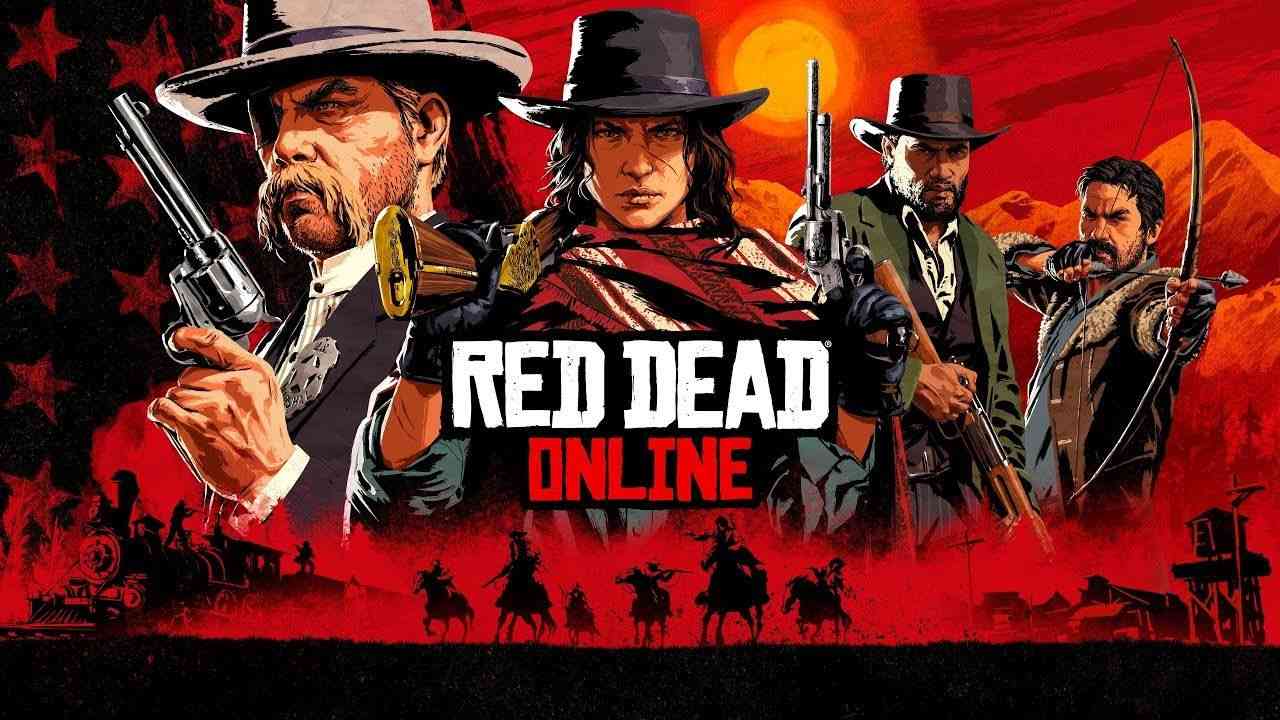 There is not a single doubt about the story mode of the Red Dead Redemption 2. It is one of the best experiences of the gaming world since its beginning. But we can't say the same things about the online aspect of the game, aka Red Dead Online. But fortunately, Rockstar didn't give up after bad reviews for Red Dead Online and bring a huge update. The update adds new story missions, co-op missions, poker and new items to the game. You can watch the trailer and read new features below:
Red Dead Redemption 2 get a huge update!
Red Dead Redemption 2 Game Trailer Video
https://www.youtube.com/watch?v=x4BoyKLw1Mk
A Land of Opportunities: New Co-Op Missions
The revenge saga of Jessica LeClerk expands today with new missions in A Land of Opportunities for both honorable and dishonorable players.
Free Roam Missions

Free Roam Missions also expand today with new characters from the story of Red Dead Redemption 2 and a variety of new and diverse mission types.
Poker
Visit poker tables at towns and outposts across the map to challenge your friends to a private, invite-only game of Hold 'Em. Or, raise the stakes and take a seat at a public table, where the buy-ins and rewards are even higher.
LeMat Revolver, Clothing and More

Switch between rapid-fire bullets and a devastating shotgun shell on the fly with the LeMat Revolver – now available for purchase from the Wheeler, Rawson and Co. Catalogue.
Plus tons more, including new Offensive and Defensive Playing Styles and significant changes to improve the overall gameplay experience.