Game News
Sackboy: A Big Adventure Gameplay Trailer Released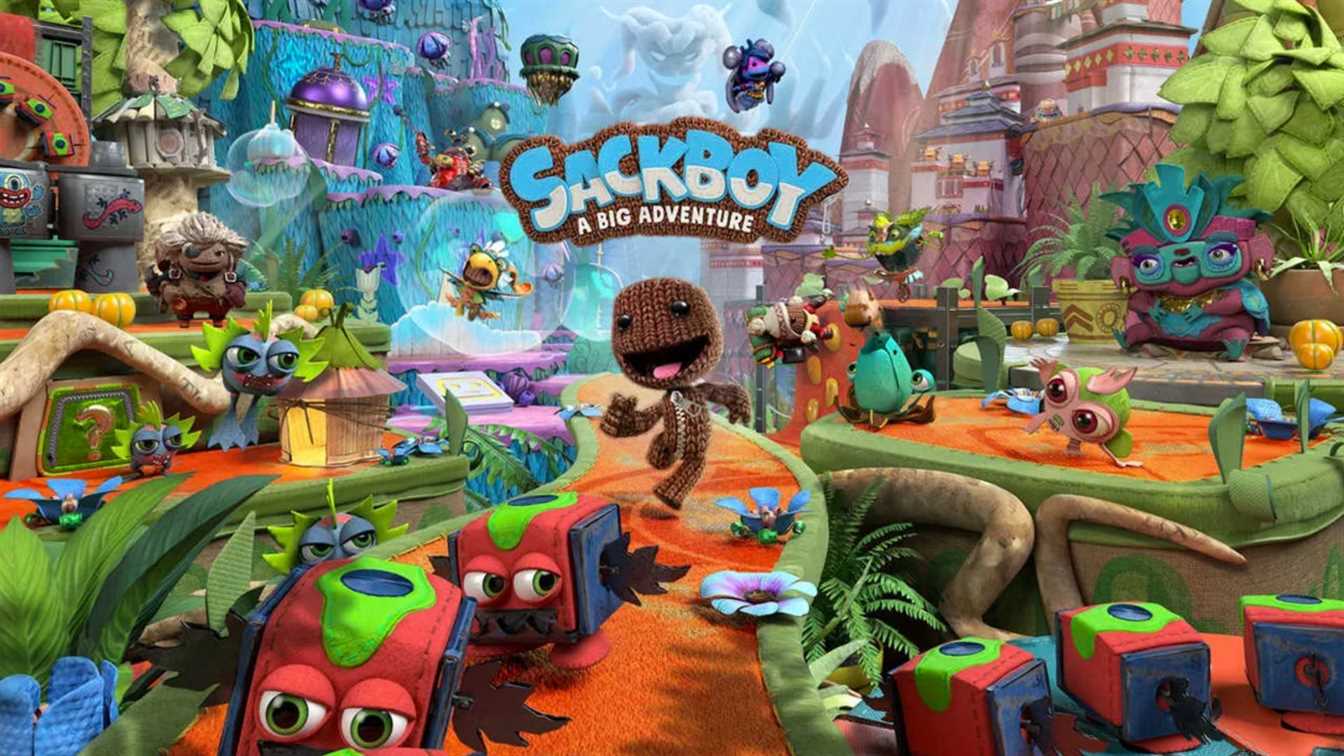 The developer Sumo Digital and the publisher Sony Interactive Entertainment has released Sackboy: A Big Adventure gameplay trailer. Also, the PlayStation version of the game is available now on PlayStation Store. Pre-order purchasing offers you a digital comic book. Plus, if you buy the PS4 version of Sackboy: A Big Adventure, you get a free upgrade to the PS5 version at no extra cost.
Sackboy: A Big Adventure's Digital Deluxe Edition includes;
Digital artbook
Digital soundtrack
4 Sackboy costumes: Jin from Ghost of Tsushima, Sam Porter Bridges from Death Stranding, Connor from Detroit Become Human, Deacon St. John from Days Gone
4 emotes: Based on the four characters making cameos from other PlayStation games
20 Sackboy avatars
Our Stuffed, Stitched and Zipped Friend is Back
Speaking of the game, Sackboy: A Big Adventure is a platform game featuring a range of perspectives and 3D movement. Sackboy controls and moves are completely different from that of any Little Big Planet game. He has a bunch of new techniques that will help him take on unique levels. Additionally, the game is playable in single-player or with up to three other players both online or locally. Also, for those that want to play co-op, there are several co-op exclusive levels, in addition to the main campaign. So, you can join the parties throughout the whole game. There will also be more than 60 Sackboy costumes to collect and also a bunch of adorable ones.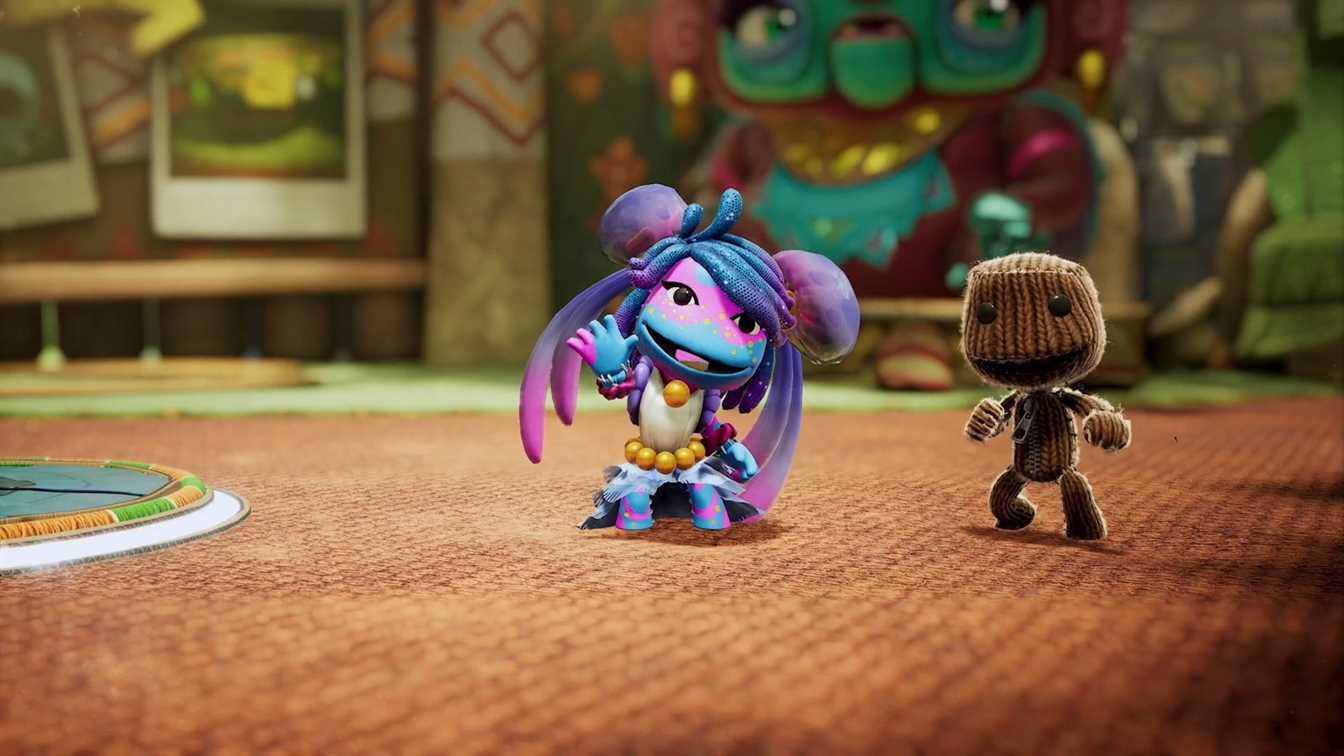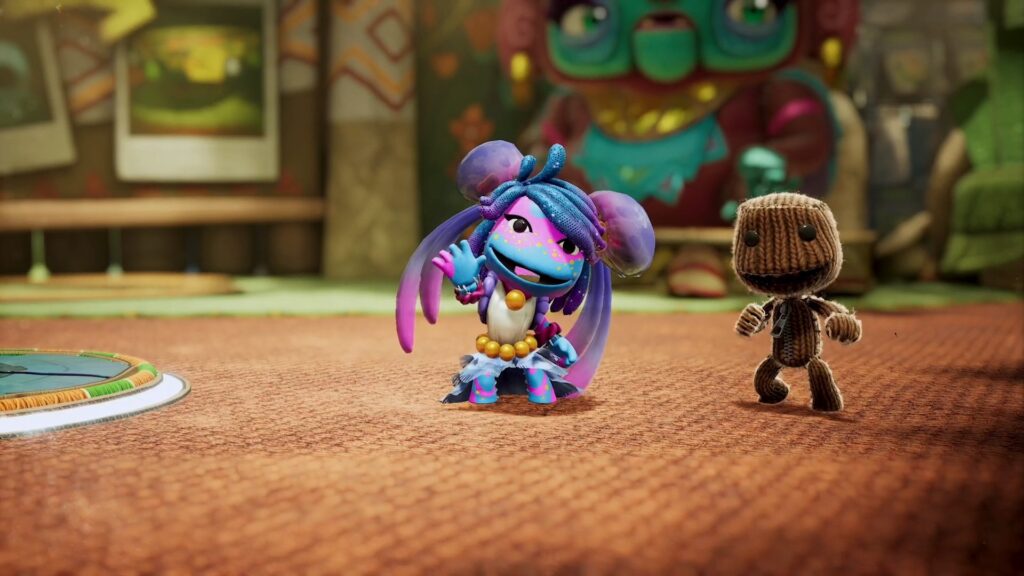 In short, Sackboy returns as "stuffed, stitched and zipped" with funny 3D adventures and game-changing gadgets. Sackboy: A Big Adventure will be available on November 12, 2020, for PlayStation 4 and PlayStation 5. You can take a glance at the announcement trailer of the game. Meanwhile, the Special Edition includes all the contents of the Digital Deluxe in addition to a physical copy of the artbook and a plush Sackboy in a tiger costume. You can watch Sackboy: A Big Adventure gameplay trailer below. Stay tuned, enjoy.
https://www.youtube.com/watch?v=H23ur5PgYMo