Game News
Cyberpunk 2077 will host 75 different street stories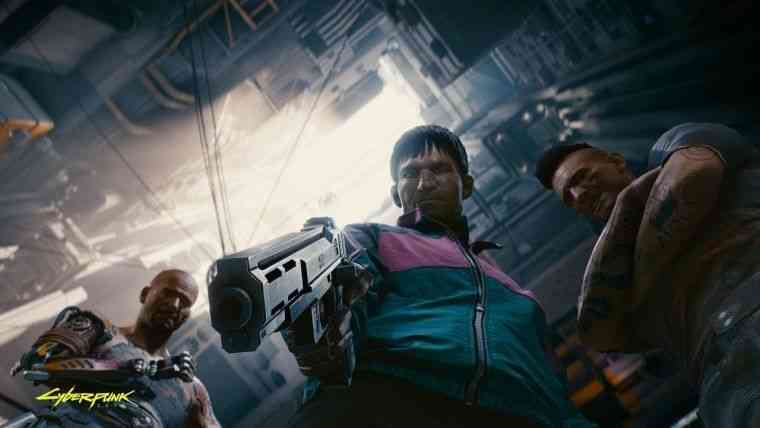 Cyberpunk 2077 Street Stories will host 75 different stories in the game. Cyberpunk 2077, the highly anticipated game of CD Project Red, continues to develop full-throttle. Although we cannot have much detail about the main task structure of the game, it is not difficult to make predictions by looking at what the company does with The Witcher series.
Cyberpunk 2077 will host 75 different street stories
It was expected that there would be many different types of missions in the Cyberpunk 2077. Side missions called Street Missions; rather than continuing the main story cinematically, it is similar to the Monster Hunts we know from The Witcher 3. Cyberpunk 2077 will contain 75 street story missions, and none of them will be auto-generated missions.
Each one is different and unique, created by hand. These tasks, whose main purpose is character development and leveling up, include small details about the life of Night City. As Cyberpunk is an open-world production, the producers are doing their best to make the players feel belong to this world.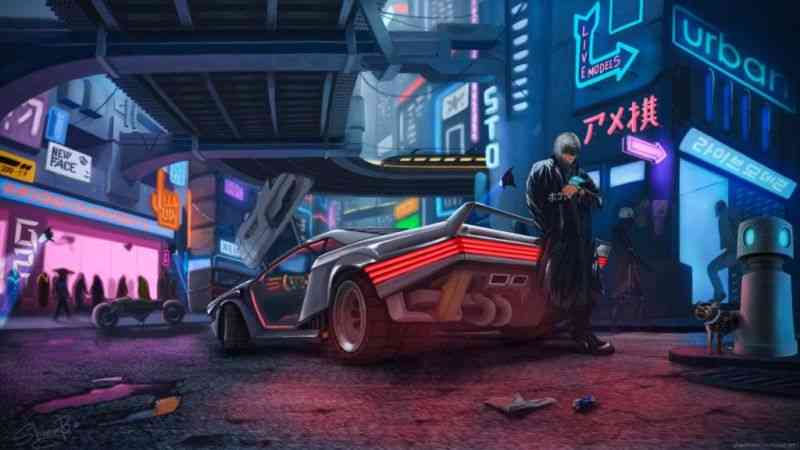 John Mamais, one of the producers of Cyberpunk 2077, underlines that CD Project Red's view of the open world has not changed since The Witcher 3, while the world of Cyberpunk 2077 will have much more external details. In addition to street missions, large and small activities have also found their way into the game. "Street missions are like a little mission. There are stories in them, but these stories do not contain an advanced cinematic narrative. These missions were created to explore the world and level up your character."
CD Project is trying to give its best to meet the expectations after the delayıng of the game. We can say that the game will be spoken for many years. (If they can do the same or the better design for Cyberpunk 2077, as in Witcher 3).
Cyberpunk 2077 release date:
The game will be released on September 17, 2020, for Playstation 4, Xbox One and PC. It hasn't announced for the Playstation 5 and Xbox Series X yet. They signaled that these versions of the game might be announced later.
You can reach to the pre-order page from the links below:
Playstation Store
Xbox Live
Steam, Gog, Epic Games