Game News
Call of Duty Player Count has Dropped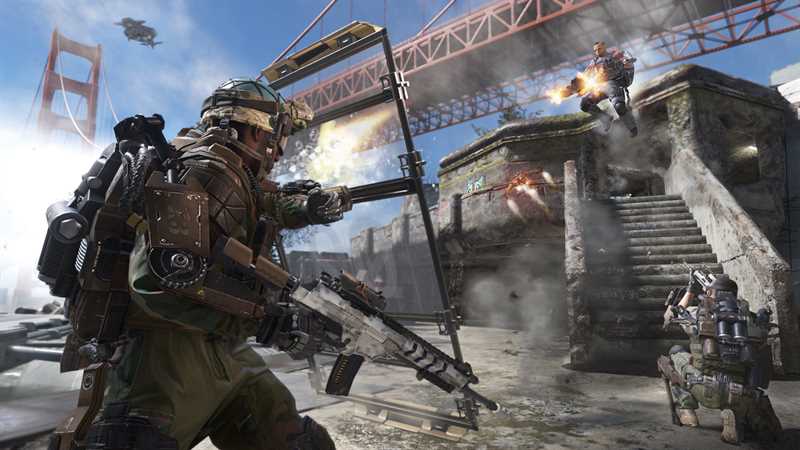 Call of Duty lost millions of players between 2021 and 2022, and at its last earnings meeting, Activision acknowledged this. You may have noticed that the news about the Call of Duty series is not as exciting as it used to be. Sales of their latest game, Vanguard, have dropped 40% in one year.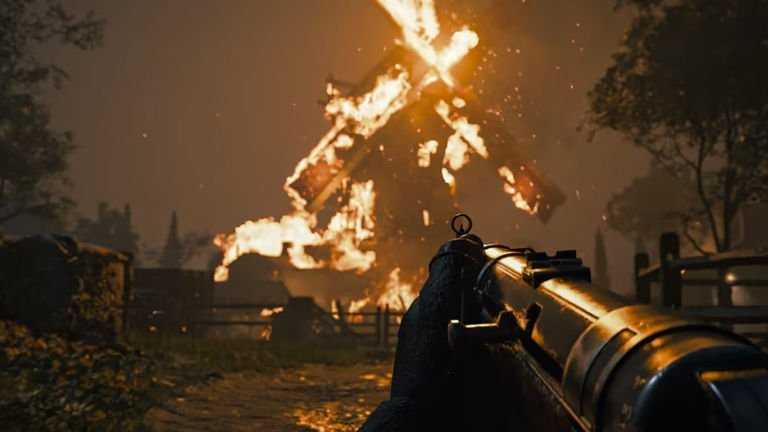 Compared to the performance of Black Ops Cold War in February of this year, Vanguard sold 36% less. By April, the Call of Duty brand lost almost 50 million players. In one of its recent earnings talks, Activision stated that between June 30, 2021 and June 30, 2022, the number of active players dropped from 408 million to 361 million. He announced that from March 30, 2022 to June 30, 2022, 11 million players left the series behind.
Call of Duty Player Count has Dropped
Despite the themed events held in Warzone, the number of Call of Duty players is not making any progress. Activision's new game announcements are no longer met with enthusiasm as before. Despite this decline, CoD, one of the most popular game series, must do something to bring the number of players back to its good old days. Despite losing millions of players according to the latest news, Sony is still worried about Microsoft getting the rights to the series. This idea could come to life if Microsoft completes its Activision Blizzard acquisition.