Game News
RIDE 4 New DLC Announced and its Free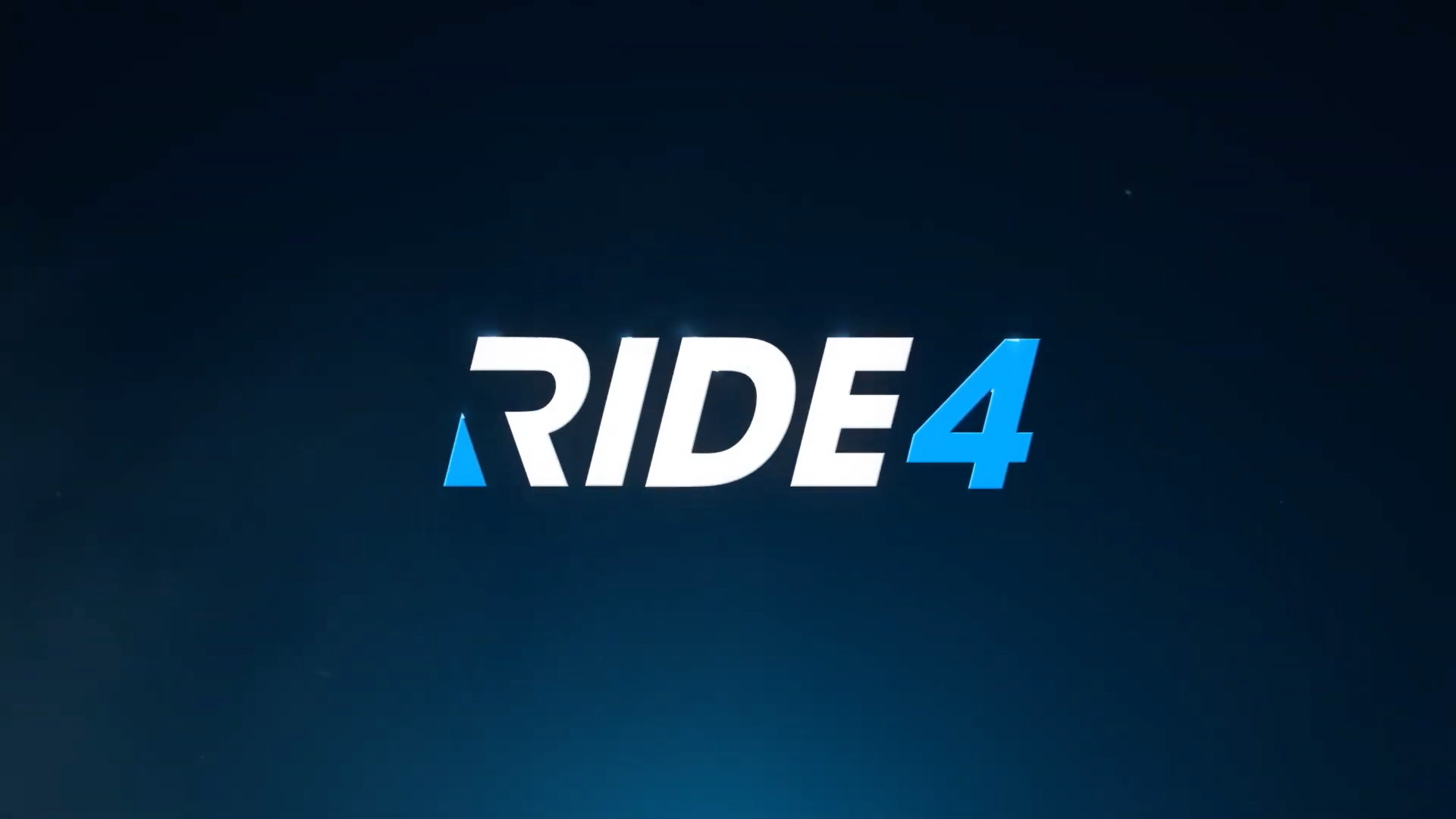 We know that Milestone releases extra content for almost all of its titles. And now, their recent title RIDE 4 also gets what it deserves.
RIDE 4 comes with a new free DLC called Bonus Pack-01
RIDE 4 is a great game for the fans who love the two-wheel drives. And it is expanding with various DLC's. While the past DLC's were all paid, this time, Milestone gives the players what they deserve. A brand new DLC which is free. The previous extra-contents were the Valencia Pack, the European Bikes Pack and the Japanese Bikes Pack. This time the developers released a pack called Bonus Pack-01. And the name definitely says it all. It's a bonus pack that you don't wanna miss for sure.
The RIDE 4  Bonus Pack-01 delivers players a brand new bike in the form of the Suzuki GSX1100S Katana – Racing Modified. Now many may well consider that a decent gift in itself, but we should also inform you that this new DLC will also include five brand new game modes for you to spend some time in these boring quarantine days. Eventually, it is free, so why miss it?
If you want to obtain the new content for RIDE 4 is available for Xbox One, PlayStation 4 and PC. If you own a copy of the game, then there is no reason to wait. You should go and grab it. Maybe it is a limited time offer, who knows?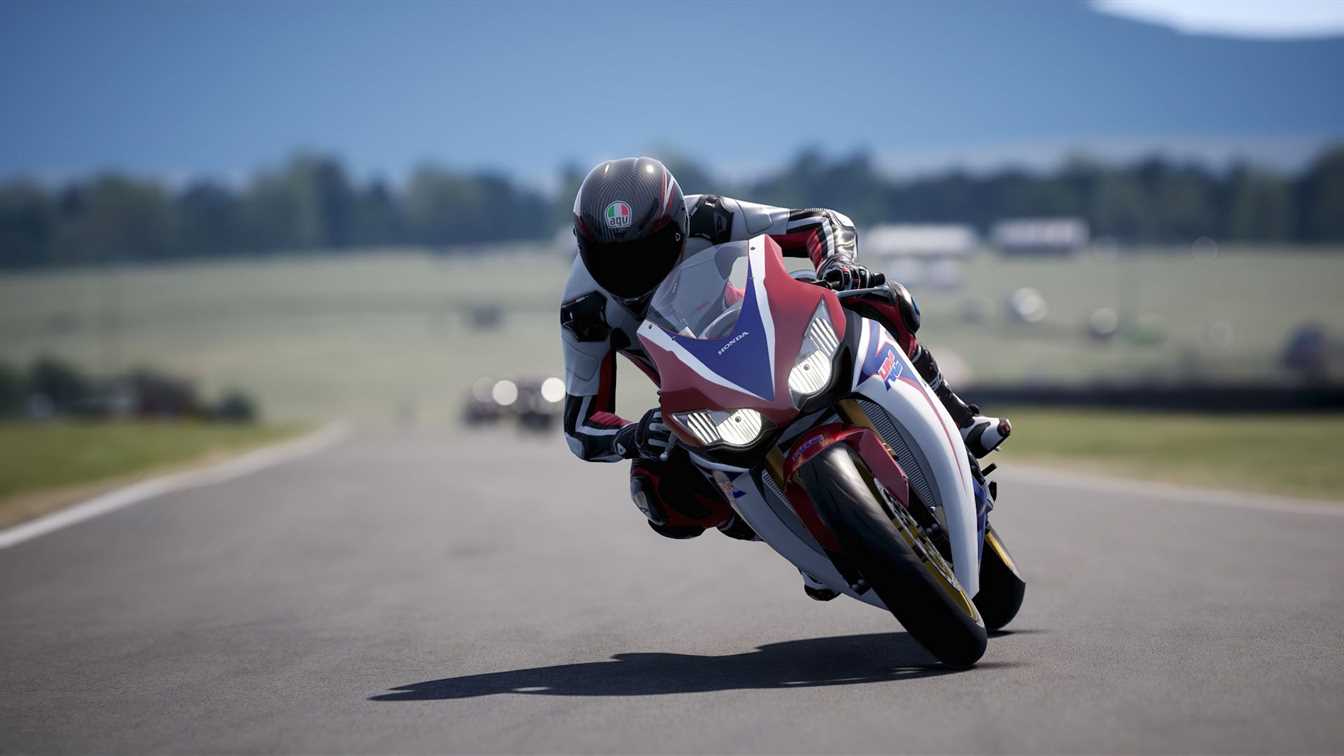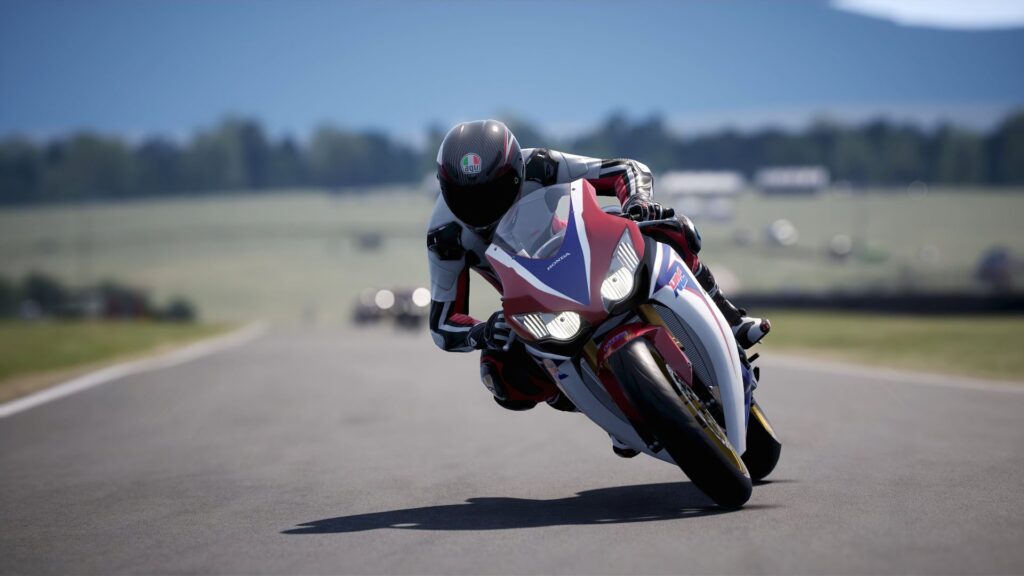 Speaking of RIDE 4, the developers also announced that the game will also be available for the next-generation consoles. So you will be able to feel the wind with great graphics and ultra-HD resolution. Oh and let's not forget the short loading times thanks to the high-speed SSD's of the next generation consoles. Even though the game is only announced for PlayStation 5, we will most likely see the title also on Xbox Series X/S.