Game News
Star Wars: Republic Commando Announced for PS4 and Switch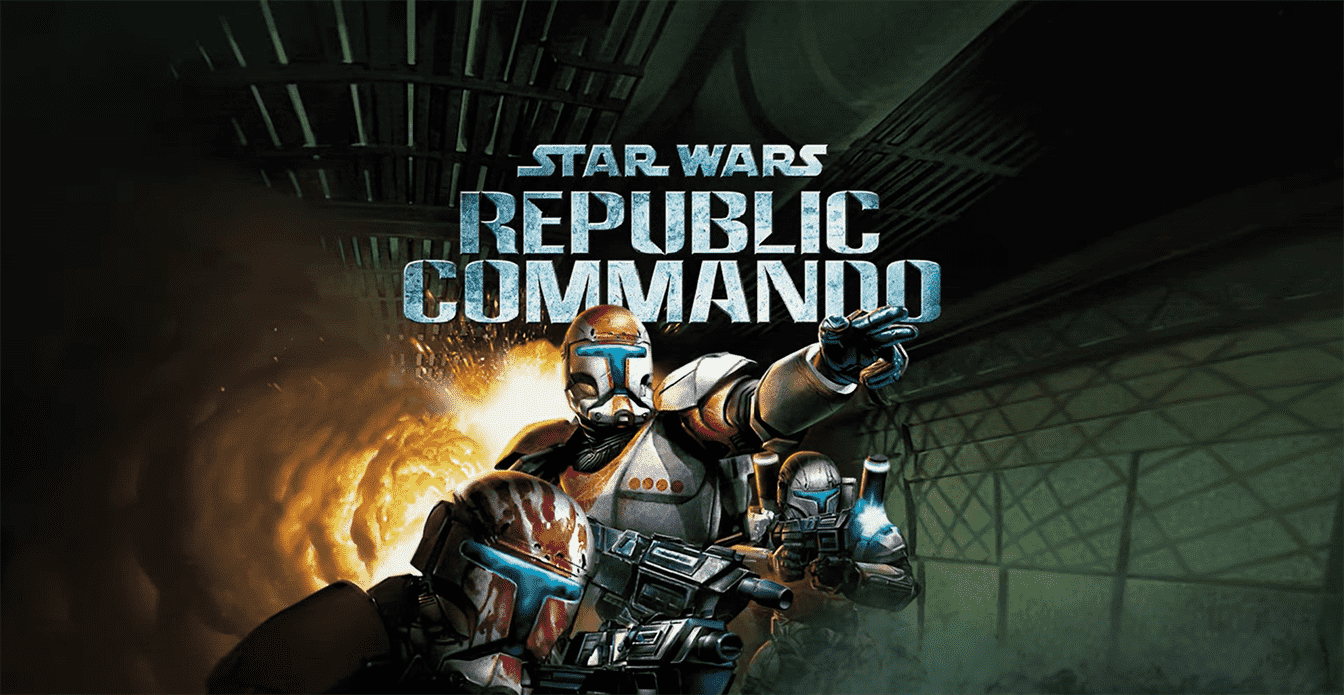 May the force be with you. Because the cult Star Wars: Republic Commando is getting a remaster exclusively for Nintendo Switch and PlayStation 4.
Star Wars: Republic Commando is coming as a remaster
The mid-2000s cult classic tactical first-person shooter will get a new life on modern consoles. The well known Star Wars title will release on 6 April both for Sony's PlayStation 4 and Nintendo Switch at the same time. And it has a decent price too. The title will release with a price tag of $14.99. Which is a really decent price when you compare it with other console titles.
Aspyr Media is the team behind the remaster of Star Wars: Republic Commando. We can say that the studio has quite an experience with remasters. Because back then, they also came out with Star Wars Episode 1: Racer. Which was also a remaster for PlayStation 4 and Nintendo Switch. At the same time, the team is currently working on the remaster of Stubbs the Zombie in Rebel Without a Pulse. And it will release on 16 March.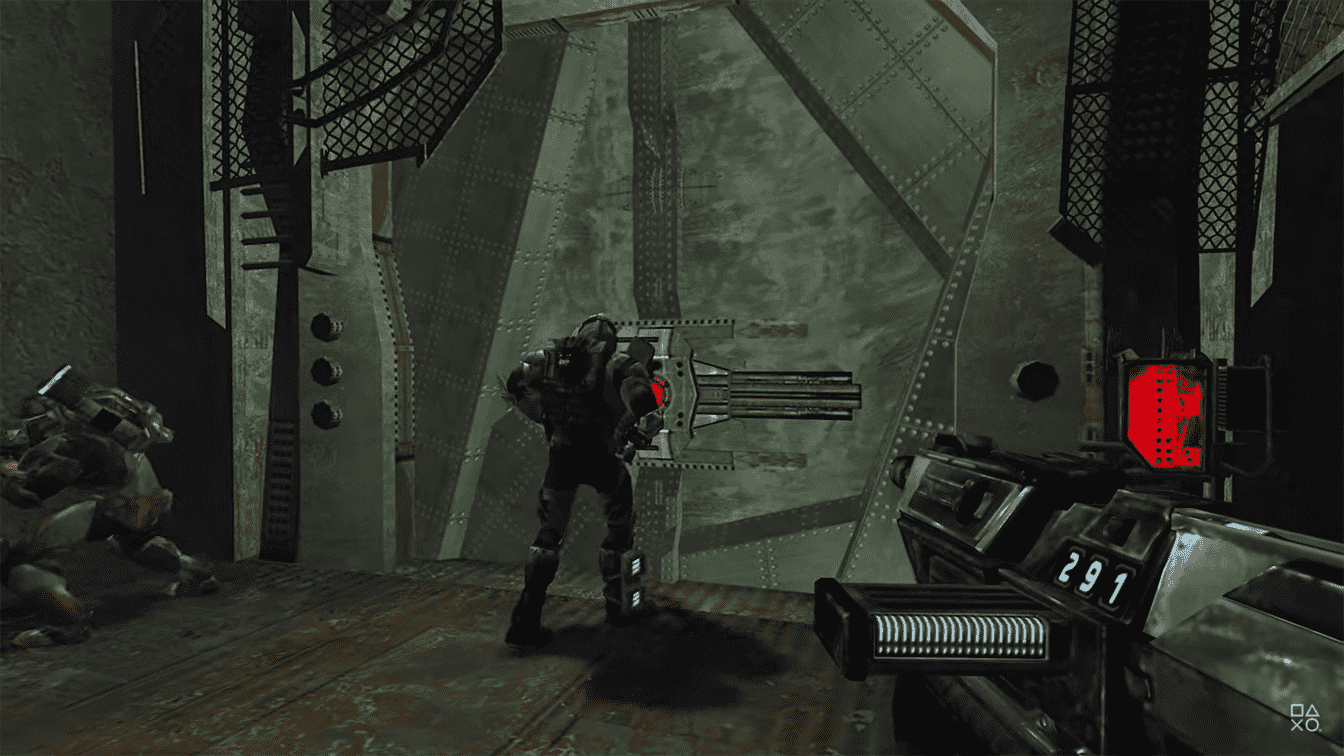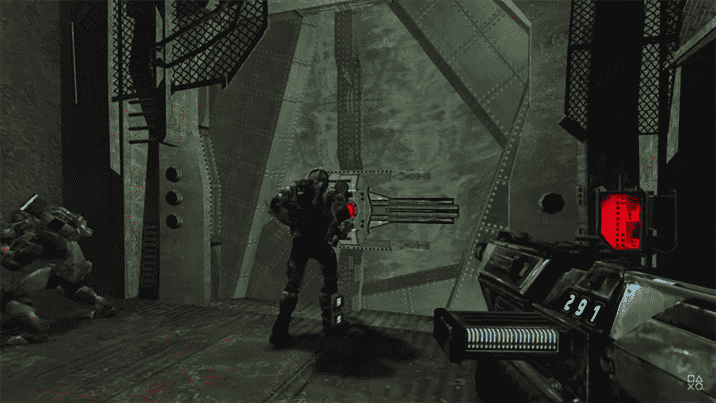 Star Wars: Republic Commando is not a new game. It was originally released for  Xbox and PC in early 2005 and was developed and published by Lucasfilm Games. Formerly known as LucasArts. The story of the game follows the tale of 'Delta Squad', an elite group of clone commandos, through three missions during the Clone Wars. Trained in squads of four by Mandalorian mercenaries such as Walon Vau and Kal Skirata, the commandos were more capable than their rank-and-file clone brethren, having undergone live-fire training as opposed to mere computerized simulations.
Sadly, the Xbox owners will not be able to taste the remaster version of this title. But fear not. Because you can still play it through Microsoft's backwards compatibility. You can watch the trailer of the title just below: