Game News
Gamescom 2021 Will be a 'Mixed' Event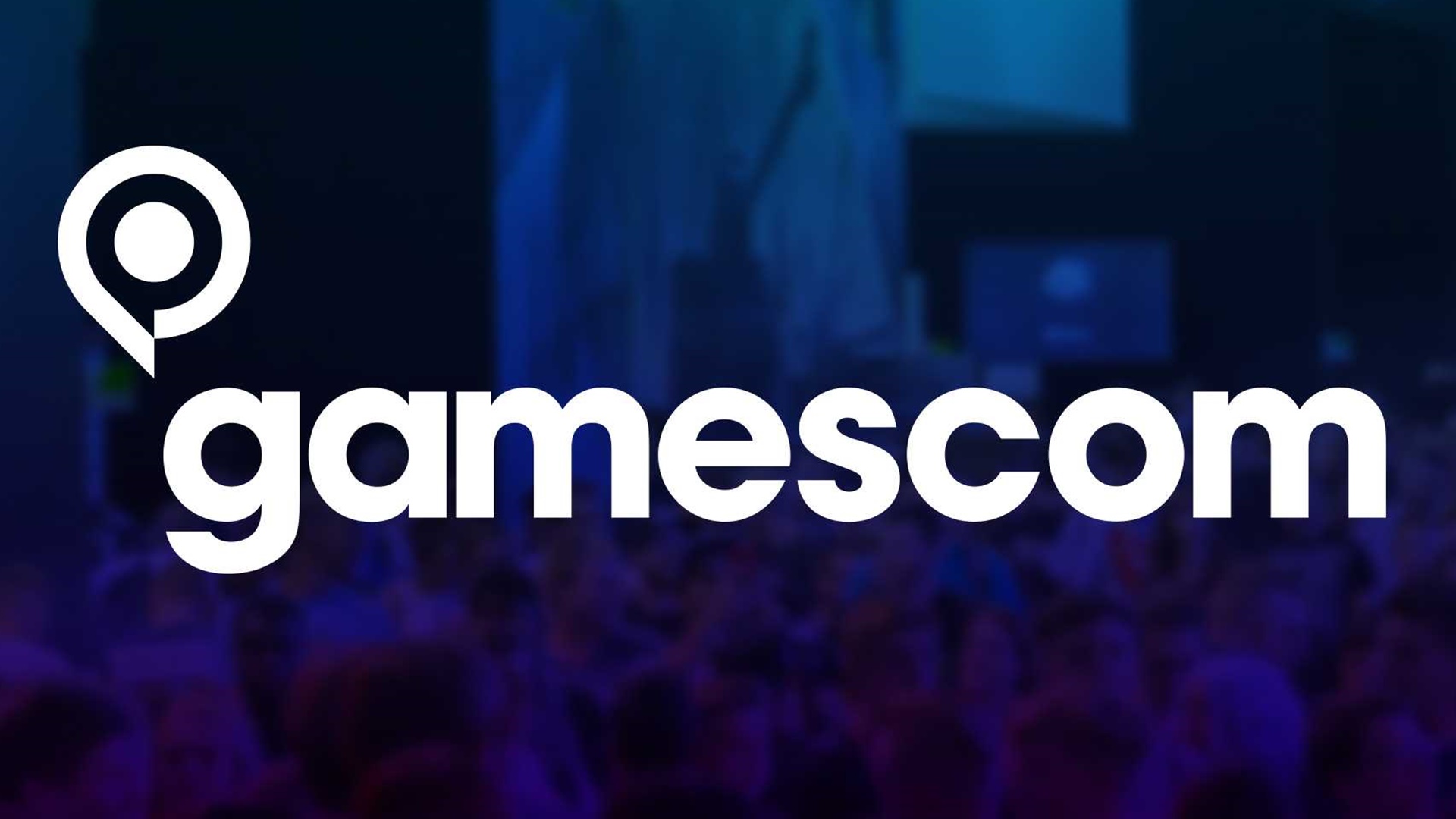 Gamescom 2021 will take place with a reduced physical capacity. And will be live online for the rest of the users. More details are below.
Gamescom 2021 will be partially physical
Gamescom 2021 organizers announced that this year's event will not only be digital but also physical. The event, which came up only in a digital environment last year, will take place in both digital and physical environments. With a reduced physical capacity this year. Koelnmesse and the German Game Industry Association (GAME) said on Thursday. That they will again let the fans and industry professionals meet for this year's show, which will take place in Cologne from 25-29 August.
Gamescom 2021 will have an entertainment area designed to host fewer visitors than in previous years. A 'digital queue system' will be available to enable consumers to safely test the latest games. It will also include an arena with special programs. Such as esports competitions and cosplay shows, and an expanded business area for trade visitors. The event will start with Gamescom: Opening Night Live.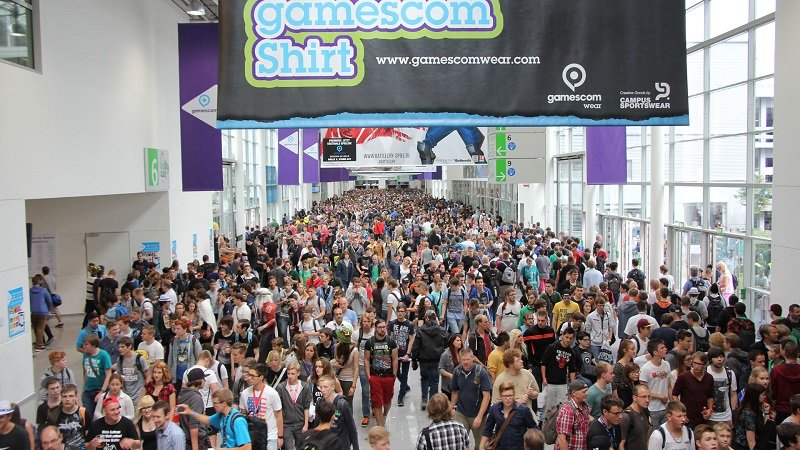 "We are striving to make a Gamescom event on the field again possible for game fans at the end of the summer," said Felix Falk, GAME Managing Director. "On this occasion, we will focus on super fans and on-site testing of this year's games." "Also, Gamescom 2021 will once again reach millions of people around the world with further enhanced digital offerings."
This year's Gamescom event will take place in both digital and physical environments. While it happens with a reduced physical capacity as the pandemic process continues around the world, it will not be a purely digital event. Maybe this will be the start of something new called a mixed event? Because we still don't know when the pandemic will totally end. So we have to look for alternative solutions just like these.