Game News
Valhalla Siege of Paris DLC New Information Revealed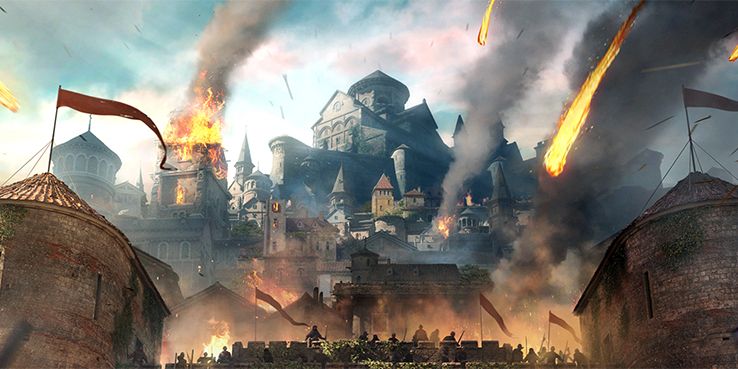 New information has emerged about the second additional package, Siege of Paris, prepared for the Assassin's Creed Valhalla game released in 2020. The story of the Assassin's Creed Valhalla Siege of Paris expansion pack and the new mechanics to be added have been announced.
When Ubisoft announced the roadmap for the 2020 Assassin's Creed Valhalla game, it announced that 2 additional packages and a bonus mission would be added to the game. It was also announced that the bonus quest Legend of Beowulf will be exclusive to players who purchase the "Season Pass".
The first expansion, Wrath of the Druids, left our character on an adventure in the green hills and swamps of Ireland, leaving the lands of England and Norway. The additional package offered an average of 8 to 20 hours of playable content. Now, the French content producer, known as "the moniker Jonathan", shared unknown information about the Assassin's Creed Valhalla Siege of Paris expansion pack.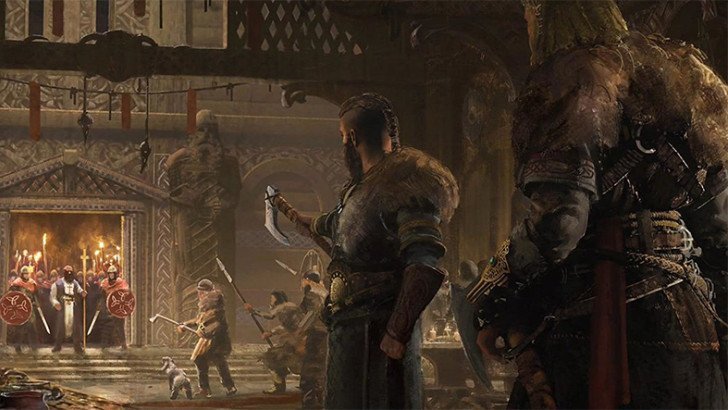 What will happen in the Assassin's Creed Valhalla Siege of Paris expansion pack?
According to the information Jonathan gave, there were some small information in the game files. In his leak in May, Jonathan stated that in the expansion, we will not only spend time in the city but also in some small villages in Normandy. He also shared the game files showing the addition of one-handed sword use to the game.
Sharing the new fruits of his research in the files of the game with his followers today, Jonathan also gave details about the story of the additional package.
According to this, Charles III, who is the descendant of the French King Charlemagne and known as Fat Charles, gathered the Frankish Kingdom under one roof and became the only king of the Frankish lands after hundreds of years. The king is making war plans against the Northerners who are slowly settling in Frankish lands. Ravensthorpe must send an emissary to the Frankish king to prevent war.
Assassin's Creed Valhalla Siege of Paris expansion pack takes place in 885, a few years after the years 872-878, the years of Valhalla's main story. Those who expect the expansion to focus on the events between the Hidden Ones and the Order of The Ancients will be disappointed. Jonathan was able to extract only one sentence of dialogue from the game's files. That sentence was "Just as they were in England, the Hidden Ones seem absent from Francia. What treasures could they have left behind?"
Although the release date of the expansion pack has not been announced officially or in leaks, Jonathan stated that the sale of the game's Season Pass package will begin on November 9 on the PlayStation Store. Until this date, we can say that the Assassin's Creed Valhalla Siege of Paris additional package is unlikely to be released.