Game News
World of Tanks Blitz Meets Nintendo Switch Players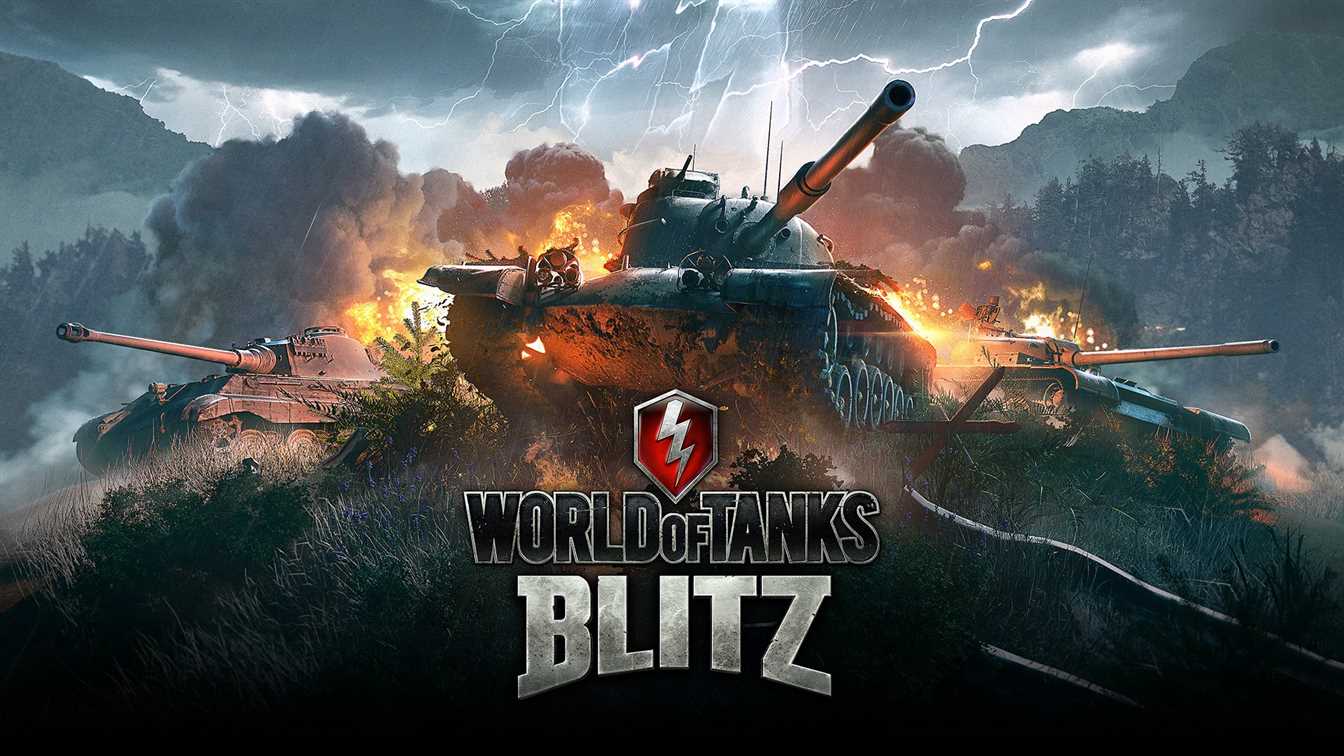 Wargaming's free-to-play, team-based mobile MMO, World of Tanks Blitz, meets Nintendo Switch players.
As a result of Wargaming's first collaboration with Nintendo, the World of Tanks series is meeting with Nintendo Switch players for the first time, via World of Tanks Blitz. Nintendo also announced this collaboration with a page for WoT Blitz. On the page, you can see screenshots of the game from Switch and download it for free.
Speaking about the release of WoT Blitz on Switch, which has been downloaded more than 137 million times worldwide, Andrey Ryabovol, Product Director of the game, says: "Nintendo Switch is the perfect match for us because the platform's ability to play on the go and its incredible graphic flexibility is extremely important to the game's play style and audience"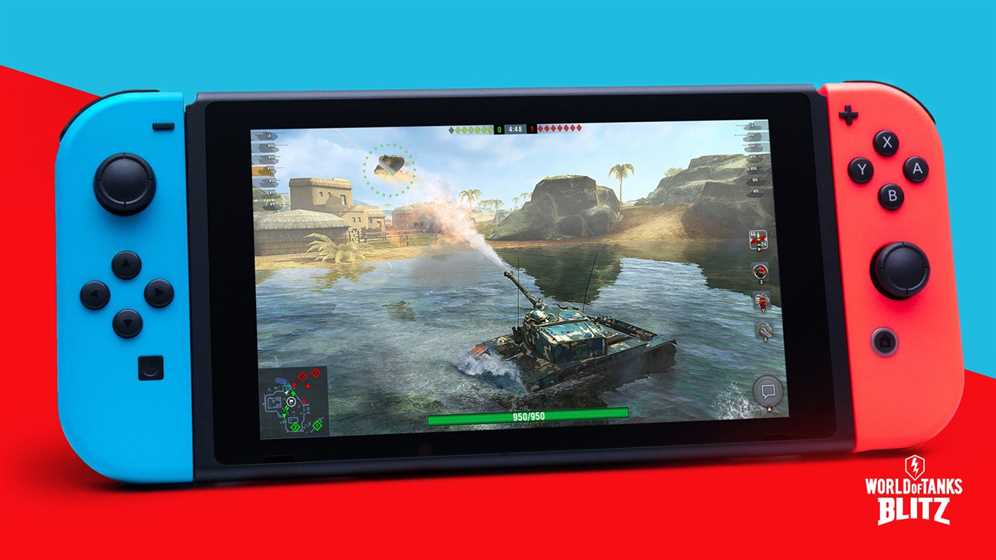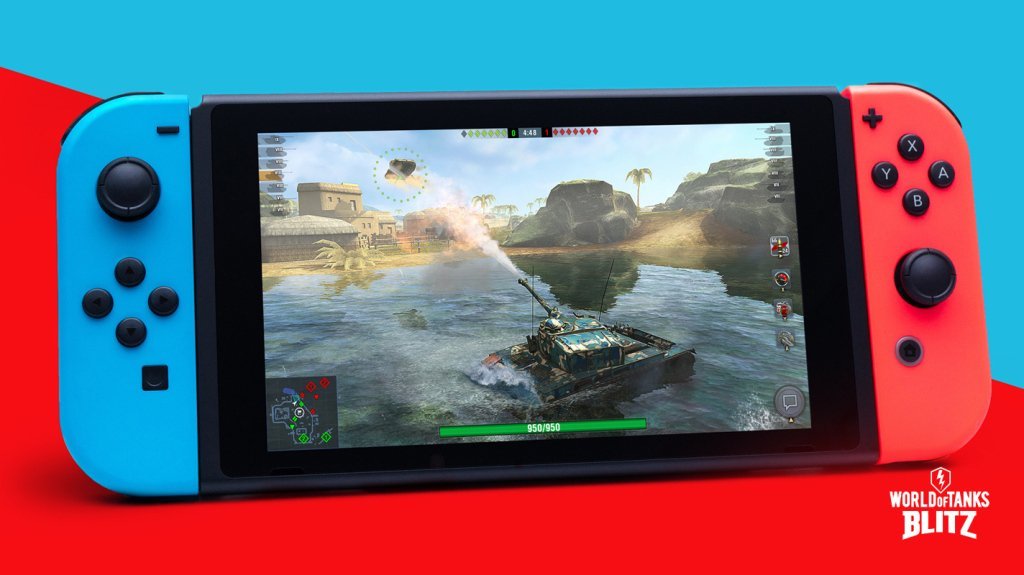 No Nintendo Switch Online membership required to download or play World of Tanks Blitz.
World of Tanks Blitz is available for Windows 10, Steam, IOS, Android and Nintendo Switch.
World of Tanks (WoT) is a massively multiplayer online game developed by Wargaming. The game features mid-20th century (the 1930s–1960s) era combat vehicles. The game is free-to-play but there are micro-transections. So players can access to the "premium" features of the game by paying. The game is more like a one-on-one style in which players control an armoured vehicle. The players control a tank of their choice and placed into battle on a random map. World of Tanks has different battle types. These are random battles, team-training battles, tank-company battles, team battles, stronghold battles and special battles. Wargaming announced World of Tanks Blitz in May 2013. WoT Blitz is a mobile version of the original version for tablets and mobile phones. Blitz version allows 7v7 battles instead of 15v15 battles in the original game. WoT Blitz also released on Steam on 9 November 2016.
Stay tuned, enjoy.