Game News
Tinkertown is Coming to Steam Early Access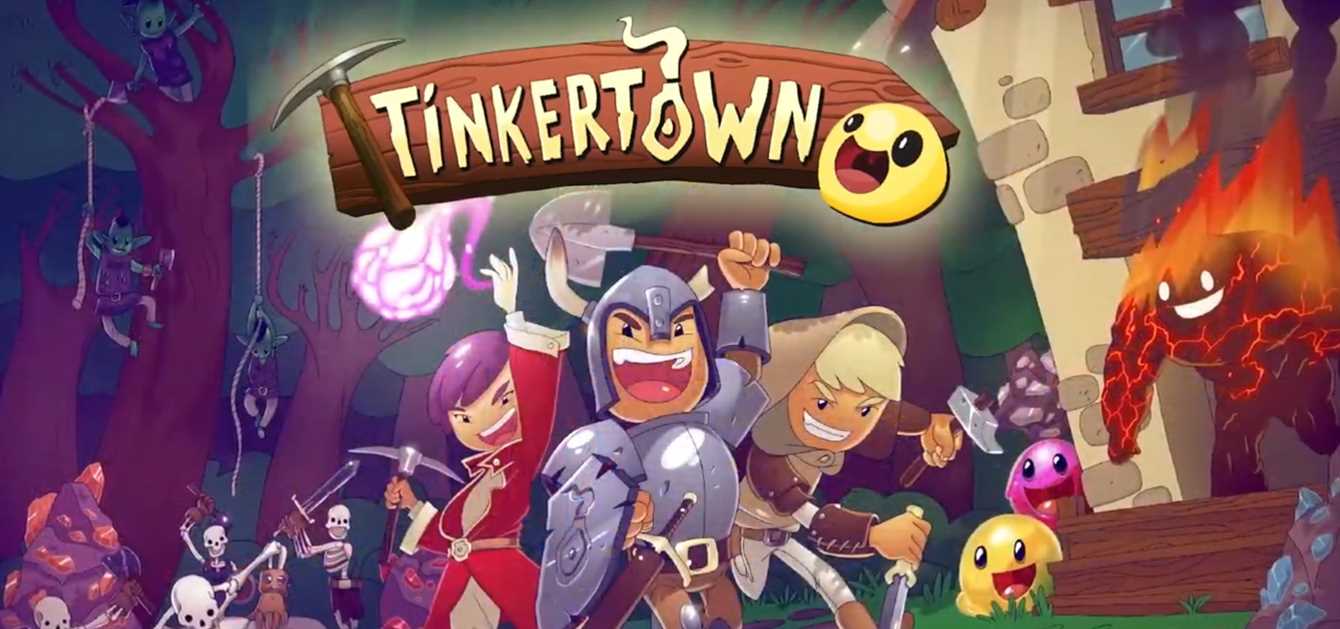 Tinkertown is a brand new adventure RPG where players build, craft and explore an exuberant, procedurally generated open world.
Tinkertown is coming to Steam Early Access on December 3rd
In Tinkertown, you can play as a rogue, a warrior and a  mage, or anyone you wish to be. It offers a unique experience to all players with various armour and weapons. You will be the one deciding what weapons and armour you will carry on the game.
You will be able to explore the varied world of Tinkertown by going through mystical forests, vast deserts, chilling ice tundras and mountains with glowing rivers of lava. Also, of the places are hand-made pixel graphics. The title also has a brilliant tracks of an exclusively composed soundtrack by Hiroki Kikuta of Secret of Mana.
The loot can be combined with countless resources and blueprints to craft tools, armour, and weapons as well as furniture. Also, By creating workshops and machines, settlements can even turn into an impressive city. The players who wish to try Tinkertown can register their interest with Steam's new Playtest feature here. The game will be available to test for free from November 27 to November 29.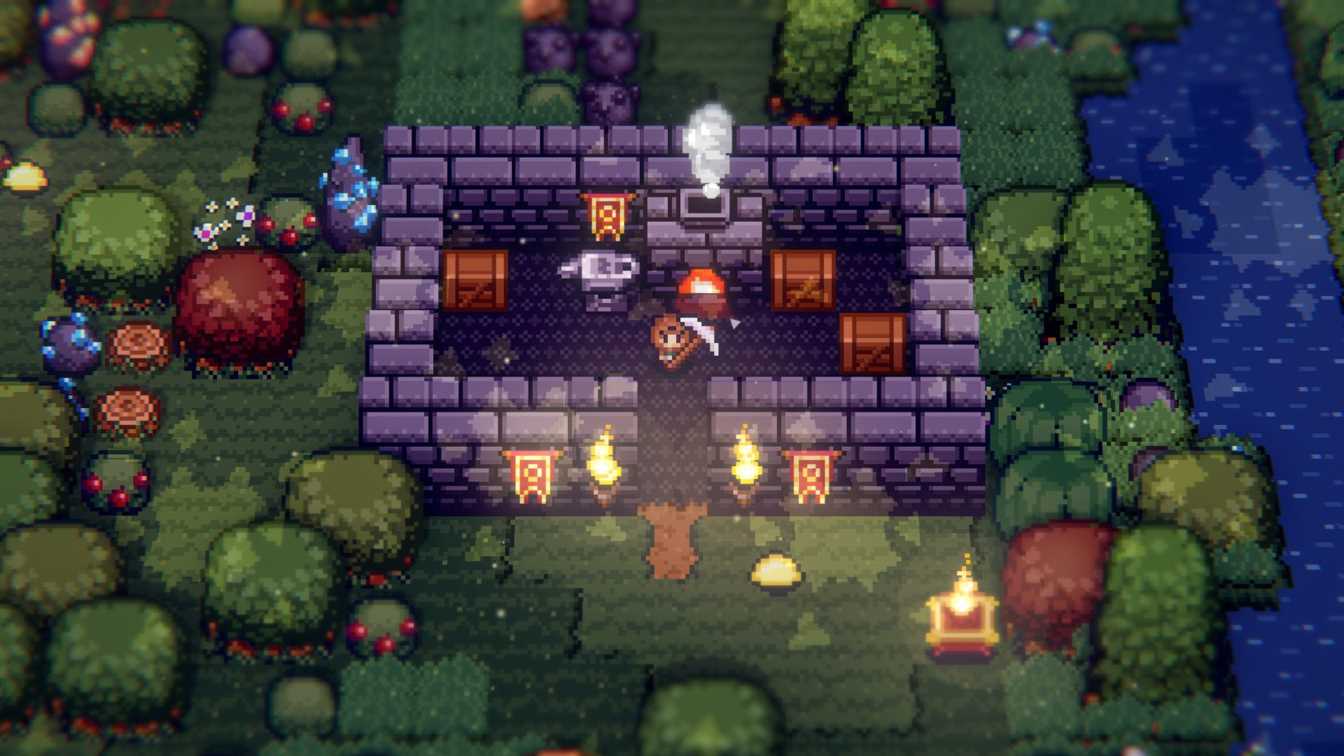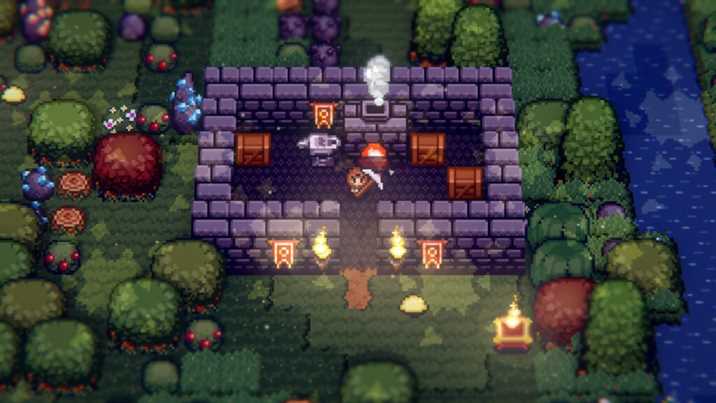 Also here are some unique features of Tinkertown:
 Explore beautiful landscapes such as mystical forests, great deserts, steaming lava mountains, and more.
 Craft new equipment and become a rogue, a warrior, or wizard – or create a new loadout and invent your own play-style.
 Gather resources and discover new things to build.
 Build your own habitat – by yourself, or online with up to three friends.
 Descent into combat driven dungeons and battle large underworld bosses.
If you want to learn more about the title, you can click here to access the Steam Early Access page of the game. You can also download the demo of Tinkertown from there. If you are interested in Indie RPG Games, you read our top ten.