Game News
New Indiana Jones Game Announced by Bethesda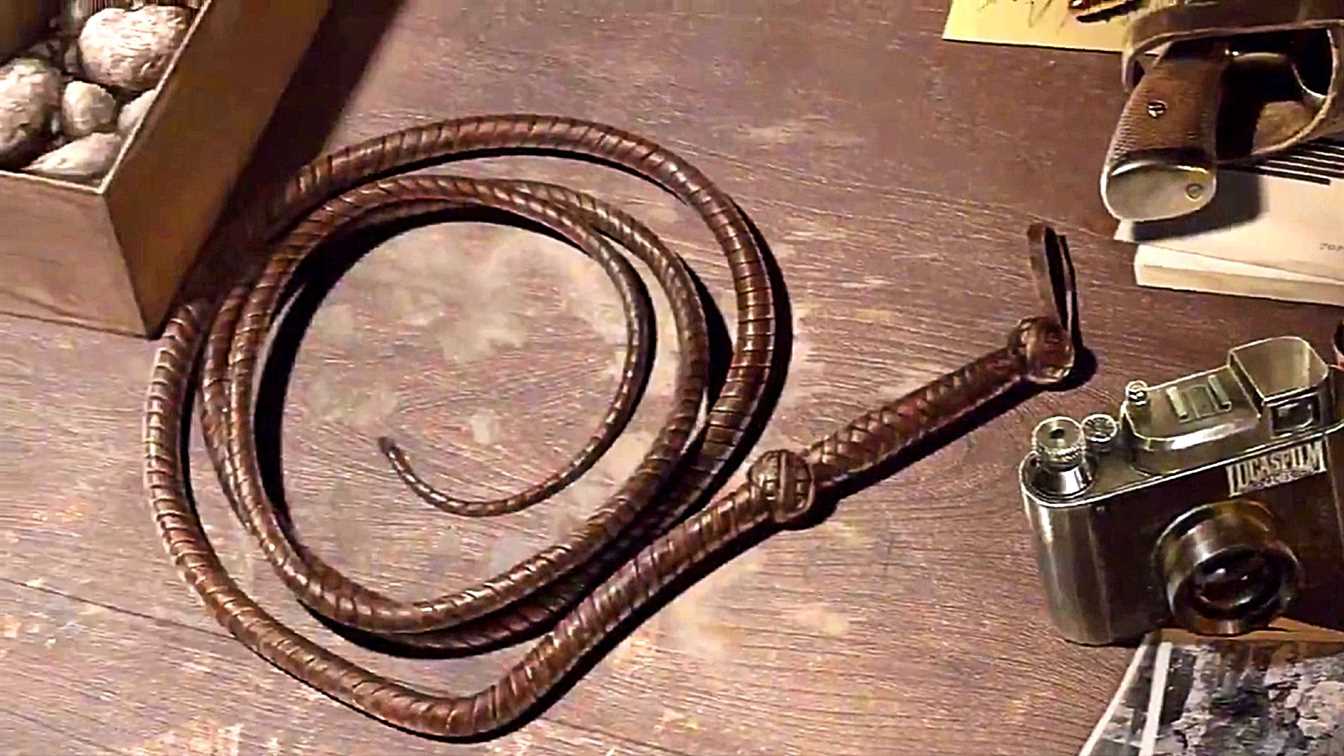 Bethesda announced the new Indiana Jones game with a post on its official Twitter account. They announced the game with a short 30 seconds video. Indiana Jones created by George Lucas and first appeared in Raiders of the Lost Ark movie in 1981. We can say that Indiana Jones became one of the best known figures in a short time. The character became memorable with Harrison Ford. Of course, such a popular name found a place for itself in the gaming world. After a long time, Indiana Jones returns to gaming world.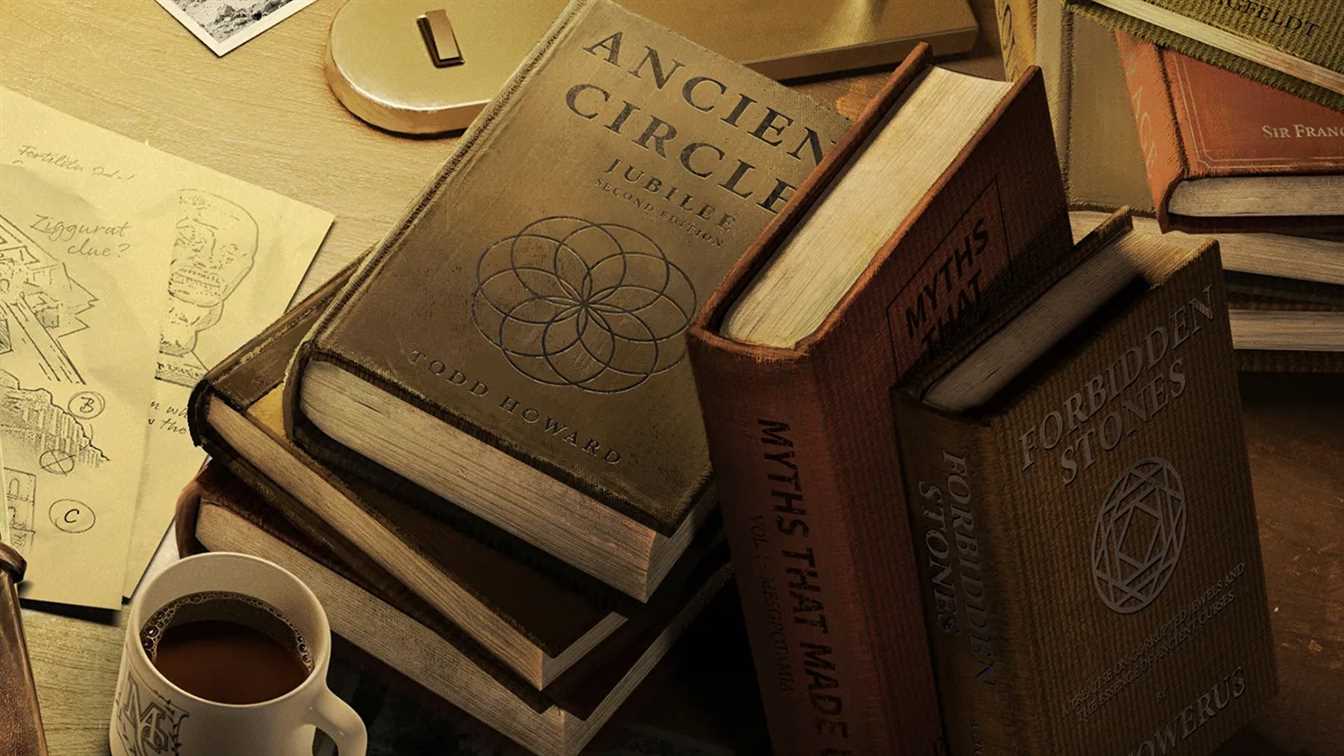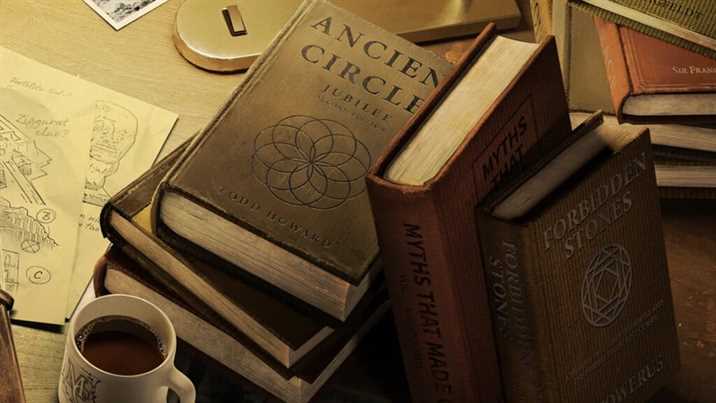 Bethesda Softworks and Machine Games, which we know from Wolfenstein, announced the new Indiana Jones game on their Twitter acoount. Not much information shared with the short 30 seconds video. Bethesda stated: "A new Indiana Jones game with an original story is in development from our studio MachineGames and will be executive produced by Todd Howard, in collaboration with LucasfilmGames. It'll be some time before we have more to reveal, but we're very excited to share today's news!".
— Bethesda | DEATHLOOP on Xbox now! (@bethesda) January 12, 2021
Get your Whips Ready
Lucasfilm Games also said: "The game will tell a wholly original, standalone tale set at the height of the career of the famed adventurer." on their official web site. Indiana Jones has been in a quite time for a long time in the gaming world. The last Indiana Jones game, LEGO Indiana Jones, released for PC in 2009. And there was no Jones game for PlayStation 4 ve Xbox One consoles.
We want to say that there is no release date or detailed information about the game yet. We will keep you informed as soon as we have information. Stay tunedi enjoy.