Game News
Free Serious Sam: The First Encounter in GOG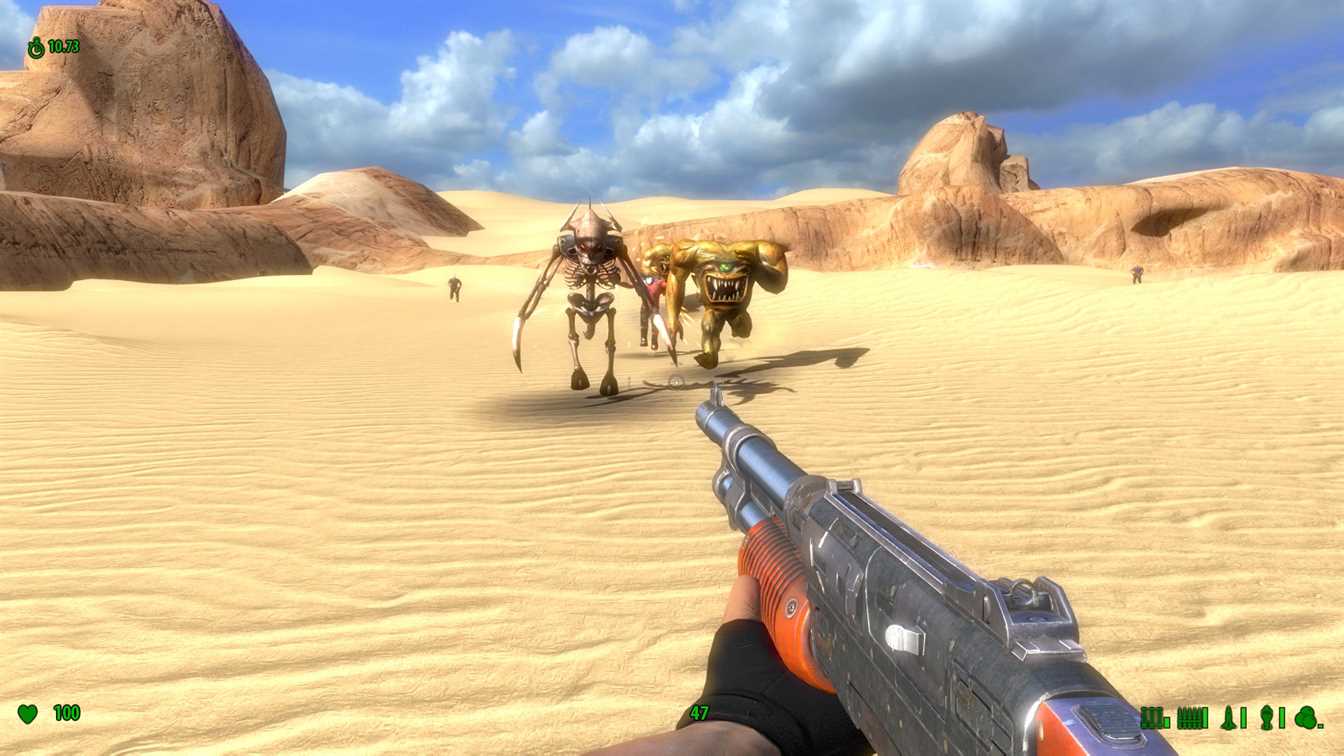 Serious Sam 4 will release next month but we have good news. Serious Sam: The First Encounter is free in GOG in the next two days! Surely it is a nice chance for all of us.
While Gog gives you opportunities for getting cheap games for our game libraries, it also offers nice discounts for many games. Serious Sam is temporarily free for gamers. So you will get a free copy of 2001's FPS game but remember that it is not HD version released in 2010. This version is an old one but it's worth to play one more time.
What I am saying is that you can get your free copy until on August 26. This chance is a part of the Harvest Sale. Thus, if you want to have the game for free, you should claim it from GOG.com.
What is Serious Sam: The First Encounter?
Serious Sam: The First Encounter is the first game of the series released on March 21, 2001, by Croteam. Interestingly enough, Croteam created The First Encounter a demonstrator for their engine. For this reason, some countries bought it cheaper. This old game received numerous praises by users and editors. Also has a lot of awards including multiple Game of The Year awards. Besides, it's an FPS game where we blast lost of monsters with special weapons.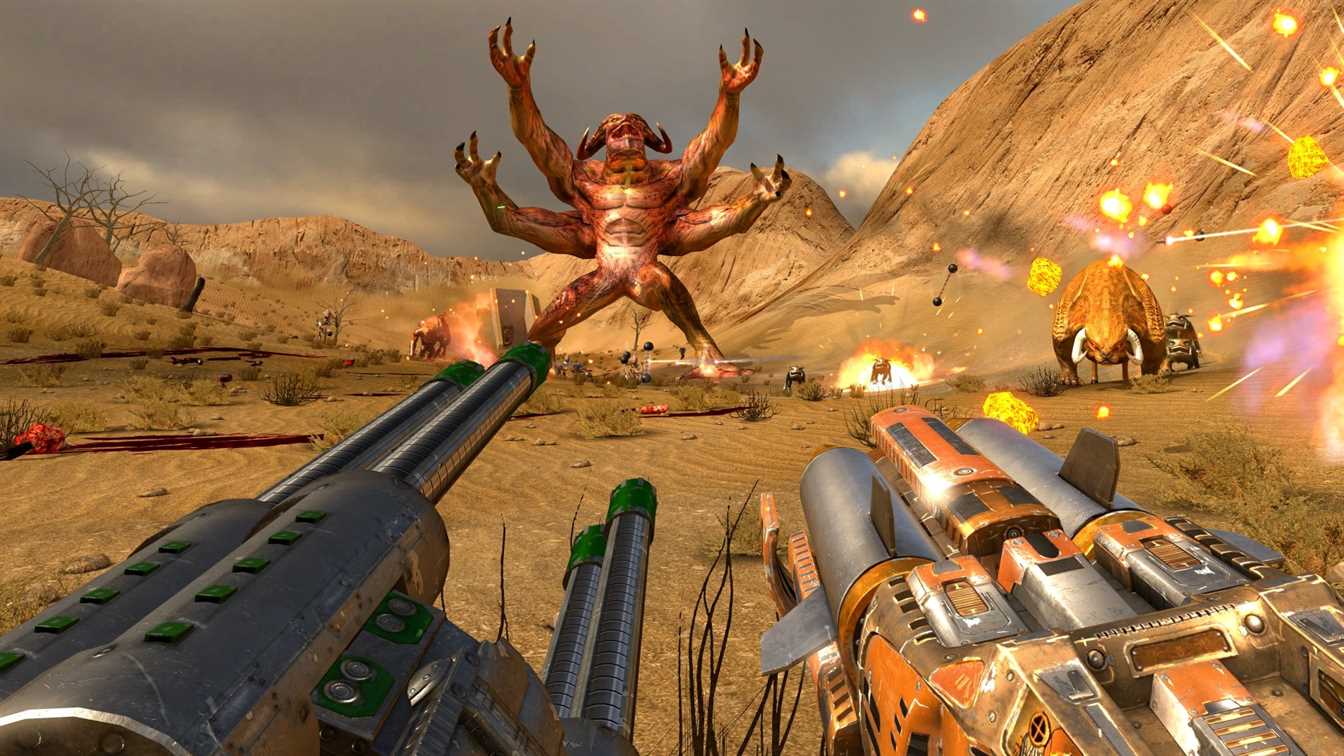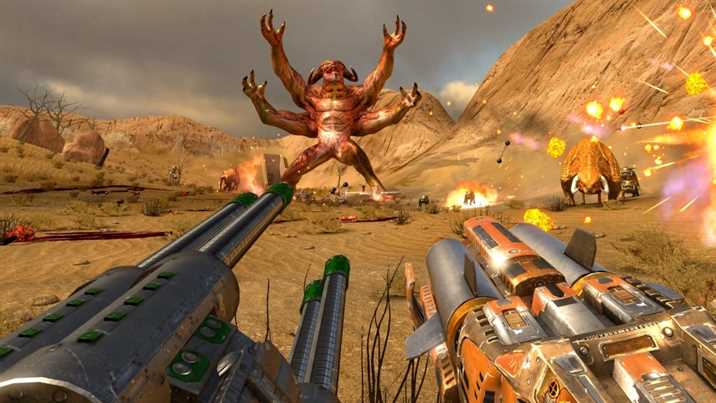 In brief, don't miss to get your free copy of Serious Sam: The First Encounter. Who wants to play this game again or for the first time?
System Requirements
Minimum System Requirements
OS: Windows 95 OSR2, Windows 98, Windows 98SE, Windows ME, Windows NT 4.0 (with Service Pack 5), Windows 2000, Windows XP, Windows Vista or Windows 7 operating system
Processor: AMD K6-3 400MHz, Pentium II or Celeron-A 300MHz
Memory: 64MB
Graphics Card: full OpenGL compliant 3D accelerator
Hard Drive Space: 600MB free hard disk space
Sound Card: 100% Windows compatible sound card
Recommended System Requirements
OS: Windows 95 OSR2, Windows 98, Windows 98SE, Windows ME, Windows NT 4.0 (with Service Pack 5), Windows 2000, Windows XP, Windows Vista or Windows 7 operating system
Processor: AMD Athlon 650MHz or Pentium III 650MHz range processor
Memory: 128MB
Graphics Card: NVidia GeForce256 or TNT2 Ultra, PowerVR Kyro, S3 Savage2000, 3Dfx Voodoo3, ATI Rage128 pro
Hard Drive Space: 700MB free hard disk space
Sound Card: Creative Labs SoundBlaster Live