Game News
Moonlighter, an Action RPG with rogue-lite elements is out now for Nintendo Switch and PlayStation 4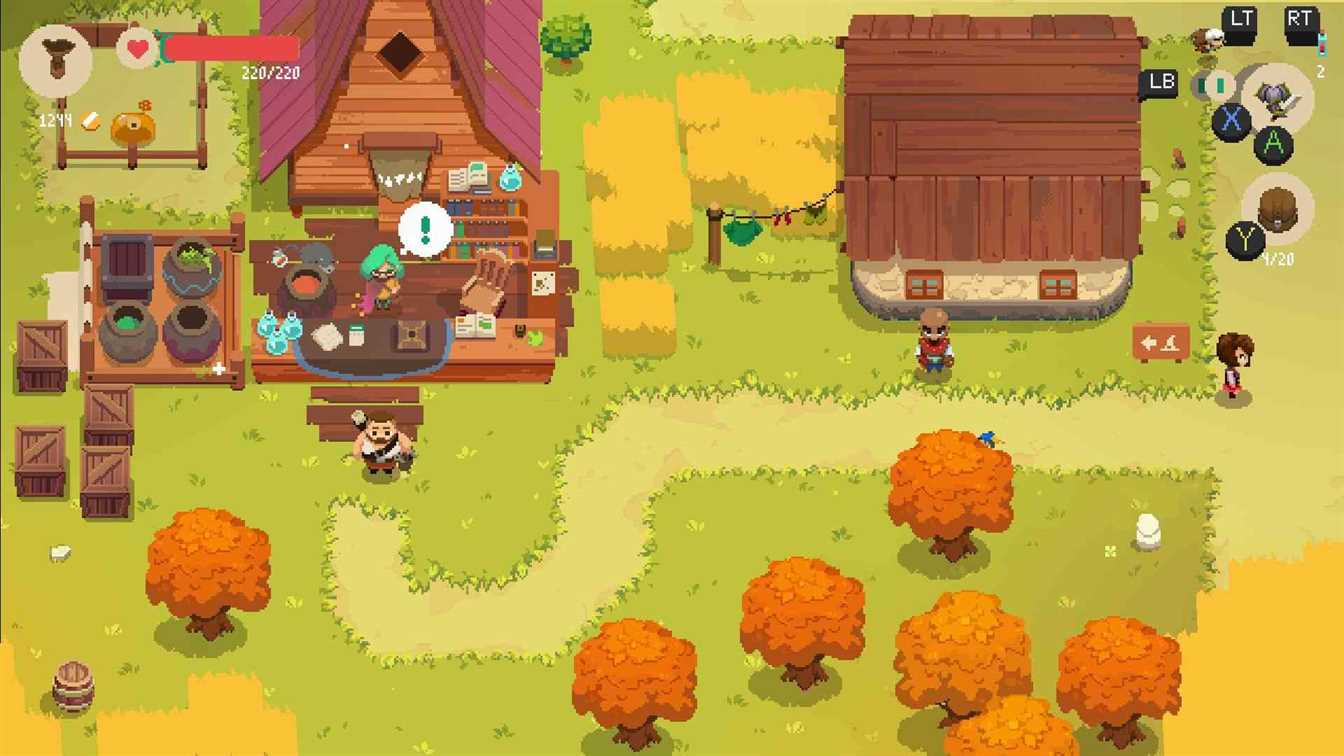 Moonlighter, the wildly successful indie darling from 11bit studios and Digital Sun sees you assuming the role of the charming story of Will — shopkeeper by day in the village of Rynoka, selling classic RPG stuff like potions, wands, swords, and armour. Will, whose secret nightlife is one of a warrior who hunts monsters in dungeons to get said RPG stuff for his shop.
Moonlighter release date
As a kid, there were dreams of adventure — monsters and mysteries to be solved. But, as a shopkeeper, duty came first. Year after year, the needs of other adventurers came first. Today is different. Today, you start your own adventure.
Conduct business during the day at Rynoka Village, and at night traverse the Gates to different realms and dimensions as you guide Will through this action-RPG. You are going to be:
– Shopkeeping! Put items on sale, set their price carefully, manage gold reserves, recruit assistants and upgrade the shop. Be careful though— some shady individuals may want to steal your precious wares!
– Fighting with style! Masterful control of your weapons, critical timing, careful positioning, and an understanding of your enemies and environment are crucial to your survival. How you battle your enemies is up to you.
– Meeting villagers! Get to know your neighbours as you restore the prosperity of this small commercial hamlet. Help establish new businesses and watch them grow in the idyllic community of Rynoka.
– Crafting, enchanting, and looting! Interact with the villagers to craft new armour and weapons, and enchant existing equipment. Also, collect valuable items from exotic civilizations!
Priced at £29.99, $34.99, €34.99, AUS$59.95 on Nintendo Switch, and £19.99, $29.99, €24.99, AUS$39.95 on PlayStation4, Moonlighter is available from all good retailers including: Amazon, GameStop, BestBuy EBGames Australia, JB Hi-Fi, Game, Micromania, EBGames Canada, Media Markt, Argos and many more.