Game News
Resident Evil Village Review Scores And Launch Trailer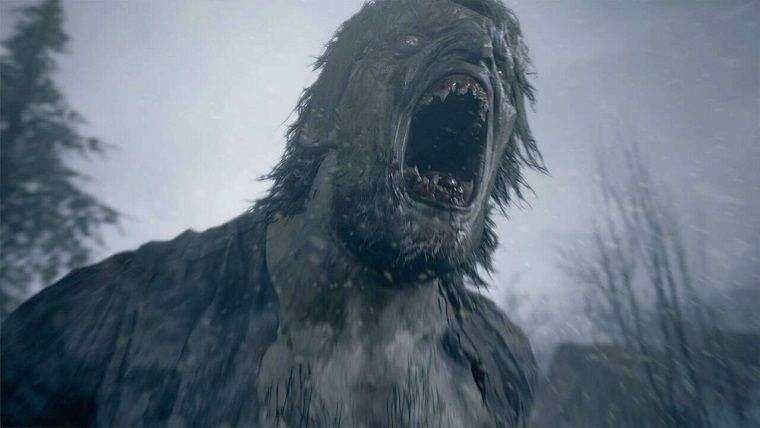 With the end of the Resident Evil Village review embargo, the game's review scores started to be published. Unfortunately, the game reached us on the day of the embargo, so we need some time to review it. After completing the game and looking at the necessary aspects in detail, we will be here with the Resident Evil Village review content as soon as possible. When we look at the global scores of the game, we can say that it does not surprise us. Just like in the Resident Evil 7 game, let us remind you that the game that we manage the character of Ethan Winters and draws attention with its story will be available for download as of today.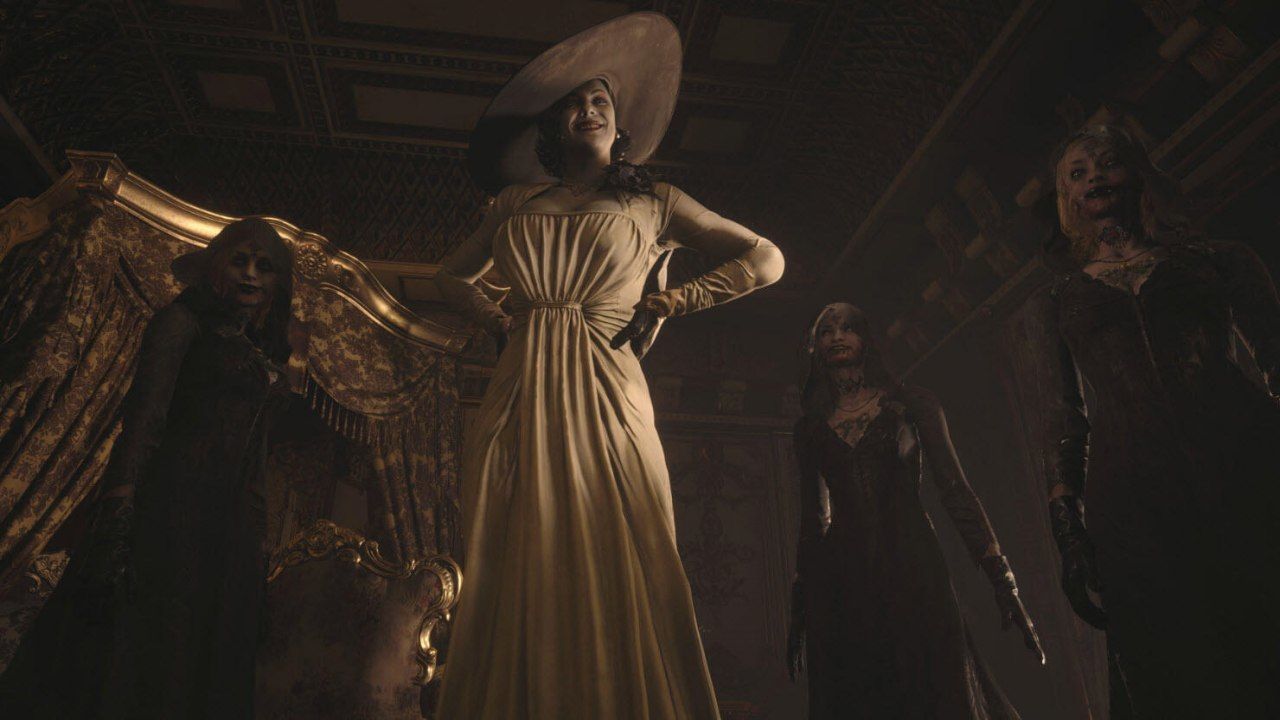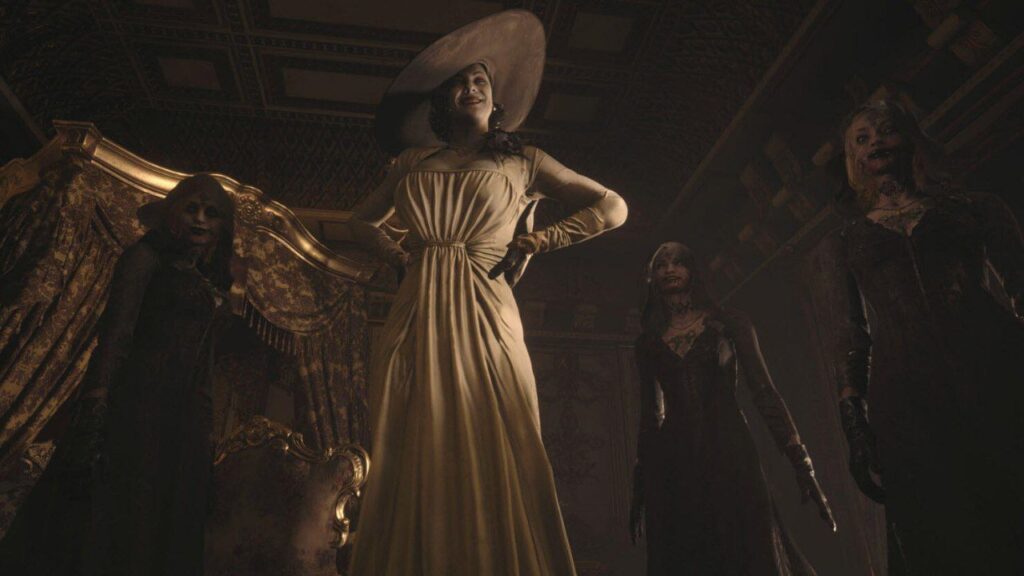 Resident Evil Village Review Scores Published
When we look at the Metacritic Resident Evil Village review scores of the game, we see that it received an average of 84 points on the Playstation 5 platform, 85 on the PC platform, and 82 on the Xbox Series X platform. Also, no reviews have been made for the Stadia, PS4, and Xbox One versions of the game. The scores of the game are generally listed as 90% positive on all platforms and approximately 10% as an average. So, Resident Evil Village Review scores are as follows;
Game Informer: 93/100
Easy Allies: 90/100
The Sixth Axis: 90/100
Gamespot: 90/100
Push Square: 90/100
Screen Rant: 90/100
Destructoid: 90/100
Eurogamer Italy: 90/100
Hardcore Gamer: 90/100
EGM: 80/100
VG247: 80/100
IGN: 80/100
Guardian: 80/100
VGC: 80/100
Comicbook: 80/100
Games Radar +: 70/100
Apart from the review scores, the Resident Evil Village release video was also shared. Although Capcom generally likes to post very long videos, he has made one of the shortest debut videos. This video, which includes some story details, is only 33 seconds long. Finally, you can check out the launch trailer video below.