Game News
New trailer NBA 2K21: MyCAREER and 2K Beach Released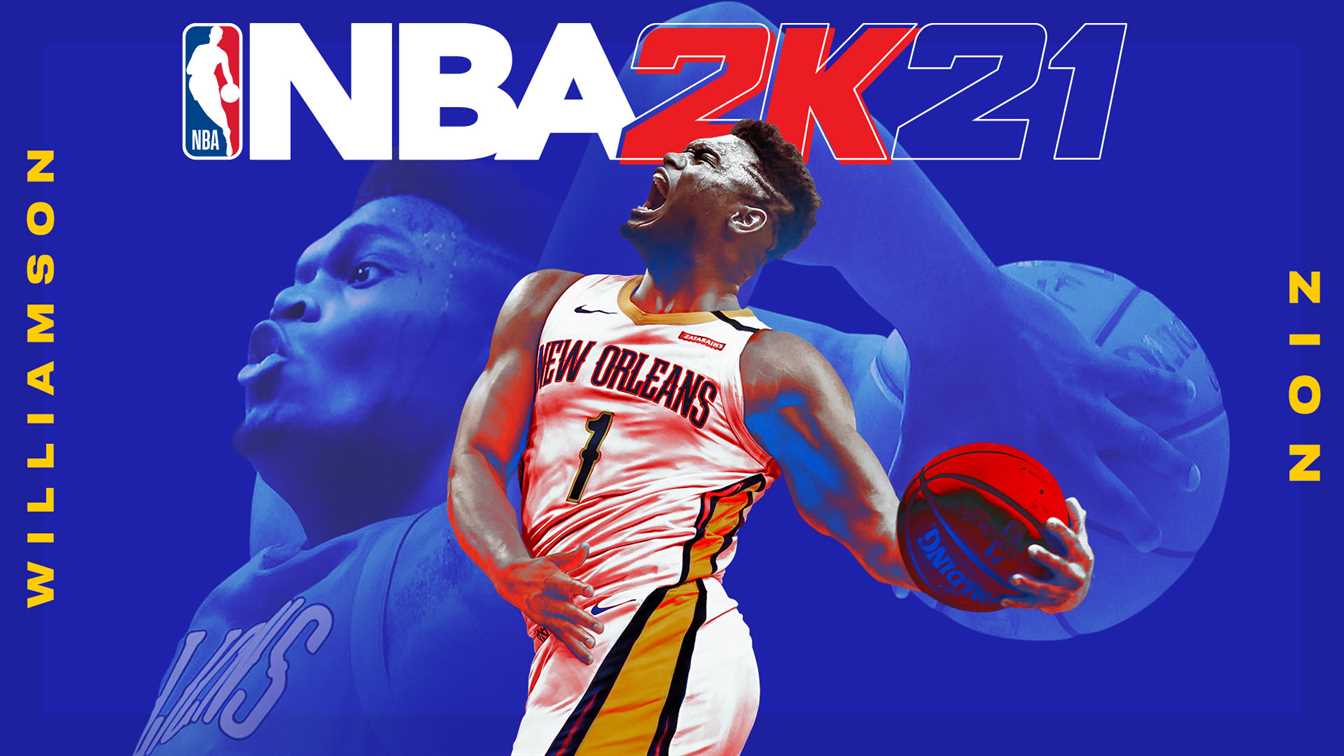 Preparing to become the new member of the NBA 2K series, NBA 2K21 is now out with a brand new trailer. The new trailer of the game featured MyCAREER and 2K Beach.
The NBA 2K series, which comes up with a new game, but manages to this with innovations every time. It will present to the players with a new game this year. The game, which will release NBA 2K21, will host all the greatness of the NBA league. The trailer released today sheds light on two of the most important features of the game.
Recommended Article: NBA 2K21 Demo Version Released: How to download?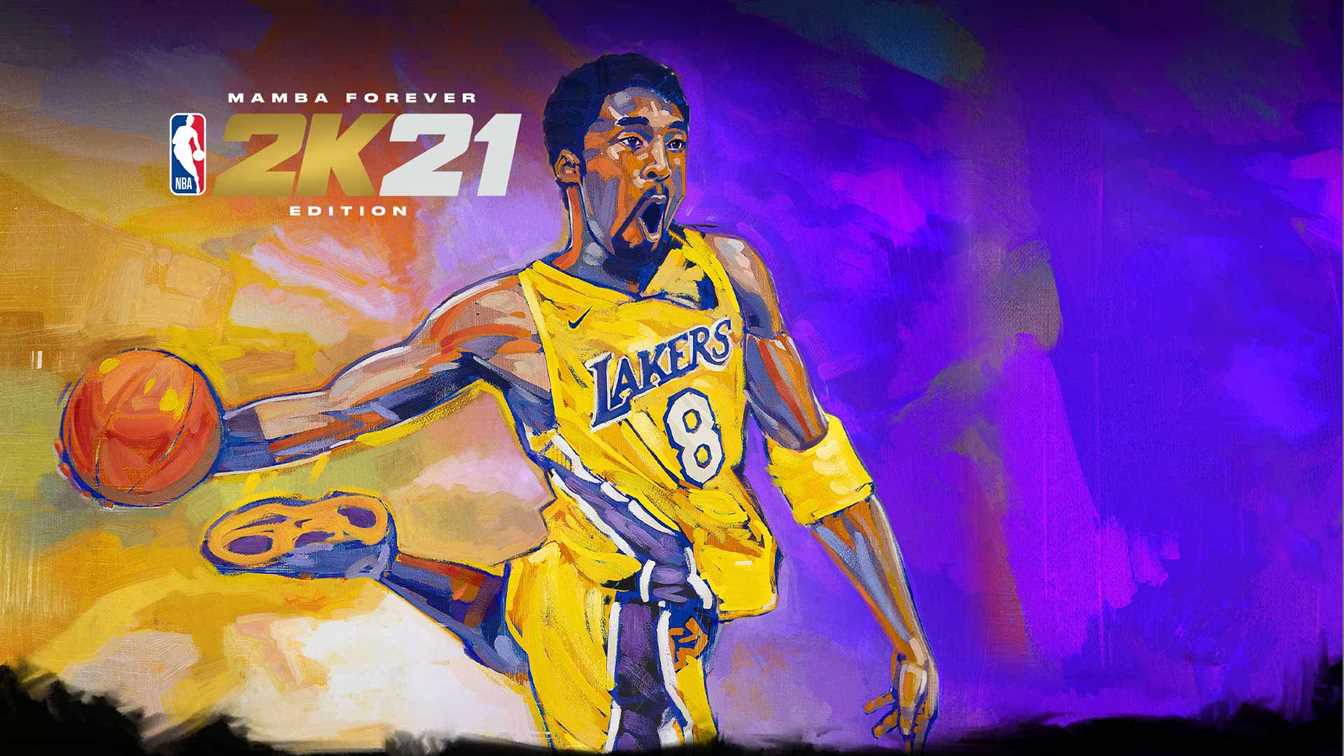 The New Trailer NBA 2K21 on YouTube
The new trailer NBA 2K21 shared on the YouTube channel. It focused on the 2K Beach and MyCAREER modes that will take place in the game. The trailer that started with MyCAREER showed little scenes of what awaits us in career mode. The most striking of these scenes was that the play was fluid like a story.
In the second part of the new trailer NBA 2K21, 2K Beach was featured. The trailer, in which we see the legendary basketball player Kobe, who died as a graffiti on a wall. It hosted not only basketball on the beach but also other venues outside the field. As we see it, NBA 2K21 will have a game room, an NBA store, and more.
As we can understand from the new trailer NBA 2K21, the NBA 2K series continues to become more social. The game, which has many game modes and entertainment opportunities, allows NBA lovers to live the basketball life.
NBA 2K21 will be released on September 4 for PlayStation 4, Xbox One, in addition to Nintendo Switch, PC, and Stadia platforms. The game will come to the next generation game consoles PlayStation 5 and Xbox Series X in the future.