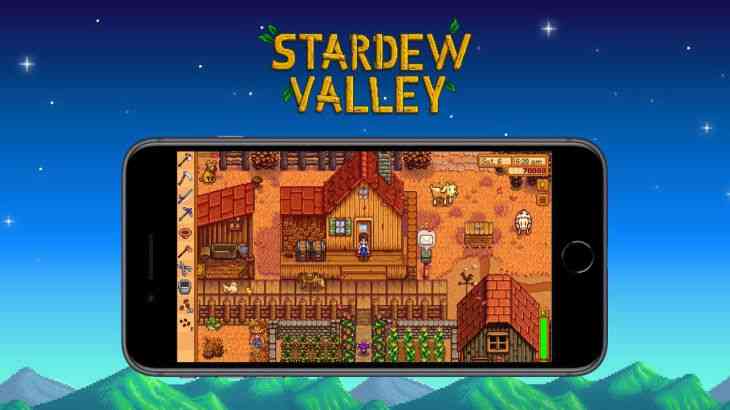 British Independent publishers Chucklefish invite you to travel from the hustle and bustle of city life to settle down in serene, sleepy Pelican Town – the setting of farming RPG Stardew Valley, by solo-developer ConcernedApe. On October 24th 2018 Pelican Town will be opening its doors to players on iOS devices, inviting them to relocate from a dead-end job in the city to their recently inherited grandfather's farm and bring it back to life!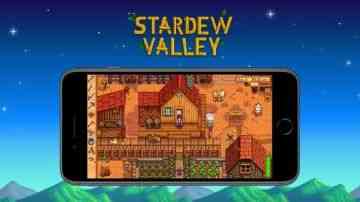 Stardew Valley's humble, intimate farming adventure embraces the simple pleasures of domestic life, from starting up a grass-roots farm, raising and breeding happy animals and growing a variety of seasonal crops, to exploring vast, mysterious caves, encountering dangerous monsters and discovering valuable treasures! Whether you decide to settle down and start a family, or spend a relaxing afternoon at one of the local fishing spots, Stardew Valley is a game about player choice, and how you choose to spend your time is entirely up to you. Your character, home and farms are full customisable, with hundreds of options at your fingertips.
Stardew Valley for iOS has been rebuilt from the soil up by London-based mobile development studio The Secret Police, who have worked closely alongside publisher Chucklefish and original creator ConcernedApe (aka one-man developer Eric Barone) to ensure the iOS version retains all of the magic of its PC and console siblings, including the latest story content from the 1.3 update, featuring the Night Market! The iOS version includes new touch-screen controls and redesigned UI, perfect for farming on the move.
If you've already started to build your own slice of agricultural paradise in Pelican Town, and don't want to start all over again, fear not! PC formers will even be able to transfer their save via iTunes and continue expanding their existing farms (just remember to backup your save data – oh and mods aren't supported!)
Stardew Valley will available on iOS for £7.99 / $7.99 / 8,99 € from October 24th with no additional in-app purchases or advertisments!