Game News
Baldur's Gate 3 may Enter Early Access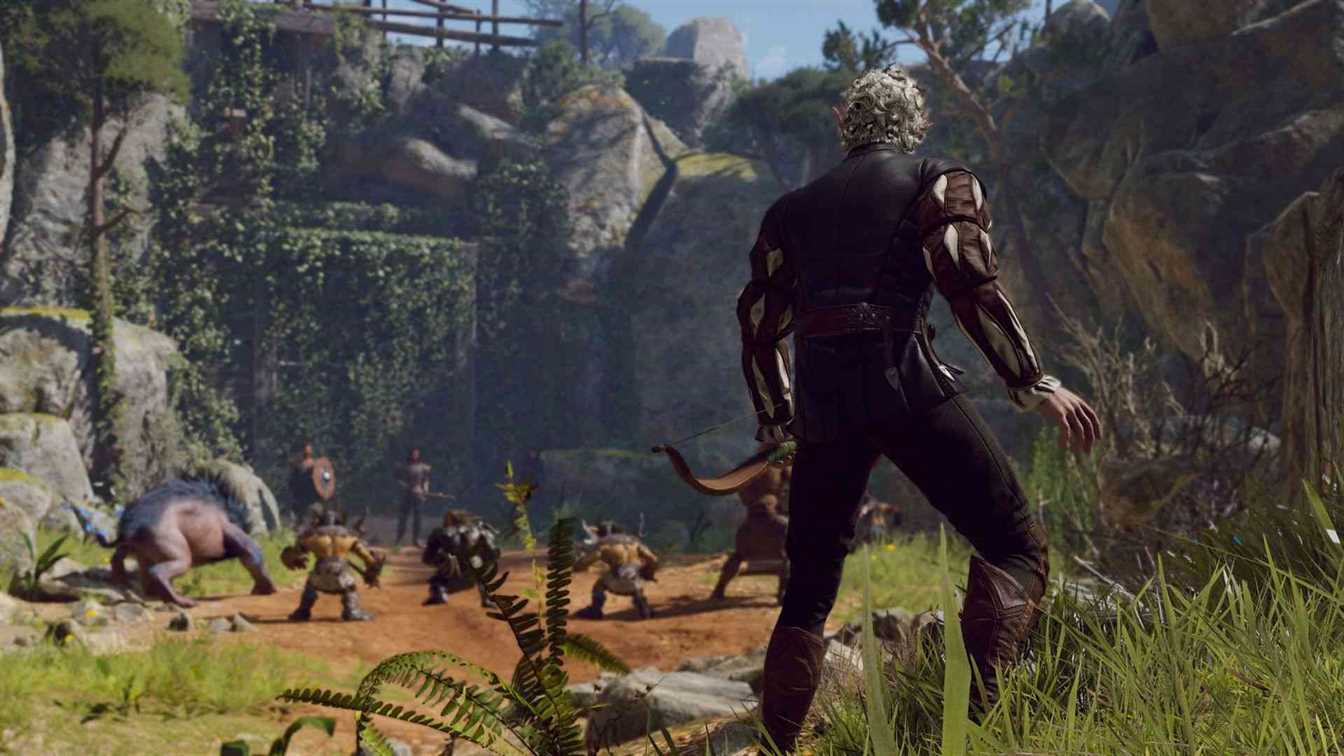 According to the announcement made in Guerilla Collective online game festival, Baldur's Gate 3 may enter early access in August. The title was first announced at E3 in 2018. The new Baldur's Gate game is being developed by Larian Studios. Larian Studios also developed the awesome RPG game Divinity: Original Sin.
In Guerilla Collective online game festival, Larian Studios spokesman said: "COVID-19 has impacted the Larian team as it has many people around the world. But the shift to work-from-home has gratefully been a successful one, allowing Larian to continue building toward an early access period of (maybe!) August.". The Spokesman also added: "Larian will have more information about the specific content of early access in the future, but the team is committed to working directly with community feedback to evolve the game during its early access campaign."
There will be a gameplay video reveal event on 18th June.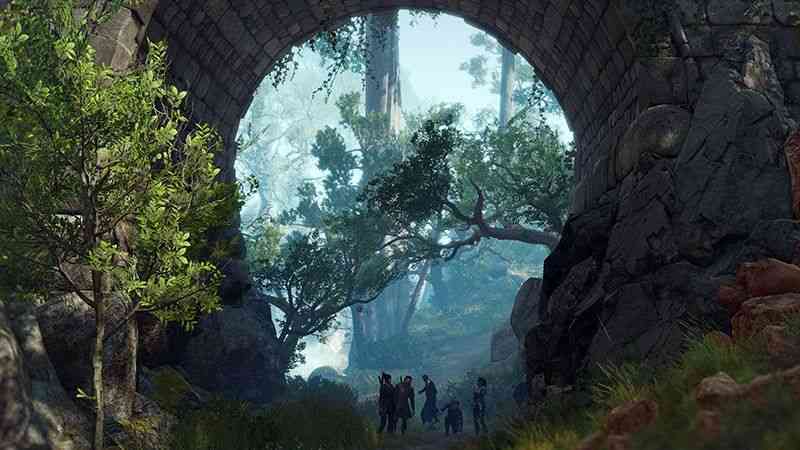 Baldur's Gate 3 may Enter Early Access
The new title will support multiplayer support up to 4 players. So the players will join each others' games and continue fighting together thru the difficult quests. All characters in the game will have their own point of view of the word and their own background story. They will be charlatan, criminal, entertainer, folk hero and noble. Their ways will cross in some way and this will affect the way things are going on in the game.
In Baldur's Gate 3, you can choose to play as one of the many races. These races will be tiefling, Drow, Human, Gityanki, Dwarves, Elves, Half-elves, Half-drow, and Halfling. They differ from each other not only in appearance. Each of them will have unique characteristics, which is manifested, in particular, in the available dialogue options and available skills. So the decisions we make in the dialogues will affect the gameplay.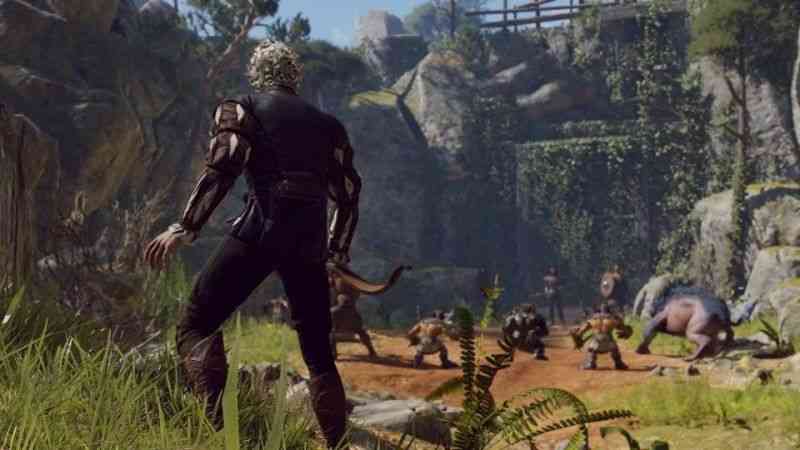 Characters
Gale – Human Wizard
Lae'zel – Githyanki Fighter
Astorion – Elven vampire spawn, Rogue
Wyll – Human Warlock
Shadowheart – Half-elf Cleric
Classes
Ranger
Cleric
Warlock
Wizard
Rogue
Fighter
So, seems like there is another awesome Baldur's Gate title in on its way.
You can watch official early access release announcement trailer below. Stay tuned, enjoy.