Game News
King of Fighters XV Reveal Got Delayed by SNK
Later today SNK was supposed to reveal The King of Fighters XV with the first trailer. But unfortunately, that reveal got a delay.
Developers apologized for the delay of King of Fighters XV reveal
That reveal of King of Fighters XV got a delay. We can learn this news from Twitter. The developer apologizes to the fans who were looking forward to the announcement. And promise to announce a new time frame as soon as it's golden. The reveals also included a look at the first two characters of the next season pass for the popular fighting game Samurai Shodown. That also got a delay.
A long time past since the reveal of Samurai Shodown Season Pass came out in July. and even more, the time has gone by since we saw the initial tease of The King of Fighters XV in the summer of 2019, but the Coronavirus pandemic hinders everything. Including the development of the games. Everyone is in trouble due to the coronavirus pandemic.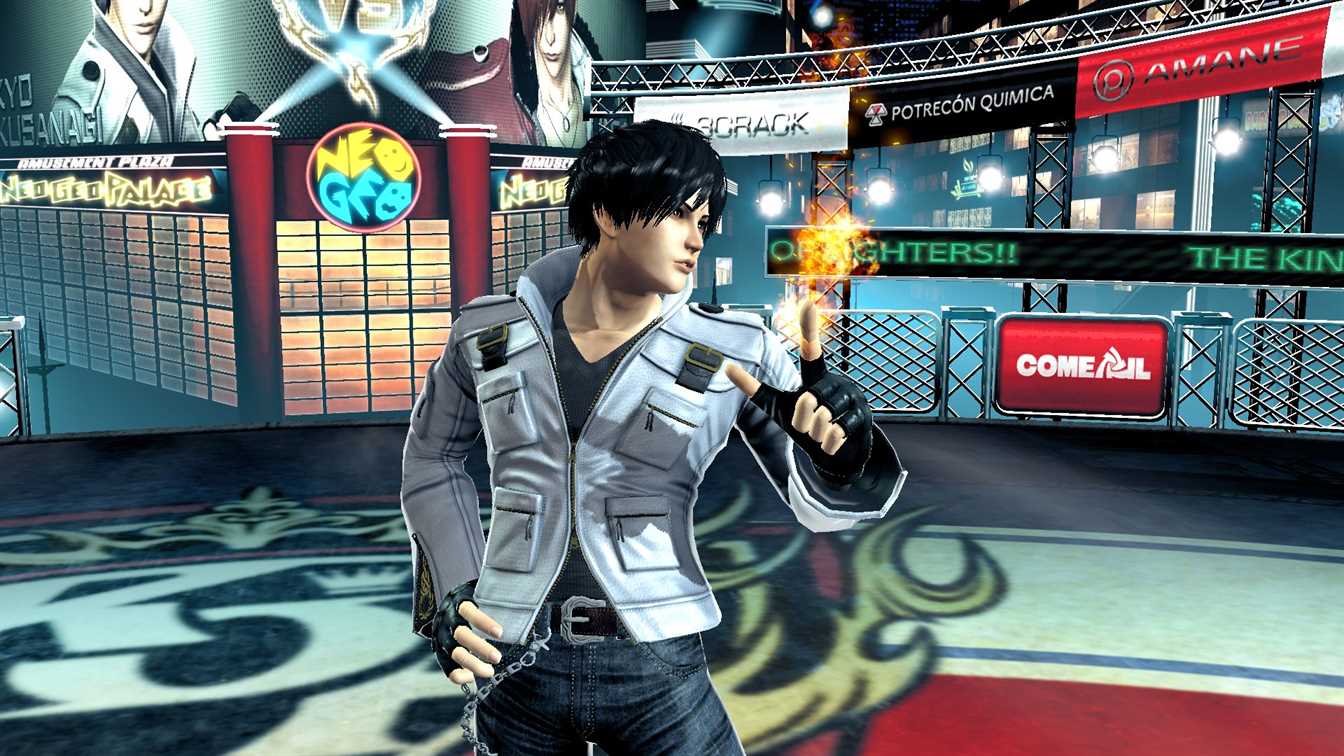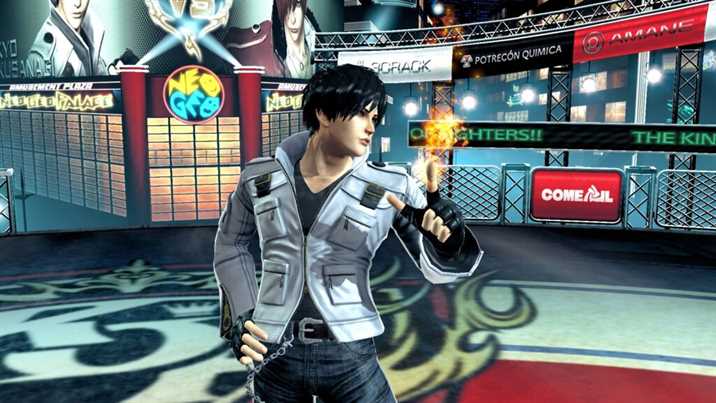 It is really sad that the delay announcement came out so late. "Today's announcement of KOF XV and SAMURAI SHODOWN's Season Pass 3 which was originally scheduled for (Jan. 6th) 6 pm PST has got a delay. We sincerely apologize to everyone who was looking forward to the announcements. We will inform our fans as soon as the new date and time has been confirmed, and appreciate your kind understanding. #SNK" Says SNK on Twitter about Samurai Shodown and King of Fighters XV.
It looks like we have to wait sometime in order to see the KoF XV. Which is really sad for the hardcore fans. There are no new reveal date announcements yet. We hope that SNK will announce the new reveal date soon so we can take a deep breath. As you know, the trailer was coming out tomorrow originally.