Game News
I Am Jesus Christ got a brand new trailer right before Christmas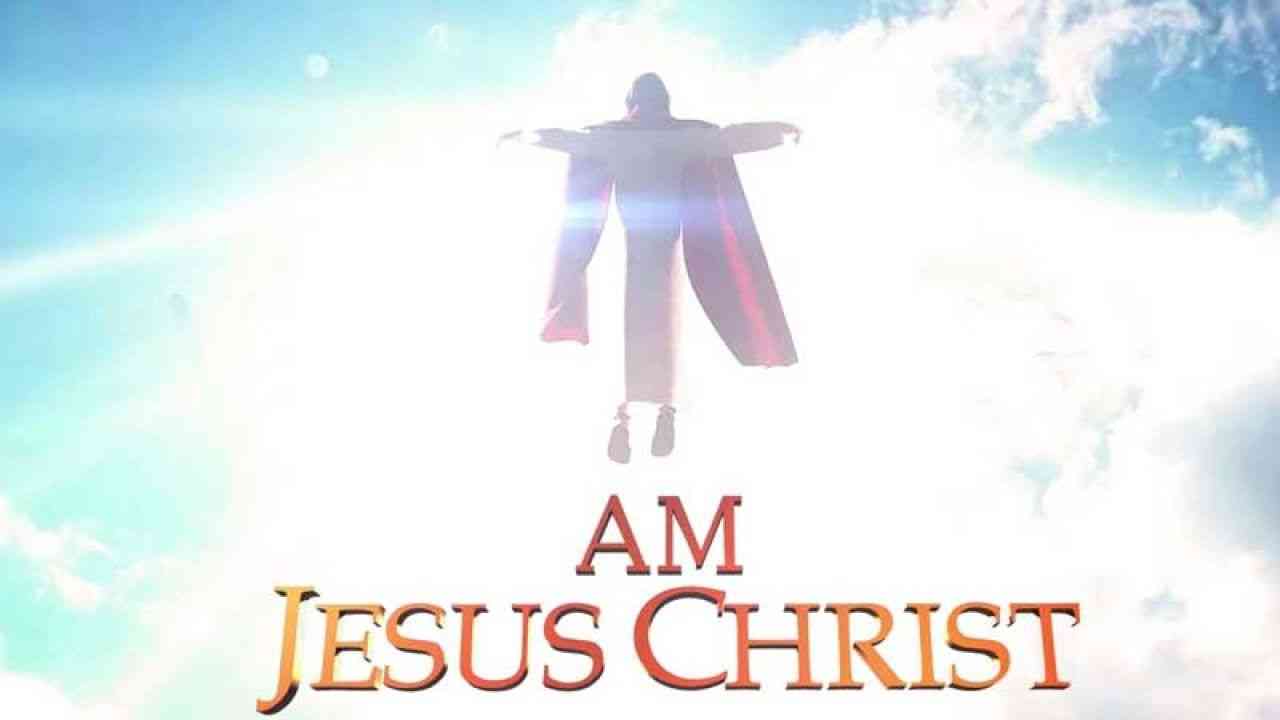 If you are into PC gaming, you probably know that there are loads of simulators out on the market. Whether it be car repairing simulators or PC building simulators, that market is stacked. But apparently, it has been missing one key title. And that is "I Am Jesus Christ".
SimulaM's I Am Jesus Christ lets the players become the good shepherd himself on a quest to perform all the miracles. Fight Satan, walk on water, and even pray for the weak to cure their illness. Plus, the title is being developed by PlayWay and they are really experienced about releasing good simulators. We still don't have an official release date but expect it to hit the stores in 2020.
If you haven't seen anything from "I Am Jesus Christ", you can check out below to see its second trailer and read the game's official description on Steam.
I Am Jesus Christ Game Trailer Video
Become Jesus Christ, the famous man on Earth – in this highly realistic simulation game. Pray like Him for getting superpower, perform famous miracles like Him from Bible like casting demons, healing and feeding people, resurrection and more in "I am Jesus Christ".