Game News
Fortnite Street Fighter Update is Now Live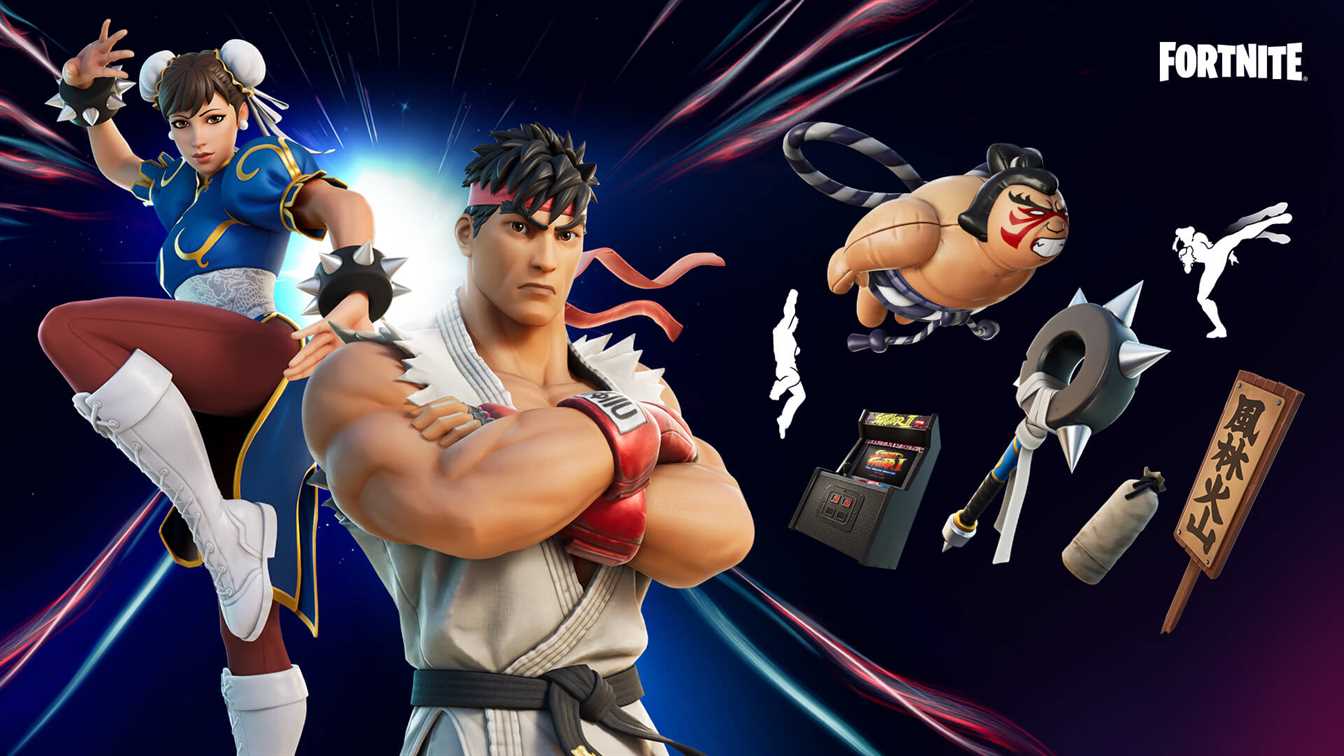 Yes, you got it right. The next spin-off for Fortnite is Street Fighter. You will be able to play as the most popular characters of the long-living fighting game.
Street Fighter skins are available on Fortnite
Street Fighter is an undying franchise when it comes to video games. The first game of the title came out back in 1987. Since then, endless games, movies, animations came out. And it looks like the popularity of the title is not going to end sooner or later. Because Street Fighter is now on Fortnite. You will be able to play as your favourite fighter.
Now fans of Street Fighter will be able to get some themed goodies in Fortnite too. For a start, you can now collect Ryu – of "Shoryuken!" fame – as skin from the item shop. He comes in two variants: traditional and "Battle", which is shirtless. You also get the Training Bag Back Bling and the Shoryuken emote. But this is not the end of the content.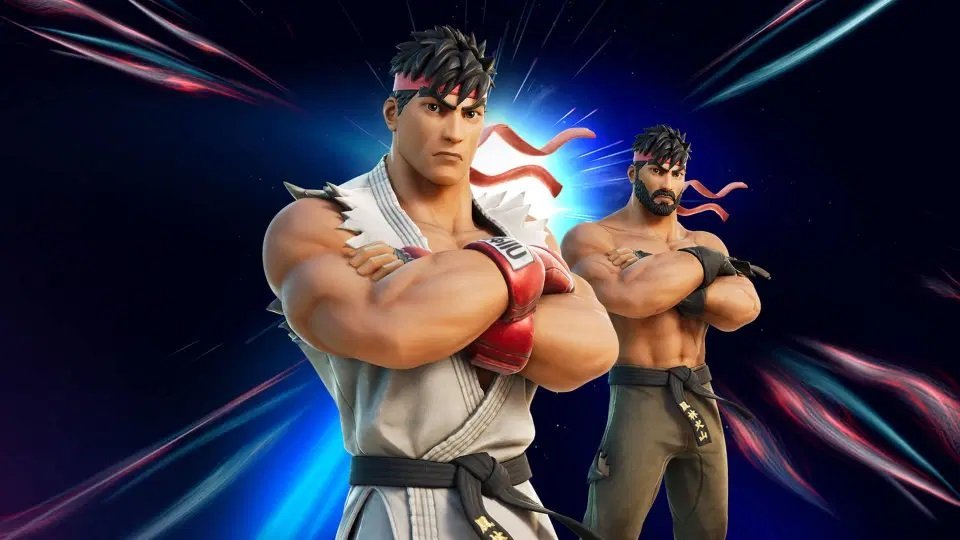 The other big arrival with the Street Fighter Fortnite update on the Item Shop is Chun-Li. She's got the Super Cab-Masher Back Bling and a built-in Lightning Kick! emote. You can also get the Seven Star Flashing Flail Pickaxe, which is sold separately. Like Ryu, Chun-Li comes in two versions: Chun-Li Outfit and Nostalgia Variant. Buying the Ryu & Chun-Li bundles will also get you the Player Select! loading screen. And you can get the Sumo Torpedo Glider too.
Of course, this is not the first sprin-off that came to Fortnite. Back then, we saw Kratos, some Marvel Universe superheroes, Baby Yoda, Mandalorian, Terminator and Sarah Connor. And this is the latest spin-off that came to the game. We are pretty sure that there will be more in the future. Because Fortnite is and will be a popular game from what it looks like.