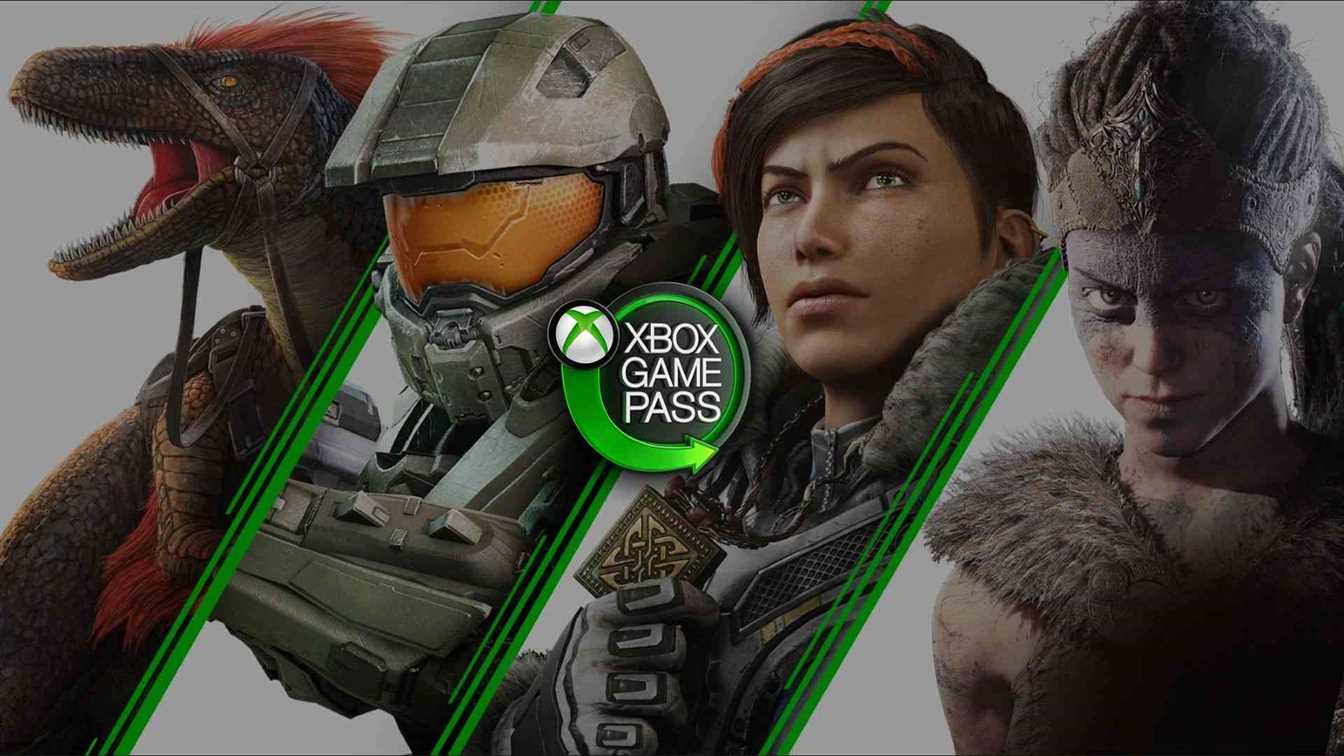 Xbox Game Pass adds six new games to the subscription system this month. The system, which is the competitor of PlayStation Plus and where you can download and play many games with its monthly membership system, will continue to add new games until February 27. The first game to be added to the system is Ninja Gaiden II, an action-adventure game developed by Team Ninja added on February 20.
New games of Xbox Game Pass
Unlike PlayStation Plus, 3 more games will be added to the service that you can use on PC on February 25. The first of these games is Kingdom Hearts III, an action role-playing game developed by Square Enix. The second game is Two Point Hospital, the simulation game developed by Two Point Studios, and the third game, Wasteland Remastered, an open-world role-playing game developed by Interplay Productions.
The fifth of the games to be added for the service will meet us on February 26. The action-adventure game Yakuza 0 developed by Ryu Ga Gotoku Studio is the fifth game. I would like to add that this game is the sixth game of the Yakuza series. Our last game to be added on February 27 has been announced as Jackbox Party Pack 3.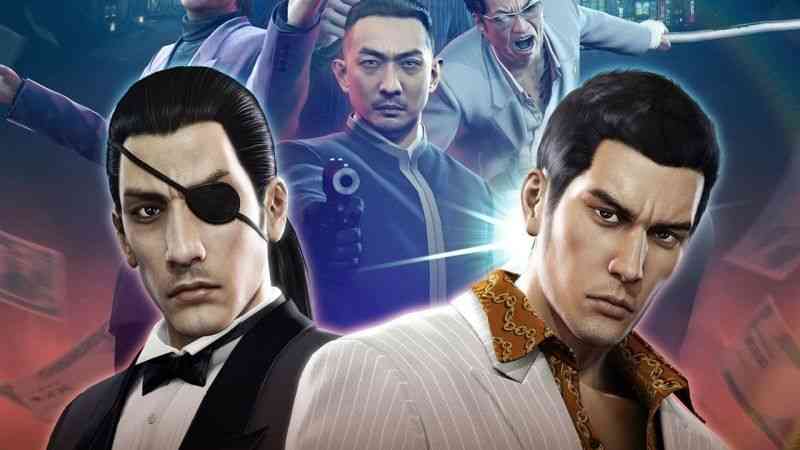 There are also games which will be removed from Xbox Game Pass
The games that will leave the Xbox Game Pass service are announced as Fallout 3, Just Cause 4, Rise of the Tomb Raider, Snake Pass, The Elder Scrolls IV: Oblivion, Batman: Return to Arkham–Arkham City and Batman Return to Arkham-Arkham Asylum.
Xbox Game Pass, where you can sign up for console and PC, charges monthly. The system's Ultimate package costs $ 44.99 per month. With the Game Pass Ultimate option, you get access to both libraries of PC and Xbox platforms. Ultimate membership also lets you take advantage of the Xbox Live Gold service. You can subscribe to the Ultimate version by clicking here.
I believe the games that Microsoft announced as Two Point Hospital, Wasteland Remastered, Yakuza 0, Reigns: Game of Thrones, Indivisible will make everyone happy. The service, which started service on June 1, 2017, continues on its way successfully.