Game News
New Call of Duty Game: Cold War Is Now Official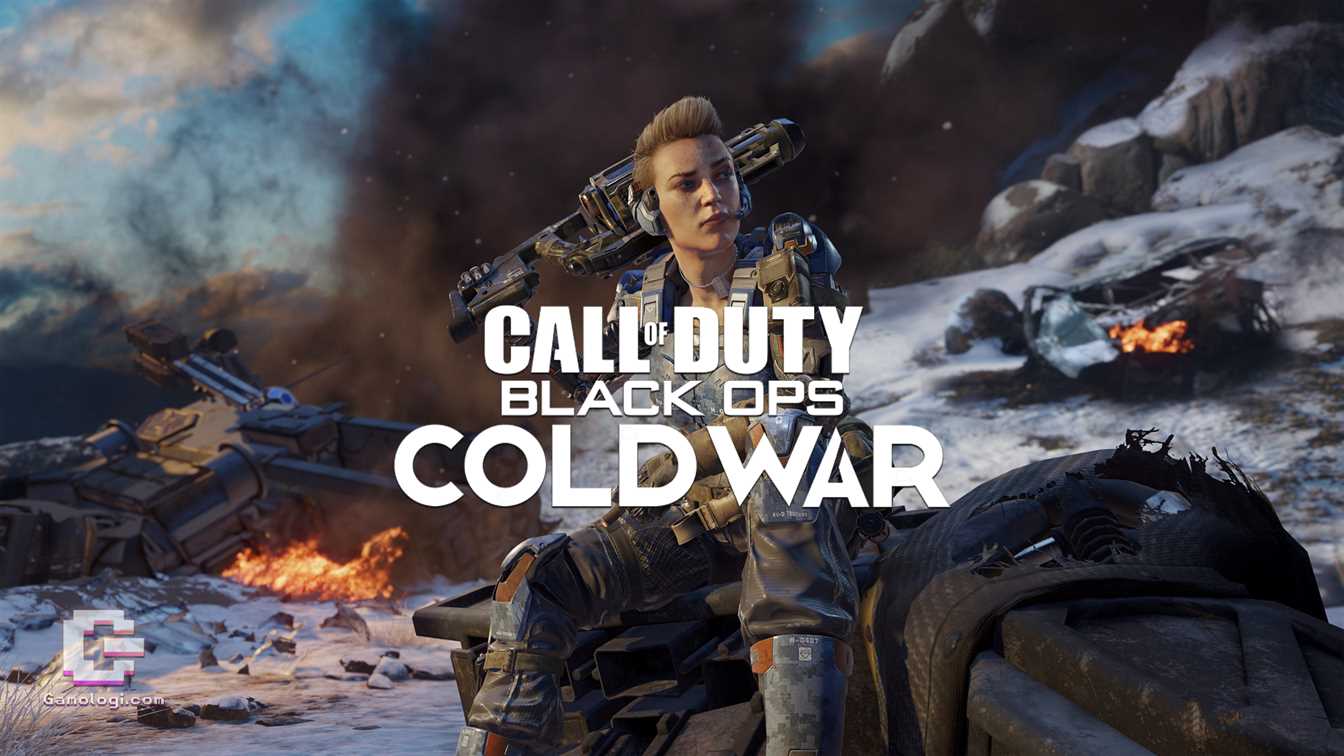 Activision finally officially announced their new Call of Duty game, Black Ops Cold War. They announced that there will be a worldwide announcement for the game on August 26th. They also released a trailer. It is clear that the game will be in the Cold War era.
In the trailer, we can see the Soviet smuggler Yuri Bezmenov, who fled to the West in 1970, and the Soviet spy "Perseus", who is sent to infiltrate the intelligence agencies in the west, The reason of sending Perseus is to make the USA fall behind in the nuclear arms race. Even today the identity of the spy "Perseus" is still a mystery. Also throughout the trailer, Yuri Bezmenov describes the stages of destroying a country and the cold war.
New Call of Duty Game: Black Ops Cold War
There is almost nothing of gameplay in the trailer. It looks like Activision is trying to excite the players before the actual reveal of the game. Thankfully, there are only 6 days for the announcement. Again, in the past few weeks, Activision sent a crate to people who produce content about CoD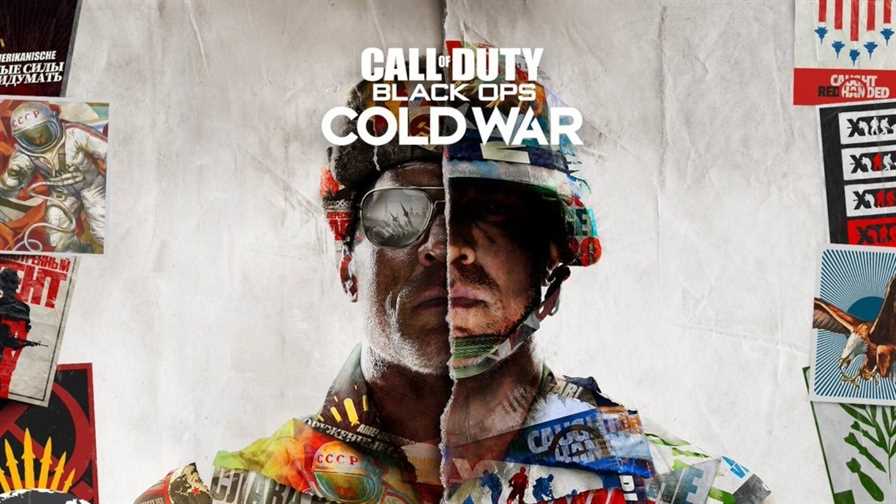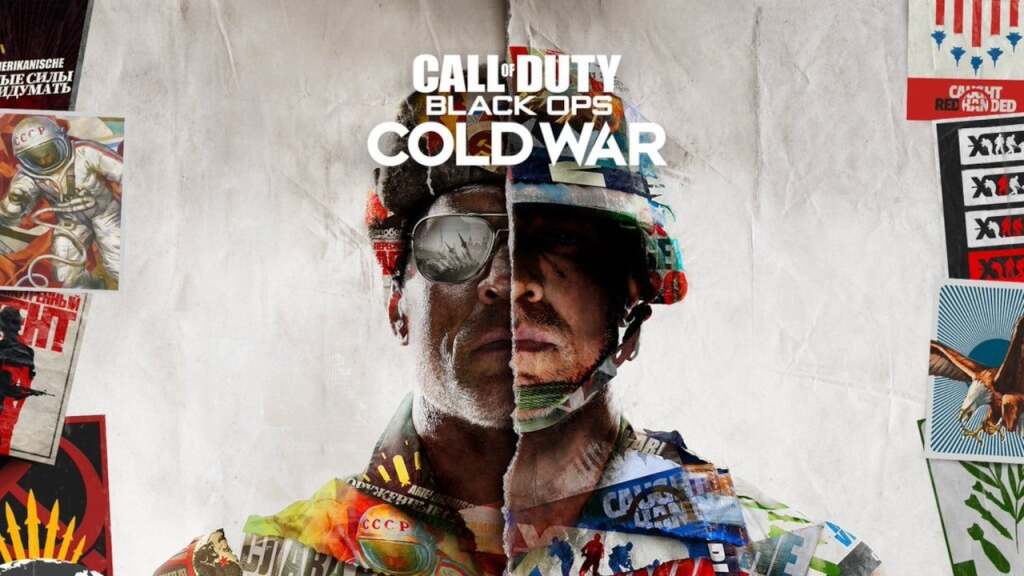 Clues from the chest led the players first to Black Ops 4 web page, and then to a web page called pawntakespawn. They gave some dates to the players, who solved the mysteries via cold war period antique projectors coming out of the crates. It is really smart to do such a costly work for the announcement of a game. And to arouse great curiosity with puzzles and mysteries. This must-have increased many people's interest in the game. The puzzles were really difficult too if you ask me, such that, we saw players trying to solve these puzzles for 5 hours. Many people must be hyped up for such a big preparation to announce a game. Set your calendars to August 26. Because something very assertive must be becoming…
Edit: Today, Cold War Reveal Trailer released. Don't forget to watch it.