Game News
2D Indie Game 'Driven Out' Announced with a Trailer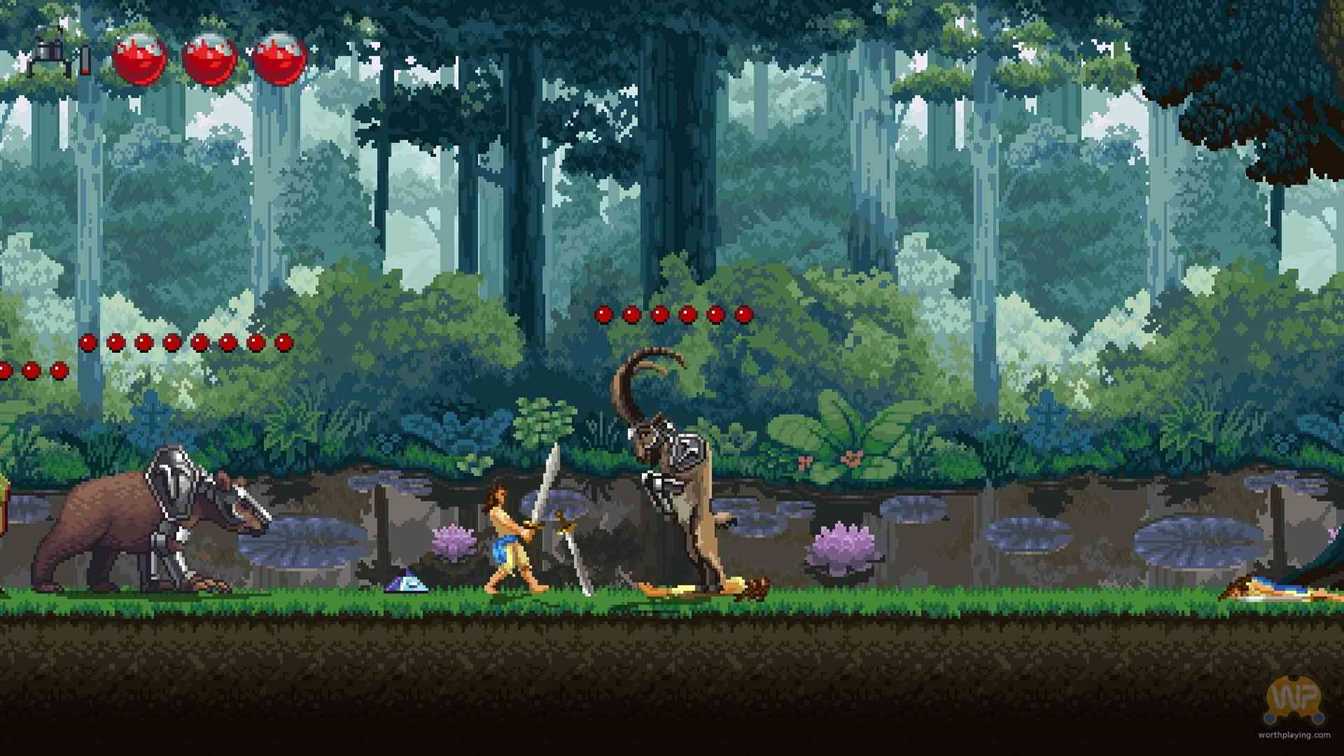 2D side scroller action adventure indie game 'Driven Out', which is produced by No Pest Production and published by Jens Kolhammar, is announced today. The game has 16 bit retro visuals, a basic combat system, different locations and various enemies that will try to stop us from our journey.
Our Heroine has no combat experience and forced to leave her home and now has to face fantastic creatures and monsters in order to survive and find a safe heaven. The game will be out in late 2019 for PS4, Xbox One and PC platforms, the exact release date is still unknown. Enjoy the trailer:
Driven Out Game Trailer Video
Driven Out features
Deliberate combat. Read the enemy and act accordingly.
Beautiful 16 bit retro art style with fluid animations.
Seamless world without any in-game load screens.
Checkpoints can be placed anywhere.
Destructible checkpoint, if left unprotected the enemies can choose to attack the checkpoints instead of the player.
Skill based combat. No character progression and no loot.