Game News
Games that are now available from the PSN can be returned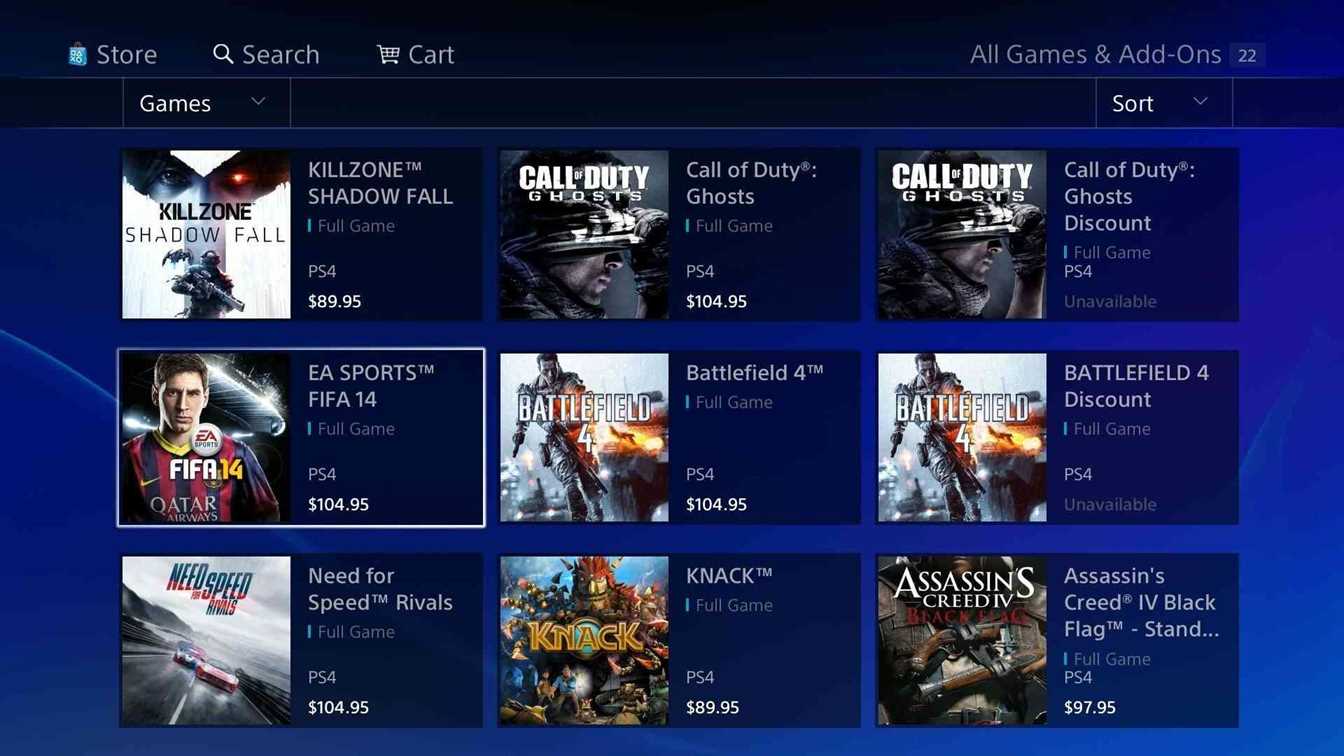 A new feature came to the PSN System for downloading and communicating digital games on the PlayStation platform. With the new feature, we will be able to return the games what we received on the PSN. But there are some requirements for this return system. According to Sony, if you want to return the game to the PSN, the game must first be corrupted. This means that the product has a troubled gameplay on the console, to return your game. Or if you made the game pre-order, Sony gives you the right to return again. However, in such cases, you have 14 days to return a product. On the other hand, if you have downloaded and played the game, this right to return is slightly impaired.
Games that are now available from the PSN can be returned
Sony brings full-featured games, downloadable content, season cards, themes and avatars in the store, taking similar steps that Steam has taken on some issues. Thanks to Sony for their user-friendly moves. The company has made the PlayStation owners much more comfortable and will protect players against the game developers of the jackal mindset. Valve, who brought this system after early access games to Steam, was very pleased with its users. Let's see if there are similar systems to the other platforms.