Game News
The Last of Us Part 2 Broke Sales Record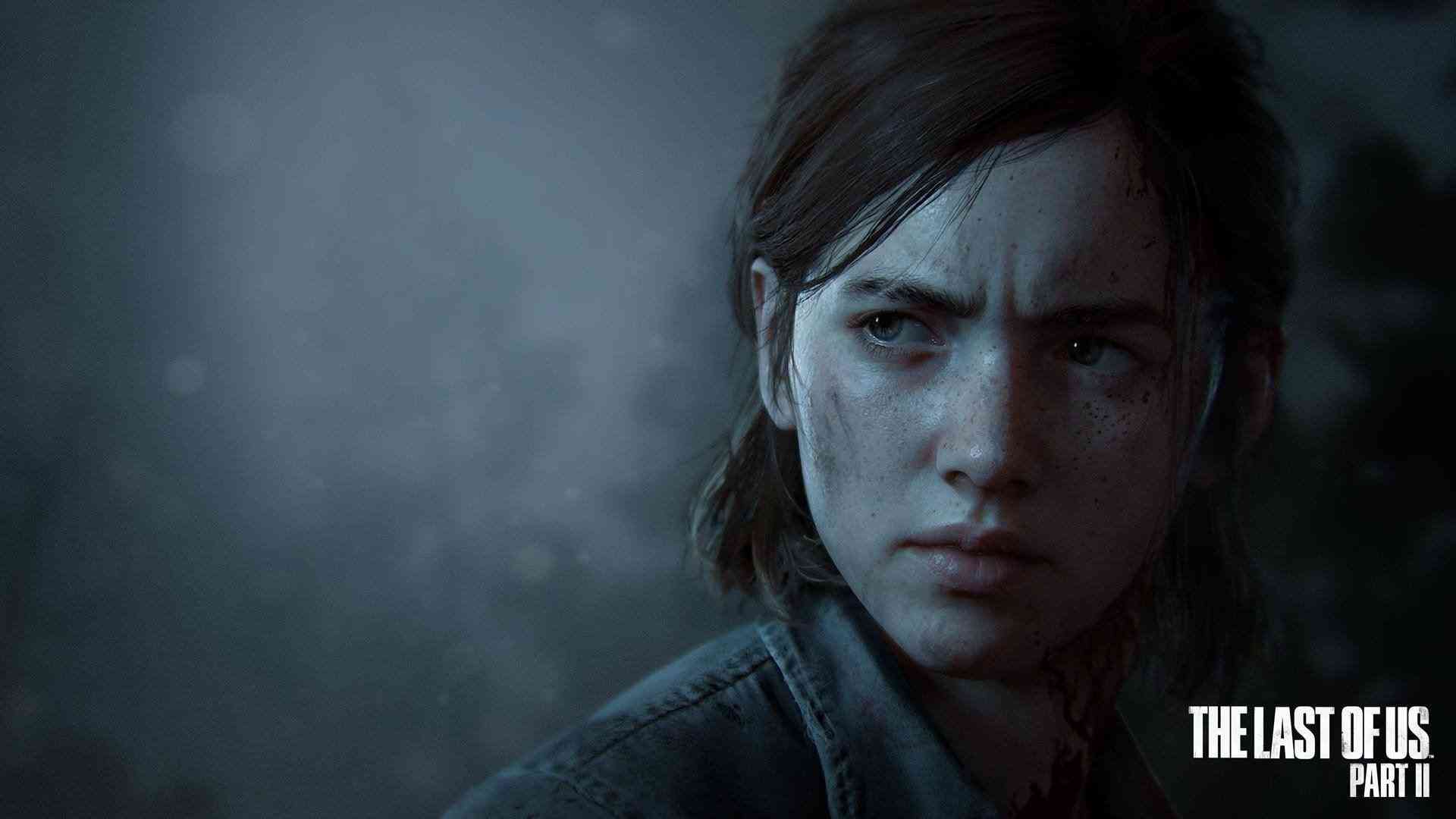 The game (The Last of Us Part II), developed by Sony and Naughty Dog, was scheduled to be available in February. The company announced that the game postponed to May due to the continuation of the developments on the game. In the last statement, the release date of The Last of Us 2 delayed for a period of "open until the next declaration" due to COVID-19 outbreak. On April 27, an unknown Naughty Dog employee released multiple videos with the intermediate stage, gameplay on the Internet. Later that same day, Sony announced that Part II would release on June 19, 2020. The game has been accessible for a while.
"The Last of Us Part 2" represents the top in the UK boxed charts. The action-horror game "The Last of Us Part 2" is the fastest-selling version of this generation from Sony. Also, the game manages to dominate the opening week of 2016's Uncharted 4. Download sales not included in this data. The Last of Us Part 2 is more significant than its PS3 predecessor, and its launch sales are 76% higher. However, PlayStation 4 is a more popular console than PlayStation 3.
Description of The Last of Us Part 2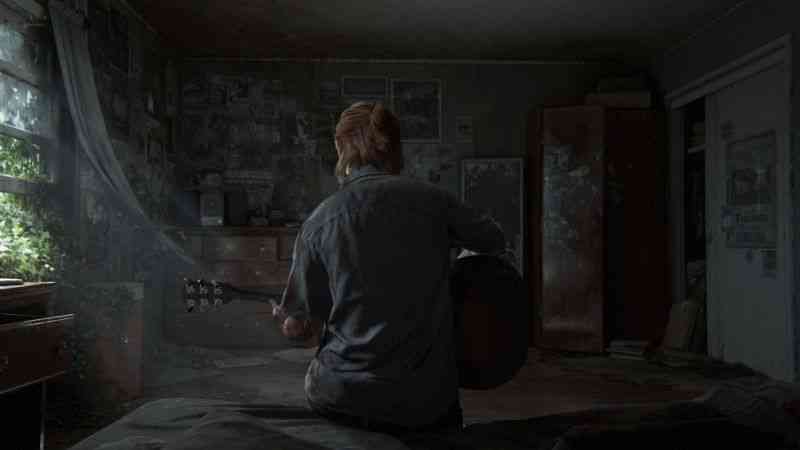 Five years later, Ellie and Joel settle in Wyoming after a deadly trip in the US after the epidemic. Living in a thriving community brings stability and peace to them despite the threat to the diseased and desperate victim. When a blood-freezing event breaks this peace, Ellie embarks on a relentless journey in search of justice. While pursuing those responsible for this event, they face the striking physical and emotional consequences of what they do.
Discover an emotional story that will question what is right and what is wrong.
Embark on an adventure in a beautiful and dangerous world, ranging from peaceful mountains to grassy ruins.
Experience action and survival gameplay with thrilling battles, smooth gameplay and dynamic privacy elements.