Game News
Droning After Death Has Been Removed From Rainbow Six Test Server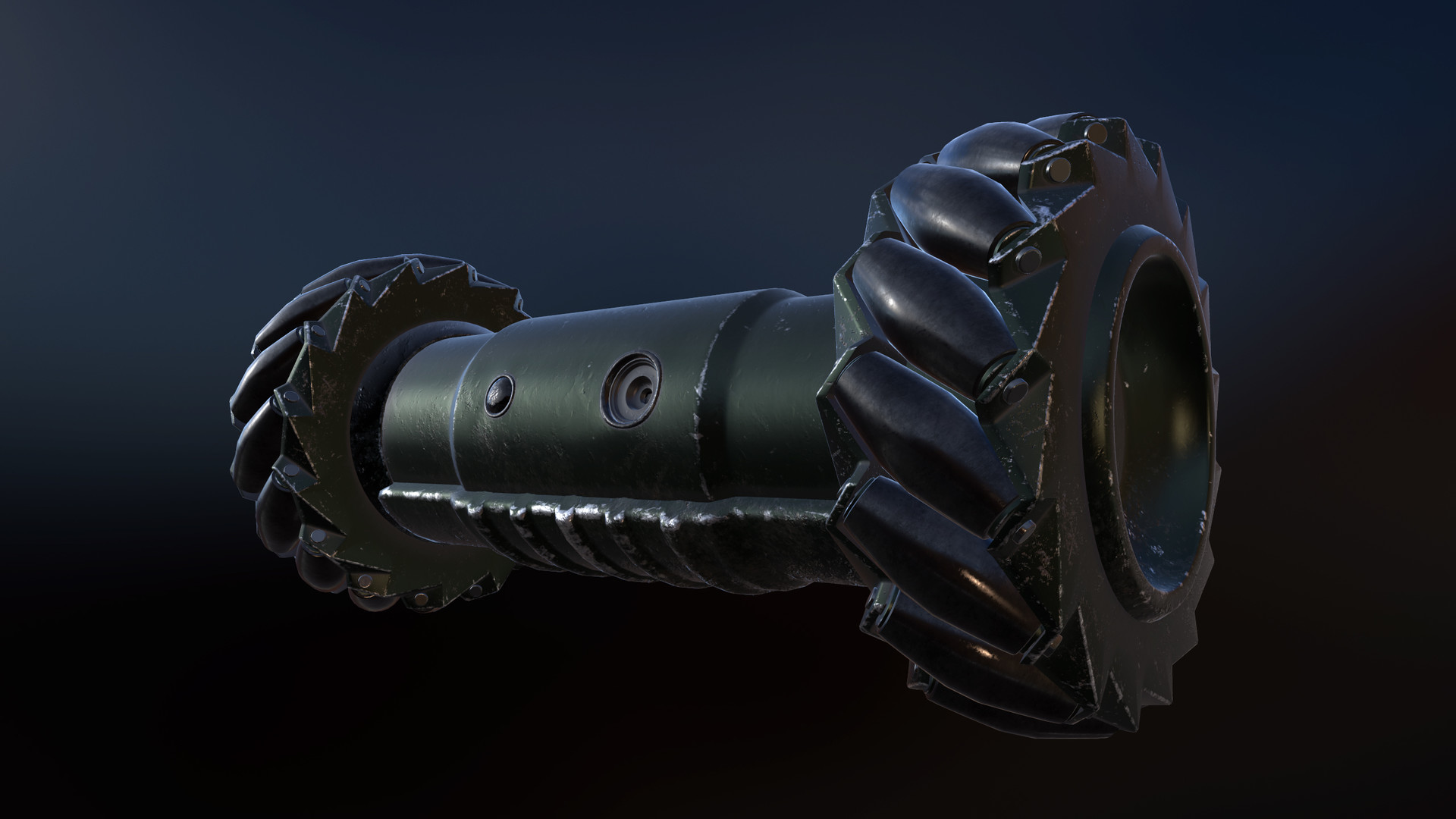 Ubisoft is still testing new features for the upcoming season of Rainbow Six: Siege. But some features like droning after death have been removed due to negative feedback.
Droning after death feature will not make it into the new season
Rainbow Six Siege is getting major updates recently. Because the upcoming season is right around the corner. And many people say that most of the patch notes are very good, bringing the game to another step. However, there was a change that no one liked: Droning after death.  which allows you to use drones even after death during the round.
Ubisoft decided to test this feature on the Technical Test Server as usual. But players are not happy with the droning after death feature. In fact, the pro players also said that this feature should not come to the game. And finally, Ubisoft decided to take a step back from this decision. This feature is not coming to the game, as it is removed from the Technical Test Server.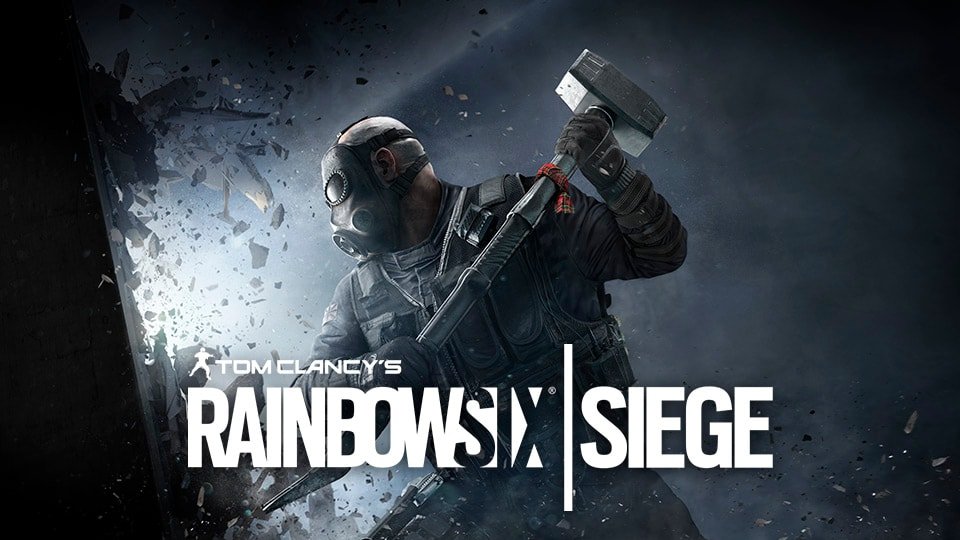 "Dead people already have a huge impact as is, being able to view cameras and provide critical info to the people still alive. I'm not trying to be in a 1vx and have an armada of drones flying at me." Says Beaulo. One of the most known pro-player in the Siege community.
Following the negative feedback both from the community and pro-players, Ubisoft finally decided to remove the droning after death feature. As a casual Siege player, I must also say that it is good to see this feature removed. Because attackers would be way too powerful with this removed feature. Siege players will know, intel is one of the most important things in the game. And this feature would take the attackers one step further when it comes to intel.
Gameplay After Death will be removed from the Test Server tomorrow as we look at feedback (Still time to share!). 🔍

It will allow us to compare it to data during the rest of the TS without it implemented. 📝 pic.twitter.com/HivUD9d79j

— Rainbow Six Siege (@Rainbow6Game) May 27, 2021