Game News
Rainbow Six Siege Leaks Indicate That New Operator is a Healer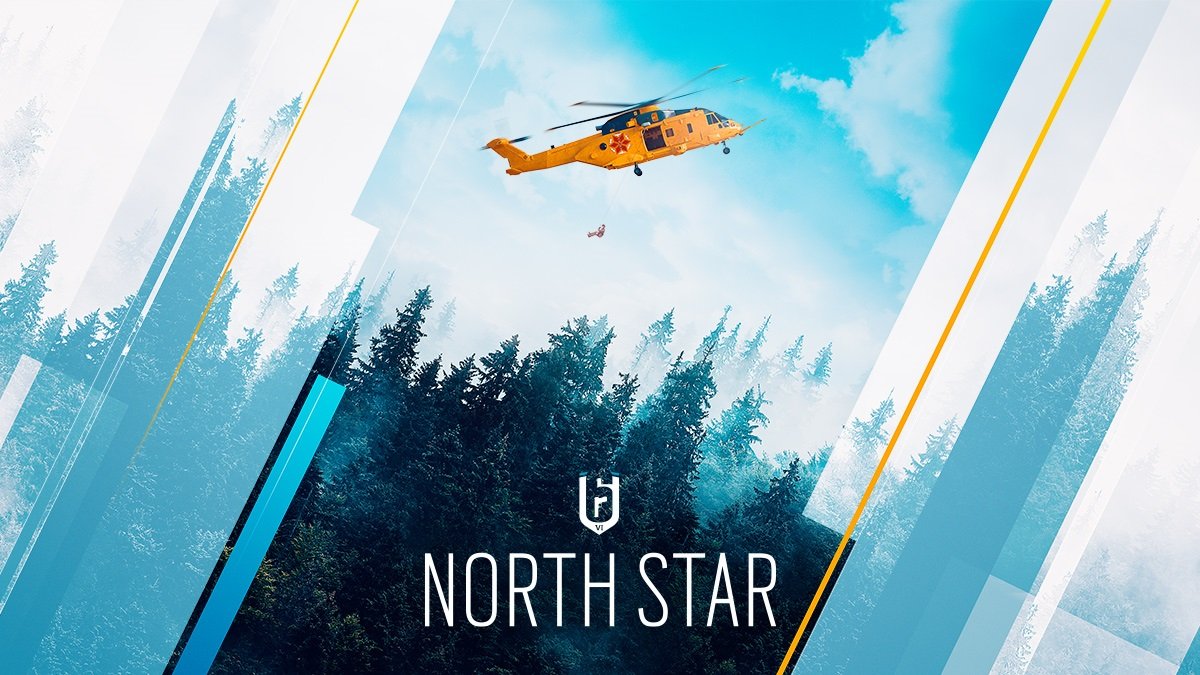 Year Six Season Two is right on the way. But before that, Rainbow Six Siege Leaks already came out to the surface. Including the ability of the upcoming operator.
Rainbow Six Siege Leaks indicate that the name of the new operator is Thunderbird
Rainbow Six Siege leaks come up occasionally as the next season is right next to the door. The latest officially announced operator was Flores. It was considered a good operator. However, from what it looks like, Thunderbird will be better for the anchors. As her ability is to heal the team, which is a really big advantage for the defenders.
We get this news via R6Leaks on Twitter. He recently comes up with brand new details about Operation North Start, which is the name for the new season. According to the Rainbow Six leaks shared by him, the operator has a gadget just like Rook and she can deploy it anywhere, the defenders that are near to the gadget are getting healed. That's the main mechanic of the new operator.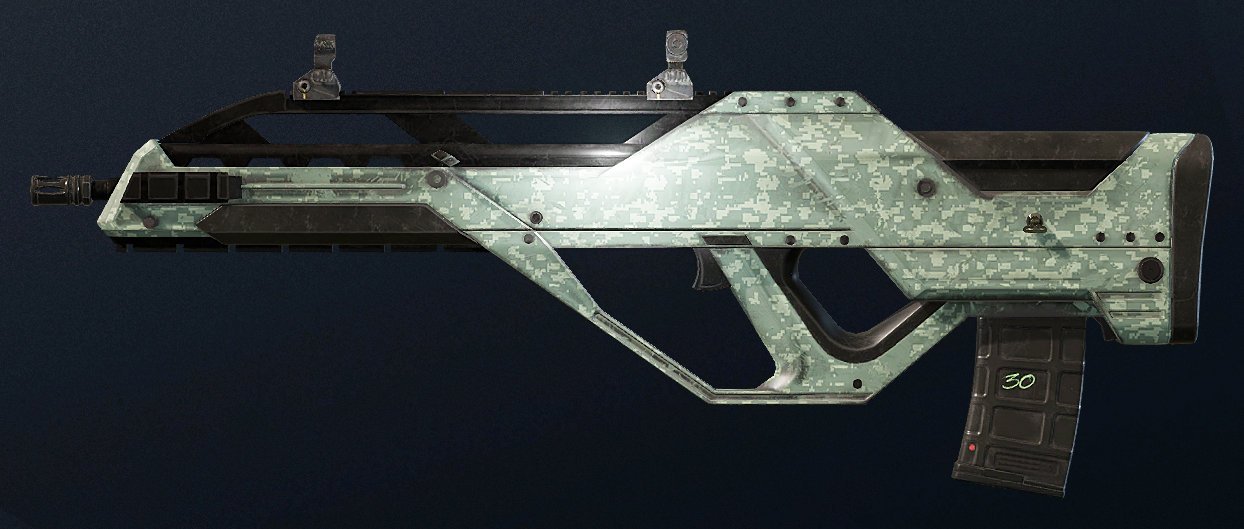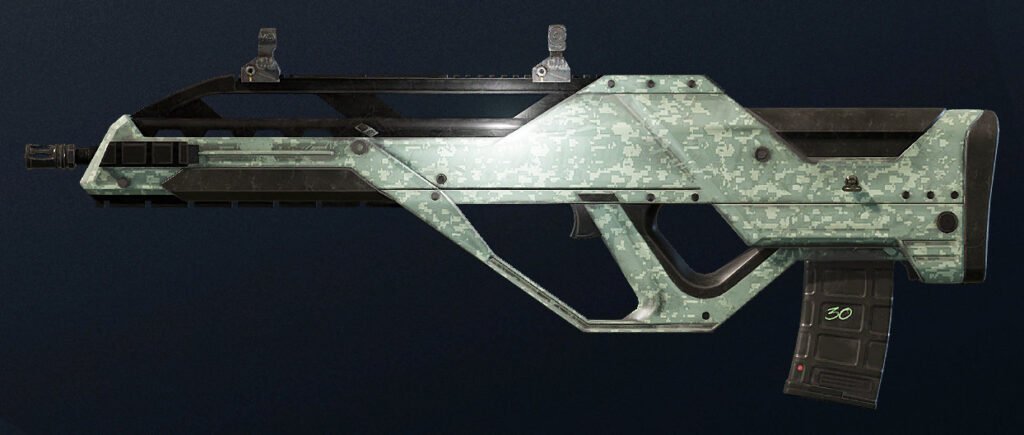 Thunderbird is expected to be a defender operator. She will have three-speed and will use  SPAS-15 or a Spear .308 for their primary weapon, Bearing-9 or Q929 for their secondary. And her gadget slot is also aggressive, players will be able to choose between C4 and impact grenade. When we take a look at the kit, we can see that an operator is coming to change the tides in Rainbow Six Siege.
stupid chin pic.twitter.com/dVQHevGKOA

— R6leaks (@R6leaks1) May 18, 2021
Not everything is over with the Rainbow Six Siege leaks. Because R6Leaks also state that bullet holes have also got a mechanical change. When we take a look at the GIF the user shared, we can see that bullet holes are not breaking down thin elements. We don't know if this is a new feature. We will have to wait for TTS to come from what it looks like.
— R6leaks (@R6leaks1) May 18, 2021