Game News
Observer System Redux is Out for Next Generation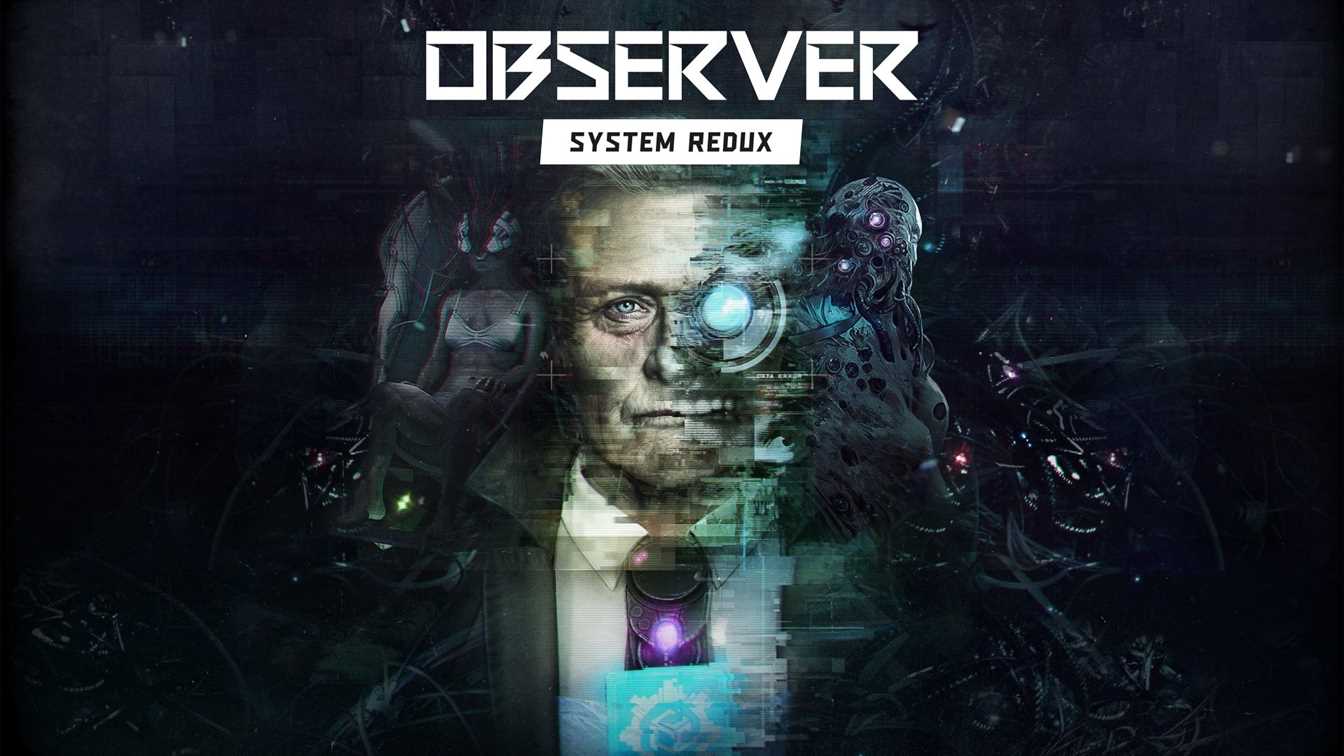 While you wait for this year's most anticipated game Cyberpunk 2077, you can give Observer: System Redux a shot as it is also a Cyberpunk-themed game.
Observer: System Redux is out for multiple platforms
Let's clear things out first. Cyberpunk will not release until December. So we require some cyberpunk-themed games. Thankfully, Observer: System Redux comes to our help. The game is out now on Xbox Series X/S, PS5 and PC via Steam.
The original game Observer was released in 2017. This time the game comes up with a remastered version for next-generation consoles. This is a narrative-heavy adventure game that casts you as the titular observer, able to sidle into the memories of the dead to isolate evidence. You can use evidence to find killers in the dark world of Observer: System Redux.
I actually played the first game by myself back in 2017. And I must admit that the game is one of a kind. It has a great story and world. With some thriller scenes and gruesome moments. I wonder how good the game is right now as it was already great when the first game released. But the original game has a 78 score on Metacritic. So the remastered version of the game may have slightly more score than the original one if the developers did a job well done with the remastered version of the game.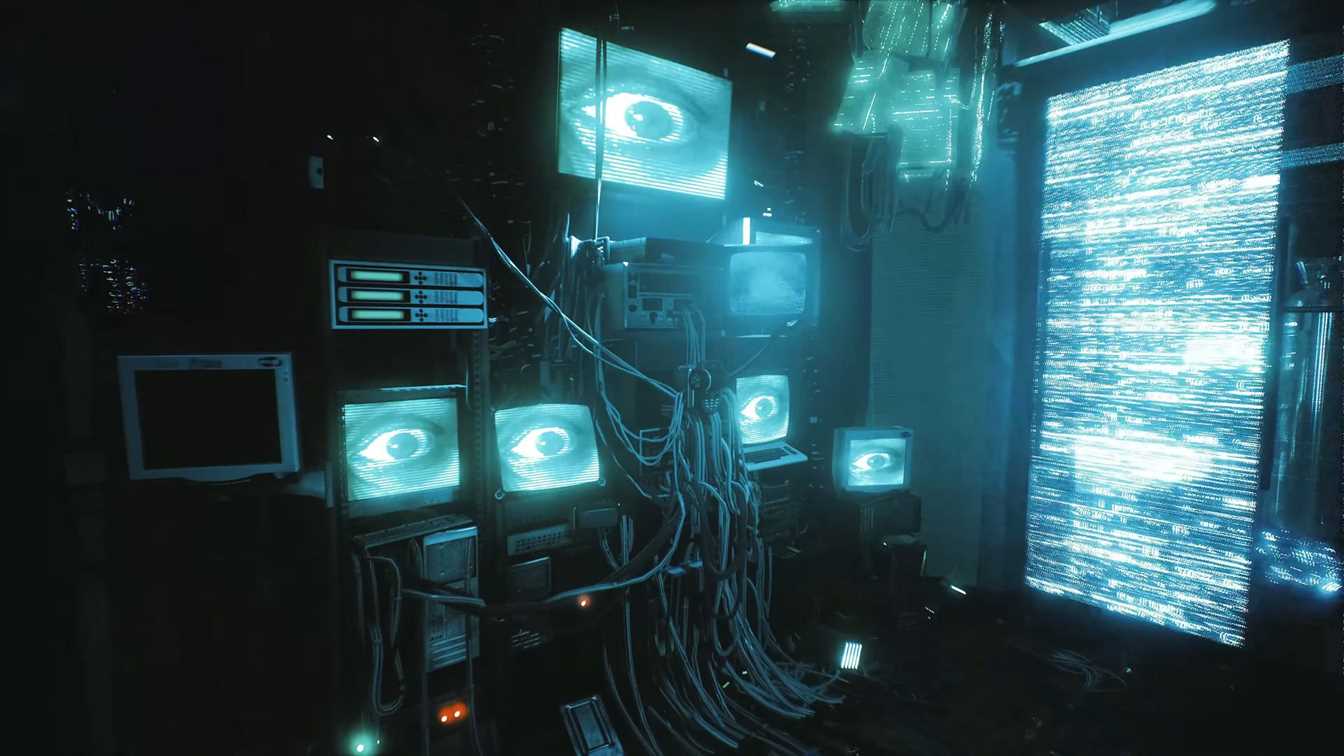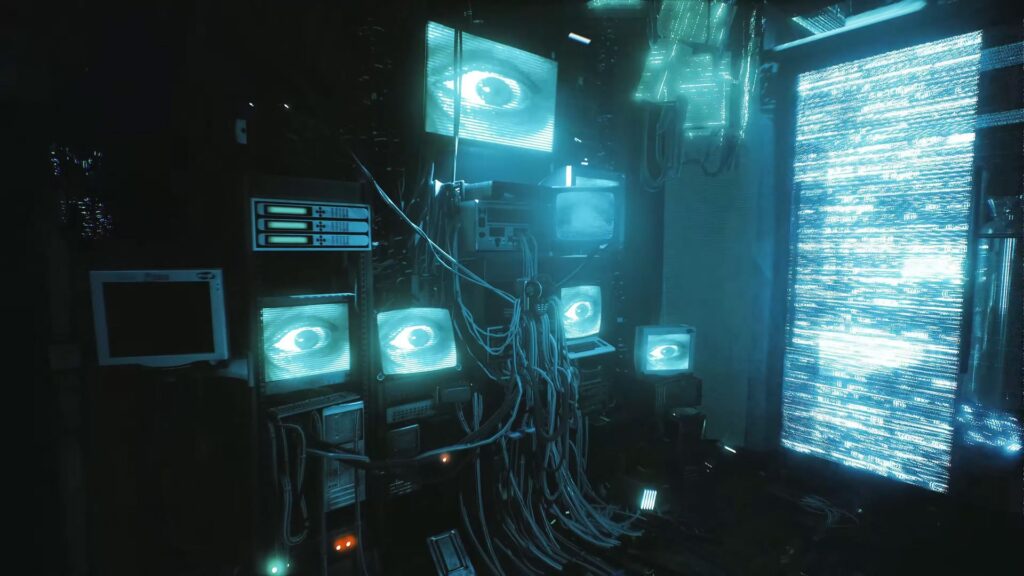 Observer: System Redux is out now on Xbox Series X/S and will cost you £24.99. It's also out on PS5 upon console launch and PC via Steam. If you are interested in physical copies of the games, you can also get it physically after the consoles are out. If you still haven't played the original game, then this is your chance to give this game a try.  Also, If you are a story-enthusiast, then this might be your vaccine!