Game News
Watch Dogs will be free on Epic Store next week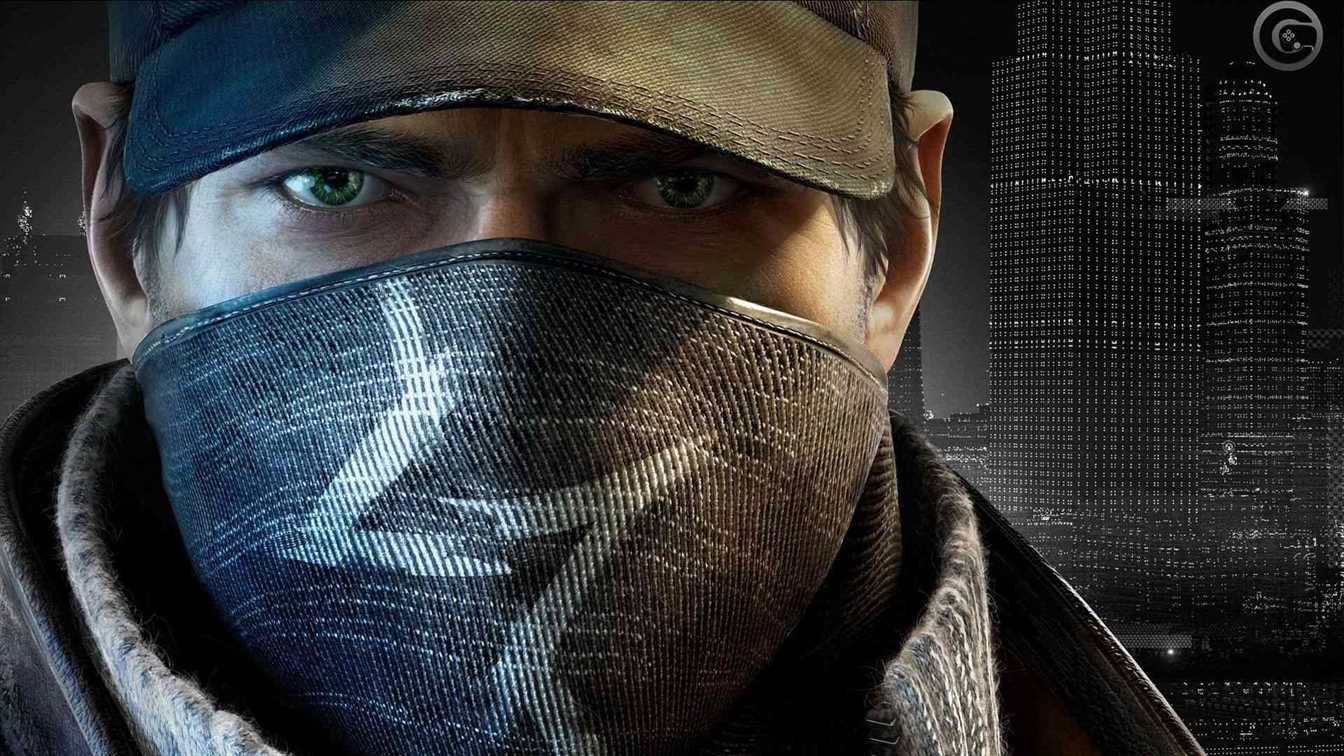 The first Watch Dogs game will be released for free next week on the Epic Games Store. As you know, Epic Games has been thoroughly lately. The company, which continues to offer games in the AAA category for free, is also helping the gamers the crowd of their Epic Games Store library. The free game to be released next week, which has reached an agreement with Ubisoft, will be Watch Dogs.
Watch Dogs will be free on Epic Store next week
Apart from the first Watch Dogs game, which we manage Aiden Pearce and will be free for the week, Epic Games gives three games for free this week. You can download Anodyne 2: Return To Dust, A Short Hike, an independent platform game, and Mutazione games, which draw attention with their different visuals, for free this week. These three games will be free until March 19 and will be replaced by Watch Dogs. Watch Dogs will remain free on the system until March 26.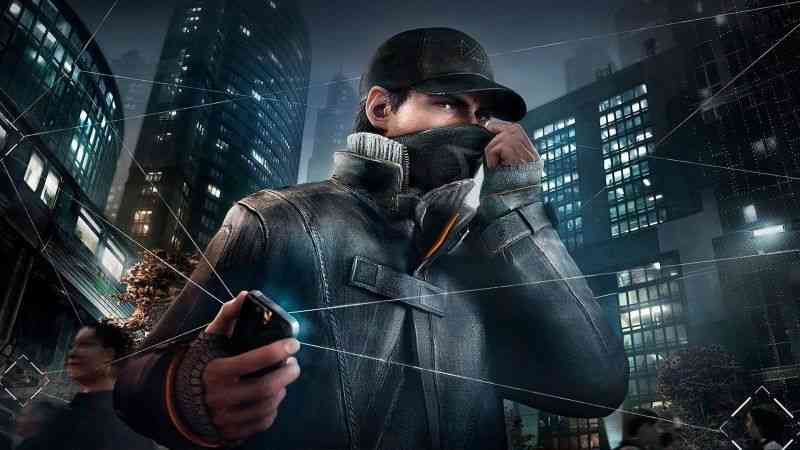 Watch Dogs, which puts the CtOS system in its center, set its eyes on this kind of operation after the disasters after a major power outage, made a great noise especially during the period when it came out. Of course, the decline in the graphics after the E3 announcement and the uniform progress of the game were among the biggest reasons for criticizing Ubisoft.
In the game that took place in Chicago, USA, and as I said before, we directed the character named Aiden Pearce, we controlled everything that was connected with electricity and used the city as a weapon. Let us remind you that the series' new game Watch Dogs: Legion is under construction.