Game News
You can now visit the London Games Festival from home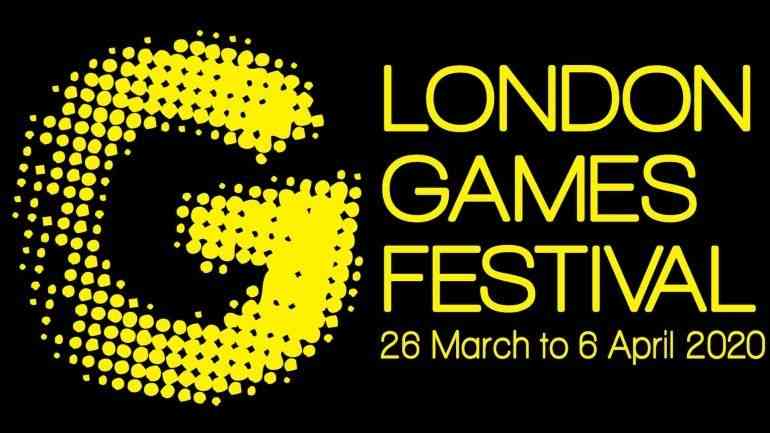 The London Games Festival, backed by the Mayor of London, is the annual celebration of the UK games industry, with over 40 events taking place across the capital between March and April. The organizers – including Games London, a subsidiary of Film London – have worked hard over the past two weeks to adapt many of the Festival highlights into online experiences.
You can now visit the London Games Festival from home
So for the first time ever – just like many theatres and museums – the London Games Festival is throwing open its digital doors for people to enjoy from the safety of their homes.
From watching the BAFTA Video Games Awards live on Twitch to taking part in a weekend of free experimental gameplay via Now Play At Home, culture fans, families and video gamers can enjoy a whole calendar of events.
To help support the many indie developers who use the Festival as a platform for discovery and investment, the organizers have also moved the Games Business Hub – the investor-meet-developer event – to the online platform Deal Hub.
An overview of the London Games Festival digital calendar can be found below:
EGX REZZED DIGITAL (live now)
EGX Rezzed is the UK's biggest consumer show dedicated to indie PC and console gaming. Usually held at Tobacco Dock and postponed until later in the year, the event has been renamed EGX Rezzed Digital and has found its temporary home online at Rezzed.com. The organizers have created a number of informative and entertaining panels, streams, Q&As and more with subjects covered including 'Becoming a Video Games Writer' and 'How To Get Into Games Journalism'.
ENSEMBLE (live now)
The Festival's yearly program championing and showcasing BAME talent in UK games will now take place online in video form initially, before a physical exhibition at various city sites later on in the year.
GAMES LONDON BUSINESS HUB (Monday 30 March & Tuesday 31 March)
The annual B2B event has transformed into a virtual meeting place for professionals, with an emphasis on getting expert advice and talking to funders – with participants from all over the world.
GAMES FINANCE MARKET (Wednesday 1 April & Thursday 2 April)
One of the Festival's core events is still taking place – albeit as a digital event, with investor pitch meetings taking place over video calls. The admissions window for this has now closed.
NOW PLAY THIS AT HOME (Friday 3 April to Sunday 5 April)
Now Play This at Home embraces the experimentation and community spirit of the festival. Working closely with a creative community of makers, designers, and artists, the festival presents a weekend of streamed talks, creative workshops, performances and interactive tours of popular game worlds, made available through its dedicated website nowplaythis.netand will be broadcast on Twitch.
BAFTA GAMES AWARDS (Thursday 2 April)
The British Academy is still committed to championing the best games creativity from the last twelve and will broadcast a winners' show via its channel on Twitch, revealing who has won the coveted awards.