Game News
A new Crash Bandicoot game may be on the way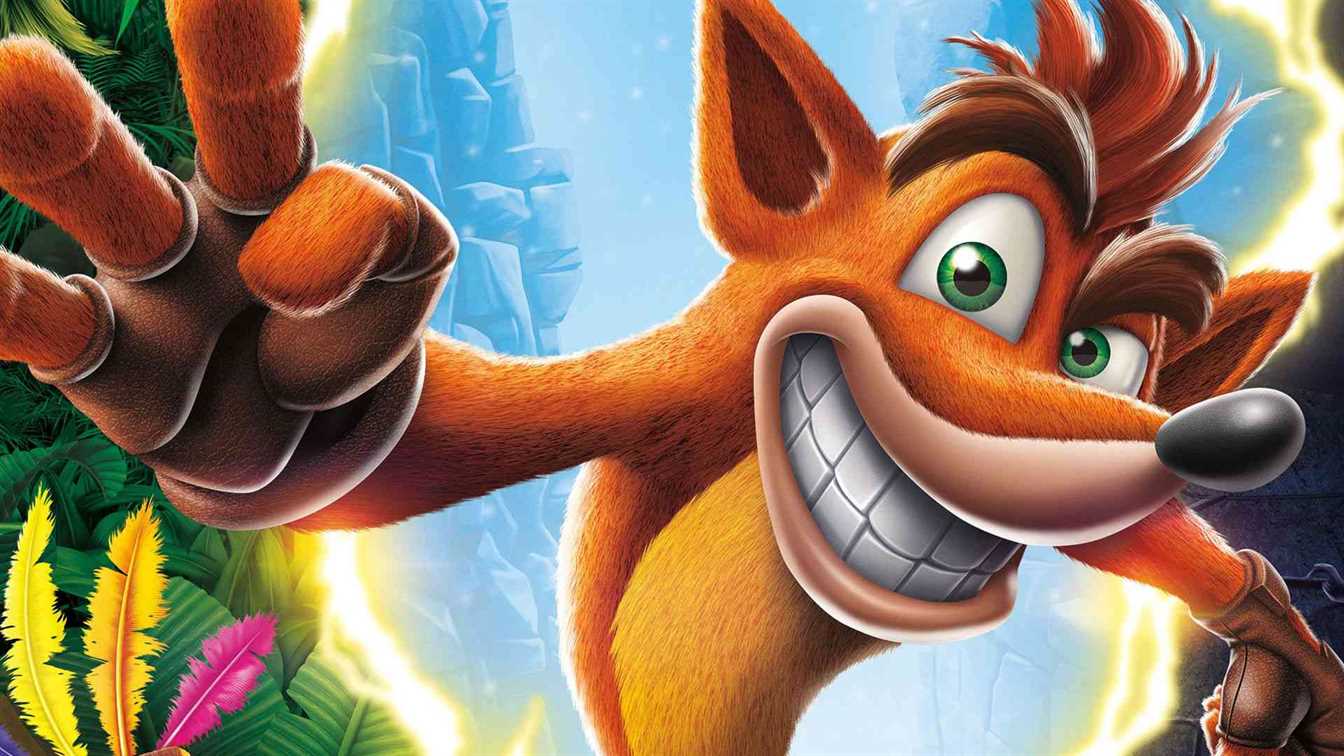 The remakes of Crash Bandicoot games had very much attention from gamers. It's because the franchise is one of the most successful franchises of PlayStation history. It's probably the first game that today's every adult gamer started playing.
Even though the remakes were very successful, Crash Bandicoot fans always wanted a new game. Naughty Dog had attempts toward this demand. But we can not say that they were as noticeable as the first trilogy. Now, since the first trilogy and the CTR have been remade, fans already started waiting for a new game again. This is a good time considering PS5 is on the way.
Recently, some YouTubers received a package from Naughty Dog. It was a puzzle and "A Little Something to Help You Pass the TIME" was written on the box. Also, the completed puzzle was a new mask or a character. In like manner, we saw this character/mask before. Additionally, Crash Bandicoot gave a hint like this before Crash Team Racing.
Is the new Crash Bandicoot game coming?
Approximately eight months ago, PlayStation posted a commercial video named "Time to Play" on YouTube. In this title, we can also see "time" again. Coincidence? I think not!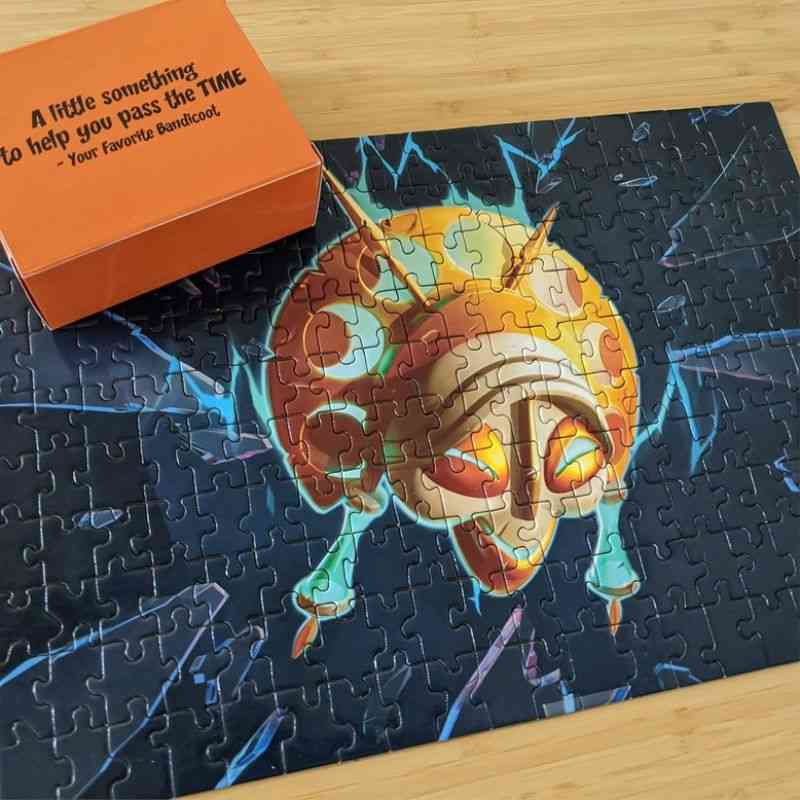 The new character/mask has some lunar signs on it as you can see from its picture. The visual is again matches with the time. This is a character that we've never seen in any Crash Bandicoot games. So, it's a strong hint that the new game will not be a remake. At the same time, probably a new Crash Bandicoot game is on the way!
We are also waiting for a new Crash Bandicoot game for mobile devices. It will be an endless running game. Even if the game is known with PlayStation, we already have in on Windows, too. So, it's still better than nothing!
You can watch PS4's Time to Play commercial video from the link below!