Game News
Blizzcon Online 2021 will be Free for All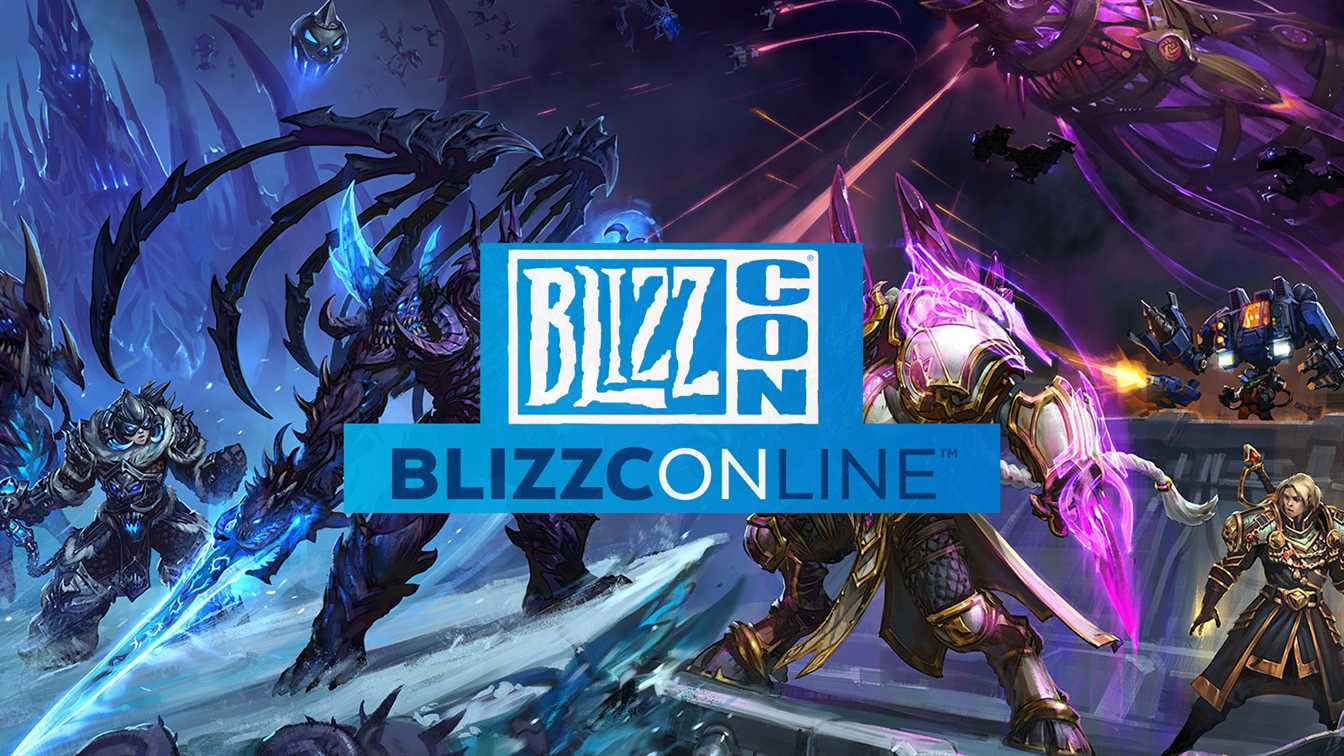 In September, Blizzard announced that they cancelled the Blizzcon event because of the COVID-19 pandemic. Instead of Blizzcon, they said that there will be an online event called Blizzcon Online 2021.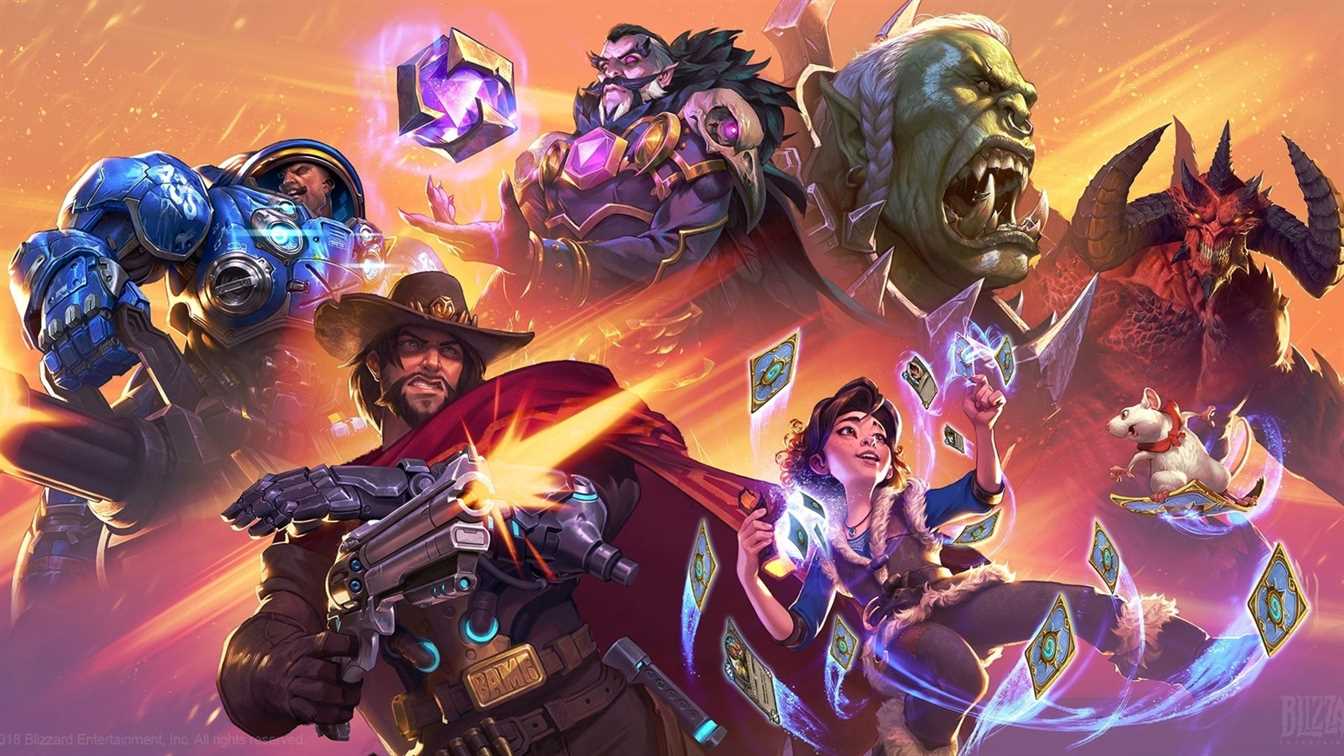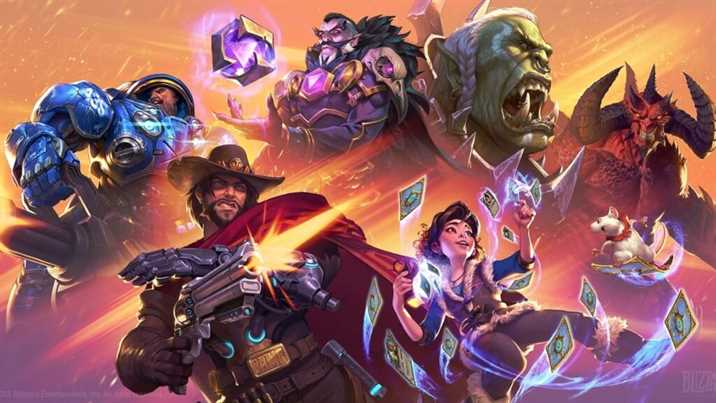 As we all know, Blizzard is using virtual tickets for Blizzcon event. So, if you want to watch the event, you have to buy those tickets. But in their last announcement, Blizzard said that Blizzcon Online 2021 will be free. So everyone can watch the event without having to buy any tickets. Of course, the online event cannot be as exciting as the normal one, but this is better than nothing. In normal Blizzcon event, they reward ticket holders with in-game contents like unique skins, weapons. So, in Blizzcon Online 2021, these rewards might cost money to have. The event will be February 19-20, 2021.
📢 BlizzConline is set to take place February 19-20, 2021!

There's lots of planning left to do, but we wanted to provide an early heads-up on how you can take part in the online festivities! 🎉

Check out the blog for more details on the fun! 👀

🔍 https://t.co/fY1x6SBMZm pic.twitter.com/QNev7OiGFX

— Blizzard Entertainment (@Blizzard_Ent) September 21, 2020
In the event, it is expected that Blizzard will give details about Overwatch 2 and Diablo Immortal. Also, some gameplay details and gameplay hints like new character creation system about World of Warcraft: Shadowlands. We are not sure if there will be online tournaments or events between the viewers, but this is also a possibility. You can watch the Blizzard Fireside Chat below. Stay tuned, enjoy.