Game News
Artifact Development Has Been Ended by Valve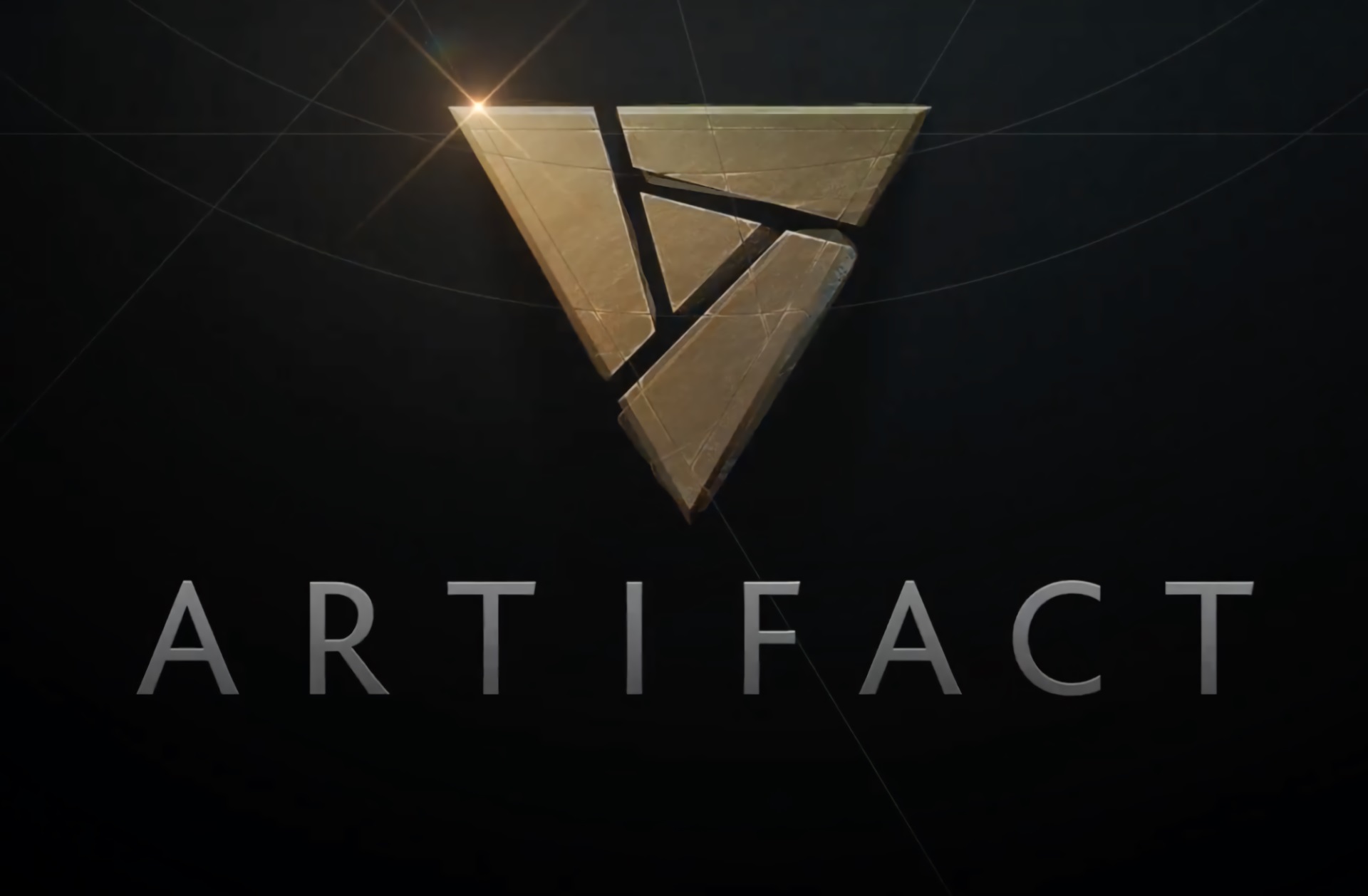 Artifact, a carding game by Valve is coming to an end. Because the developers will stop developing new content for the game for an obvious reason.
Artifact will no longer get updates
Artifact is a collectable card game set in the Dota 2 universe. We all know that it wasn't a huge success for Valve when we think that Valve has still some major hits in the gaming industry. Thus, Valve is putting the development to an end. And that is because a reason we all know: There is almost no one playing this game anymore as there are much better alternatives.
"It's now been about a year and a half since the current Artifact team began work on a reboot in earnest," read a Steam Community news post from the development team. "While we're reasonably satisfied we accomplished most of our game-side goals, we haven't managed to get the active player numbers to a level that justifies further development at this time. As such, we've made the tough decision to stop development on the Artifact 2.0 Beta." says the developers.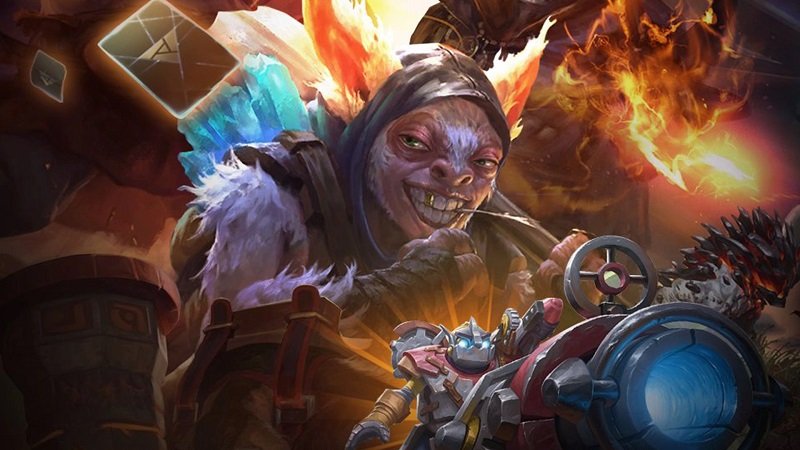 This means that Artifact is eventually an unfinished game and it will remain that way. There won't be any significant new content coming down the pipeline. But there is not always bad news. Because the game will be completely free on the Steam platform. Also, you will own all of the cards for free. So you won't have to spend money in order to obtain the cards you want.
Valve is also releasing Artifact Foundry, a version that implements many of the updates and changes that the game's development team has been working on for the better part of the year. This version of Artifact will also be free-to-play, although you'll have to unlock cards through normal gameplay; you can read about the differences between the two versions on this event page.