Game News
Devil May Cry 5 Special Edition Launch Trailer Released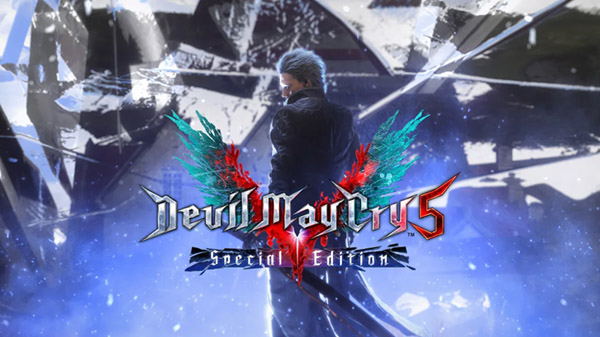 Devil May Cry 5 Special Edition allows us to control Vergil, one of the most popular characters of the series, as well as new features. DMC 5 Special Edition comes with brand new features and fan-demanded playable Vergil, it's time to fight at full speed. The digital version of DMC5 Special Edition is coming today for the Xbox Series X|S and on November 12, 2020, for PlayStation 5. Physical versions for all consoles will be available from December 1, 2020.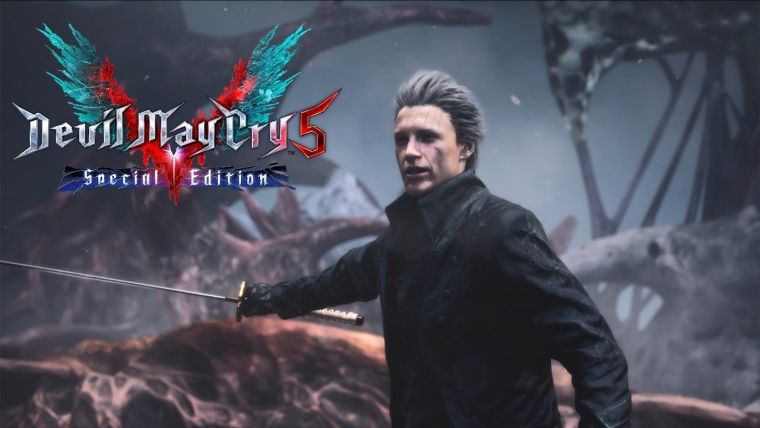 Devil May Cry 5 Special Edition Launch Trailer Released
Devil May Cry 5 Special Edition enhances the quality of award-winning stylish action with next-generation features. Such as enhance visual, sound, and performance. Gamers can enable increased frame rates of up to 120 fps, play in stunning 4K quality on their supporting consoles. Also, a fight between lifelike reflections and vivid lighting created using ray tracing technology. Enhanced 3D audio allows players to hear enemy movements above, below, and on either side of their character with complete precision. Also, helping players maintain their Tuxedo 'Sexy Styles with insane action and pulsating score. Devil May Cry 5 Special Edition also includes all Deluxe Edition and EX Color Pack content for Devil May Cry 5.
The power of next-generation consoles allow players to experience the additional challenges of the fan-favorite Legendary Dark Knight challenge; The mission adds the increased speed of Turbo Mode for insane amounts of enemies. Also, adds maximum stylish combos to every encounter. Finally, Devil May Cry 5 Special Edition introduces the playable Vergil to the latest episode of the Sons of Sparda saga. Furthermore, allowing players to defeat all DMC 5 missions in Vergil Mode and the Bloody Palace challenging mode as the infamous Dark Slayer.
Features:
Vergil, Dante's longtime rival and twin brother, is added to the game.
Two new game modes are coming, called Legendary Dark Knight and Turbo.
In Bloody Palace mode, you will be able to participate in the challenges and climb upstairs and face the toughest 'opponents'.
You can play into teams with Nero, Dante, V, and the newly added Vergil.
Improved graphics with 4K, ray tracing, and high FPS support.
Thanks to 3D sound, you will be able to clearly hear exactly where your enemies are.
Devil May Cry 5 Special Edition will officially release in the digital version on November 10 for Xbox Series X and S. Also, will release November 12 for PlayStation 5. Physical copies of the game will be on the shelves as of December 1. Capcom has set a price tag of $ 39.99 for both PS5 and Xbox Series X|S versions of the game.