Game News
Stories Untold will Release for PS4, Xbox One Soon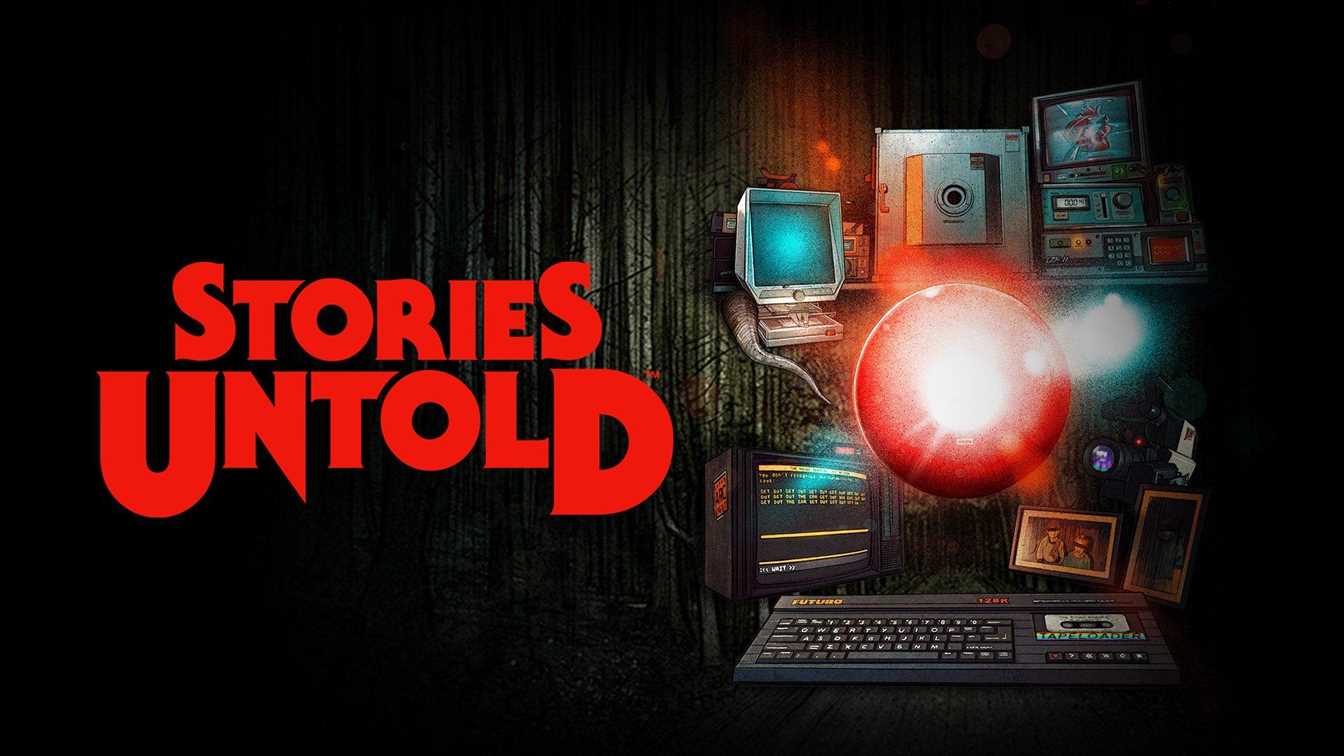 Publisher Devolver Digital and developer No Code has announced that narrative-driven experimental adventure game Stories Untold is coming to PlayStation 4 and also for Xbox One on October 27. Stories Untold first launched for PC via Steam in February 2017.
The game consists of four episodes, each of them an adventure and horror game. It is a mix of adventure game genres, including text-based adventure, first-person exploration, and puzzle-solving. Additionally, the game pieces together 80s retro nostalgia, innovative and defying gameplay and tense. You can create fascinating and unique tales by playing this adventure game. Graphically, the environments are nice. They are filled with the monitors, cassette recorders and also scientific equipment. It is an anthology of four separate games. Four unique stories have also their own settings, gameplay and mechanics.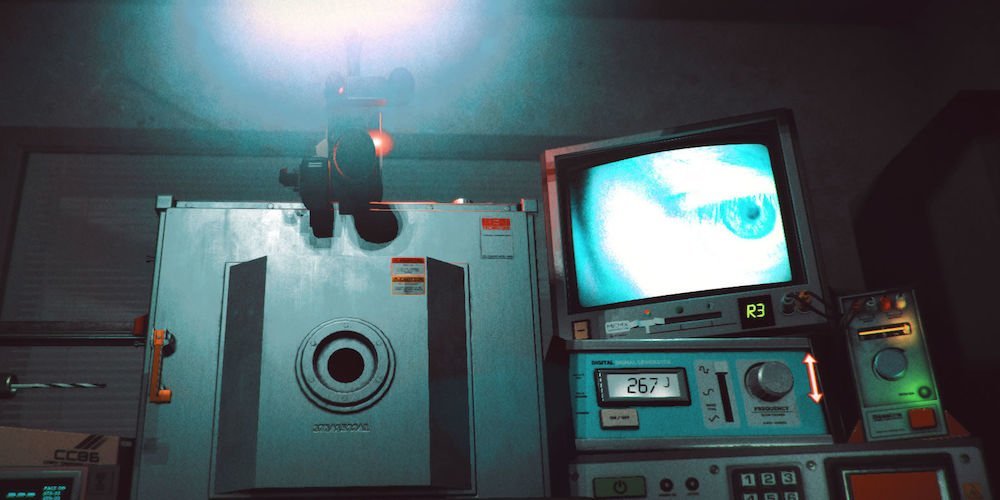 The House Abandon is the first one where you visit your family's old holiday house. The second title, The Lab Conduct is about running an experiment. Players take control of a scientist. Also, the computer provides all the information you need to complete the experiment successfully. Plus, the Station Process which is the third one of the anthology which takes place in a remote weather monitoring facility. Just like in The Lab Conduct, you need to follow instruction. Lastly, The Last Session gives us the answers that we have been waiting for through the game. To sum up, Story Untold is currently available on Steam. It will be accessible for PlayStation 4 and Xbox One on October 27. Stay tuned, enjoy.
Key Features of Stories Untold
Play mind-bending text adventures, process radio transmissions and conduct experiments on bizarre artefacts.
Gorgeous retro-aesthetic brings back vivid memories or a glimpse into what was.
Sublime synth-wave horror soundtrack, inspired by 80s horror soundtracks.
Achievements to unlock, and narrative secrets to discover
Genre-hopping: from psychological horror to the tense mystery and terrifying sci-fi; Stories Untold is truly a "four stories, one nightmare".