Game News
Need for Speed 2021 Delayed to 2022 to Support Battlefield Development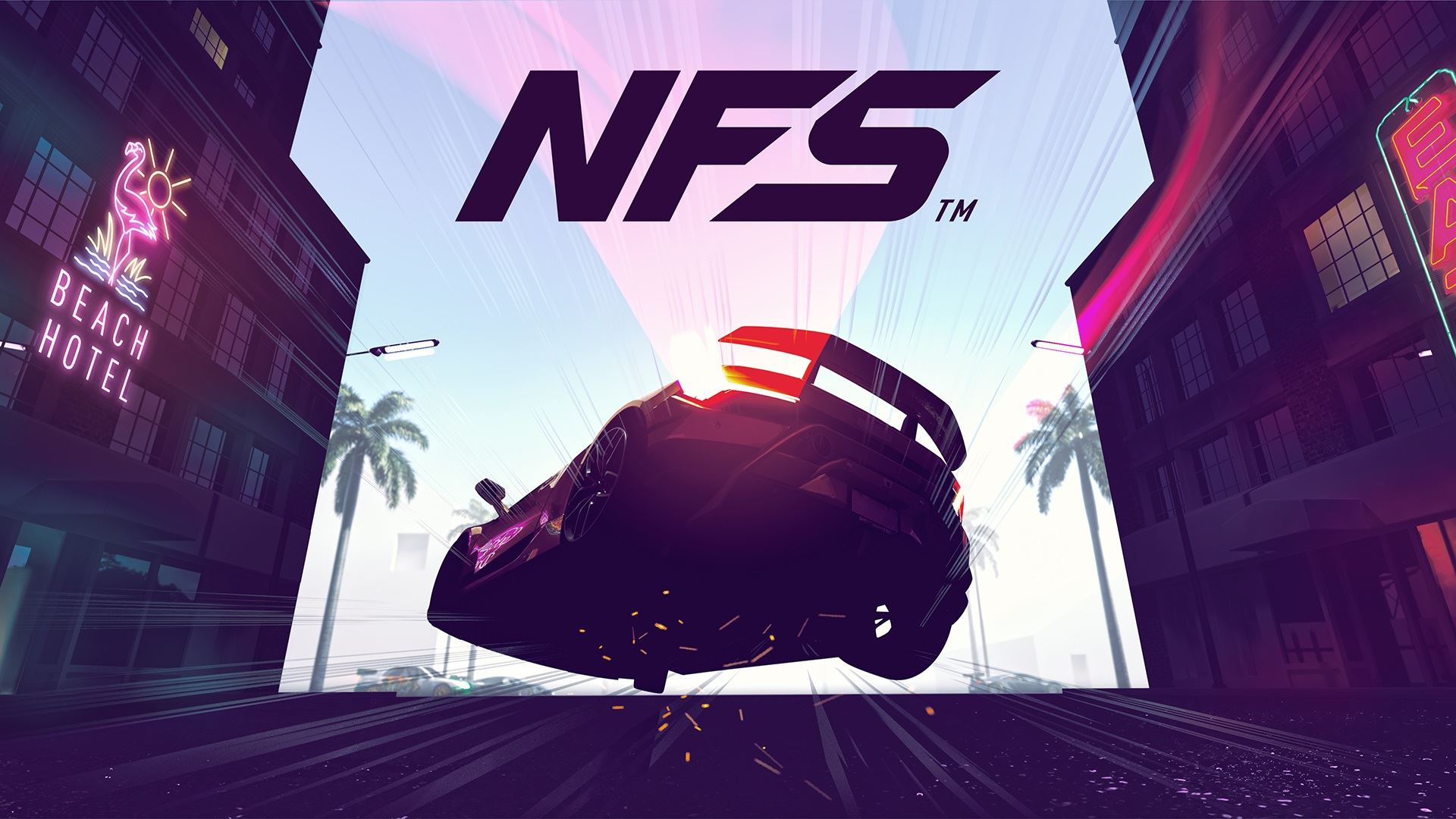 We already know that there was a Need for Speed game that was going to come in 2021. But unfortunately, it will launch in 2022.
The upcoming Need for Speed game will not launch in 2021
In a recent interview with Polygon, EA's chief studio officer details that Criterion games will not release Need for Speed in 2021. That is because the developers need to support EA Dice. In order to speed up the development of the upcoming Battlefield game. The same also happened with Battlefield V and Star Wars: Battlefront II in the past so this is not much of a surprise.
It looks like EA has no issues with developing racing games as they already own Codemasters. And Codemasters is releasing F1 this year. So they most probably think that there is no need for another racing title this year. Also, EA CSO Laura Miele reaffirmed that the Need for Speed is the property of Criterion Games so they will release it whenever they want except in 2021.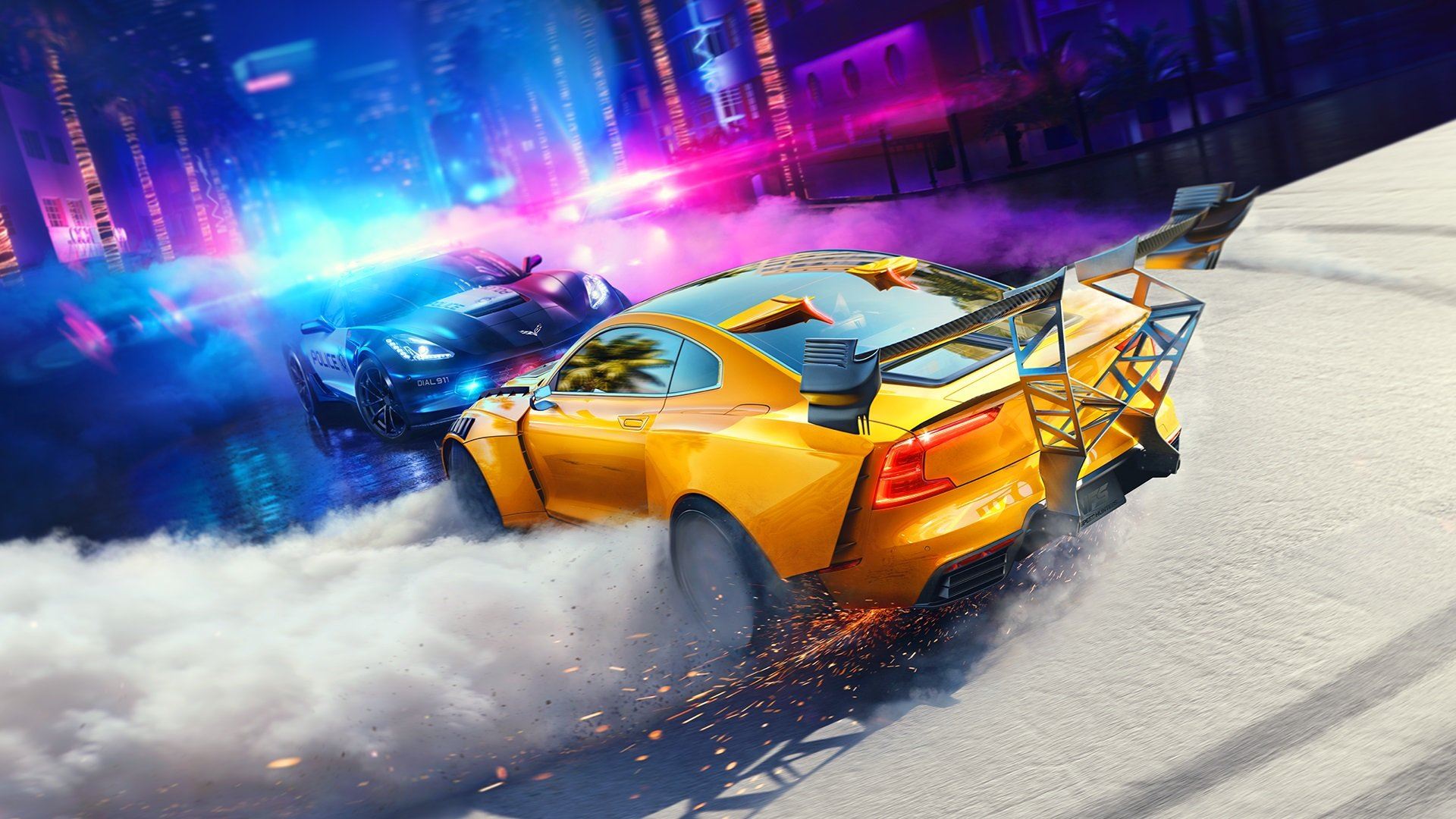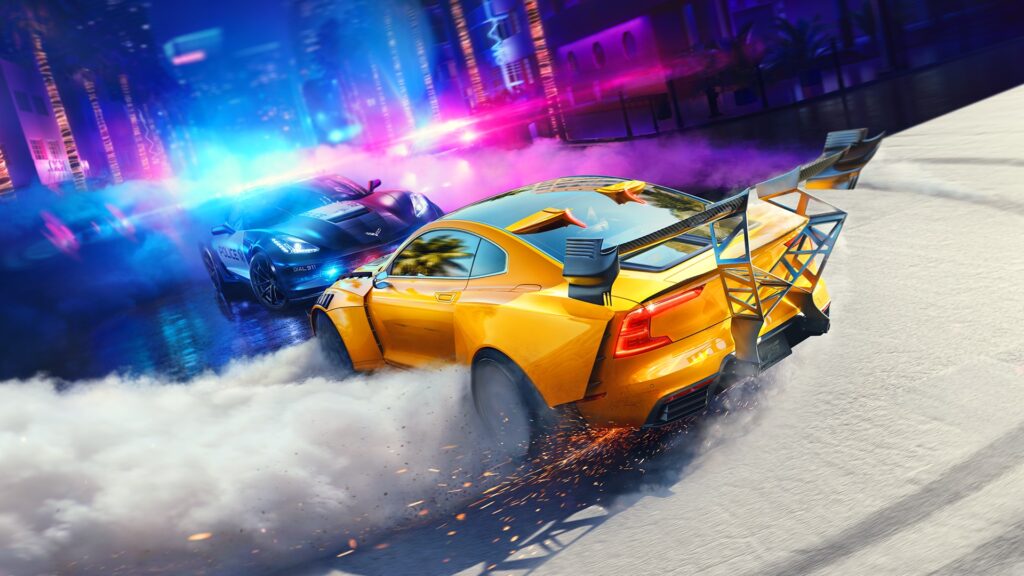 "I think that there's been, you know, fatigue and some burnout, working from home. A lot of that even has to do with just the needs that people have with their families; some people are taking care of their kids at home [while they work]. So, our productivity is not as high, and then the creative connection and creative energy isn't as high when they're working from home." Says the CSO on the interview.
While this is bad news for the Need for Speed fans, this is also good news for the fans of the Battlefield franchise. Because the developers are eagerly working to release the next Battlefield in 2021. But we are sure that the Need for Speed will release a good game. Because the upcoming Need for Speed game, formerly known as 2021, is the 25th entry of the franchise. We hope to see some good content from them in 2022.