Game News
New live stream event is going to happen for Beyond Good & Evil 2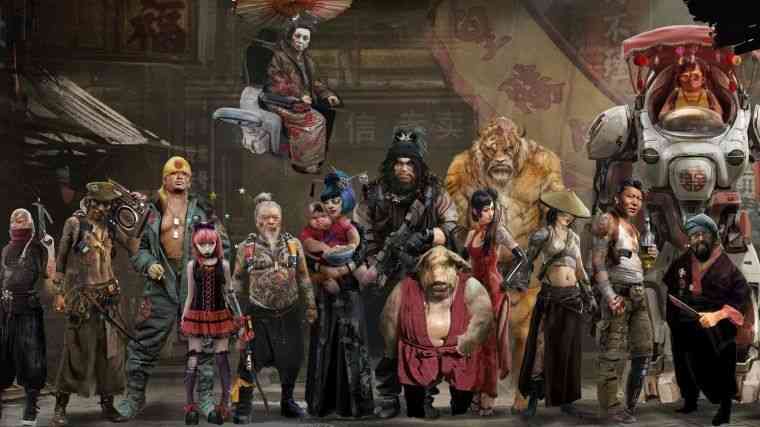 Ubisoft is organizing a new live broadcast event for Beyond Good & Evil 2. Another event was held last May. In the events organized, the developer studio shares the latest developments and developer logs about Beyond Good & Evil with the followers. The new live stream event was announced to be on October 24th.
What's new in Ubisoft Beyond Good & Evil 2
We haven't been able to hear from Beyond Good & Evil 2 developed under Ubisoft. The producer company has announced a live broadcast event for the ongoing game development process. The live broadcast event will be broadcasted on Facebook, Twitch TV and Youtube on October 24th. The event starts at 17:00 in the evening and will last for three hours. Beyond Good & Evil 2 is expected to share new gameplay images. Beyond Good & Evil 2's release date has not yet been announced as we approach the end of this generation. There are rumors that the game will come to the next generation, namely PlayStation 5 and Xbox Scarlet. Let's see if there will be an explanation.