Game News
FIFA 23 leak: PS5 users reveal new modes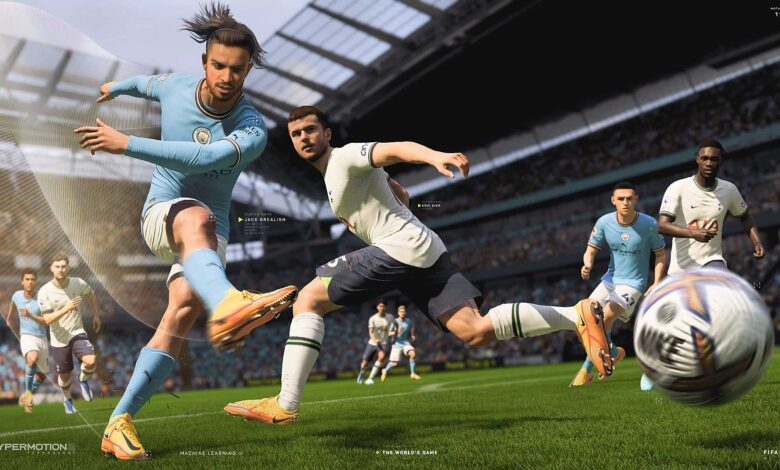 FIFA 23 leak has revealed a new mode. Playstation 5 users have already seen the upcoming modes in the game.
It wasn't long before EA's last FIFA game was released. Although FIFA 23 has received many reactions due to the crash error, it is among the football games that gamers cannot give up. The new FIFA 23 leak has revealed the upcoming mods.
FIFA 23 leak reveals Men's World Cup mode
According to the news shared on Eurogamer, PS5 users were able to access the World Cup mode menus and team lists before the official launch. While the mod is currently unplayable, the leak has revealed that the upcoming DLC ​​will include four game modes when it launches this year. FIFA World Cup Live, FIFA World Cup Kick-Off, Online Tournament and FIFA World Cup 2022.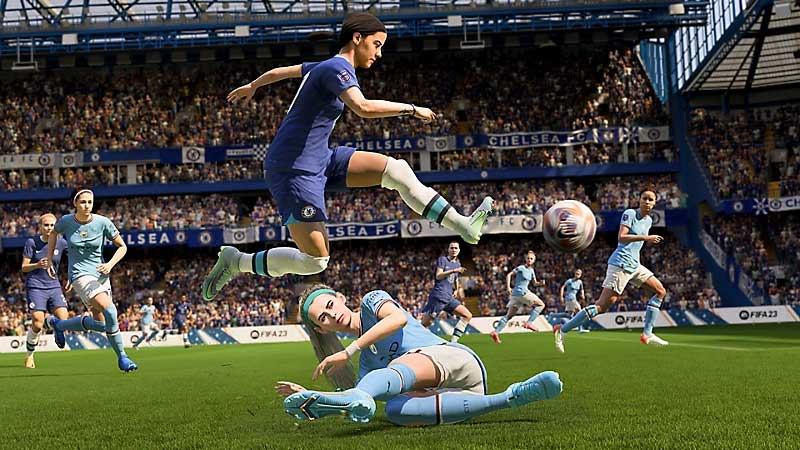 The World Cup mode is said to consist of 48 teams. Considering that the real World Cup has 32 teams, 16 more national teams to be added are included in this mode. Although we do not know which countries are at the moment, we will be able to see which countries are available with the release of the mod.
No release date has yet been given for the expansion pack. But the real Men's World Cup starts on 20 November. It seems possible that it will be published at that time.
🚨 EA have accidentally released the World Cup mode early on Playstation ✅#FIFA23 pic.twitter.com/jnpwjx9tQu

— FIFA 23 News (@FUT23News) October 12, 2022