Game News
Tom Holland Will Present The Game Awards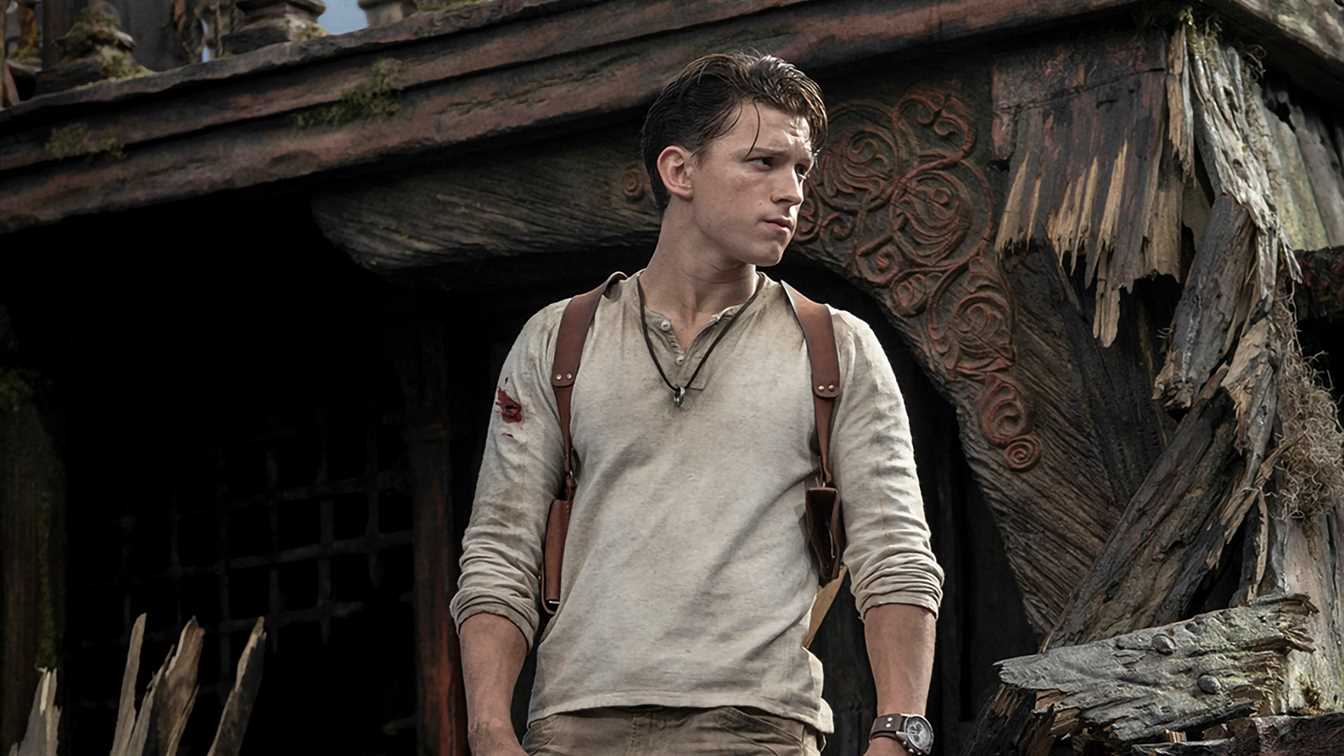 Geoff Keighley announced on his Twitter that Tom Holland, star of the upcoming Uncharted movie, will be the presenter of The Game Awards.
We will see Tom Holland as the Presenter of The Game Awards next Thursday
We are almost at the end of the year. This means that The Game Awards is just around the corner. And thanks to Geoff Keighley, we know that Tom Holland will present the upcoming event. He will be there as the main presenter of the show. The host and producer of The Game Awards Geoff Keighley made this news official via his Twitter account. It is great to see Holland, the star of Spider-Man and the upcoming Uncharted movie as a presenter. I don't know who else would fit into that role better than him.
Some fans say that we will see a short trailer of the upcoming movie. Maybe that's why Tom Holland will present The Game Awards? Another rumour is that the Miyazaki's next game Elden Ring will also come up with a gameplay trailer next Thursday. So, it looks like we only have to wait eight days to see what will go on. But I am pretty sure that The Game Awards will be full of surprises.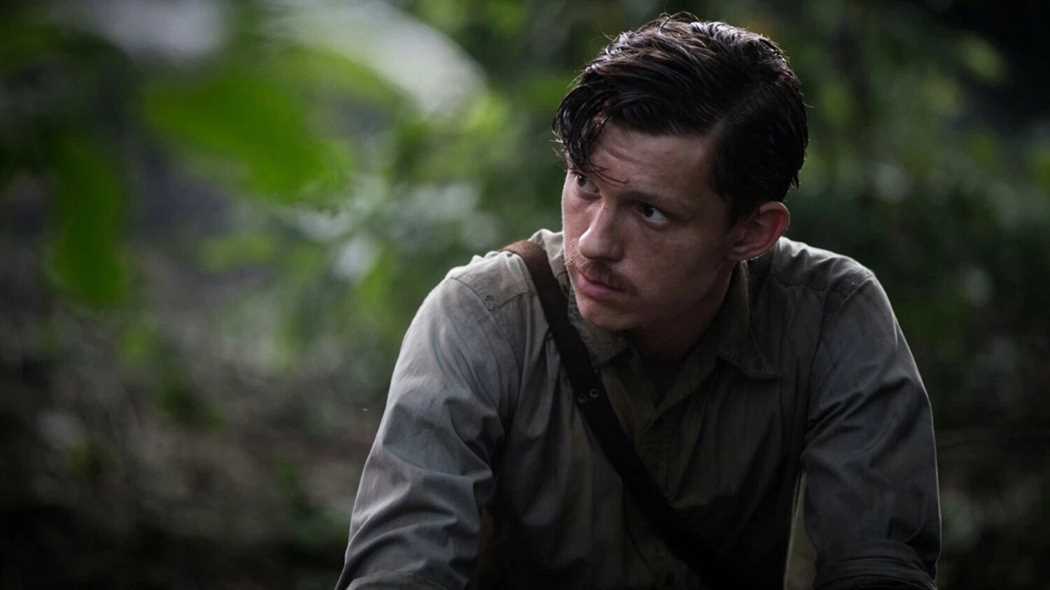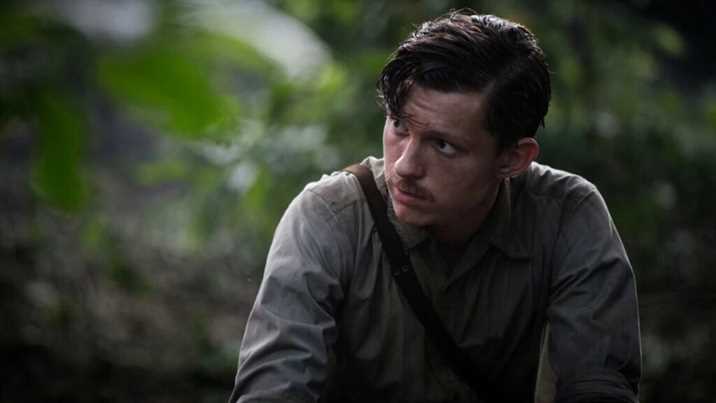 Uncharted is scheduled for a July 16, 2021 release with Ruben Fleischer of Zombieland and Venom directing. Tom Holland is the star as Nathan Drake. And Mark Wahlberg will be Victor Sullivan. Also known as Sully. The Game Awards will be totally virtual on Thursday, December 10th at 6:30 pm ET.
So Sadly, due to the current conditions, we will not be able to watch the show by going there. Instead of doing so, we will have to watch the entire show on streaming platforms. It will be streaming live worldwide on YouTube, Twitch, and numerous other platforms.
Spoiler Alert: @TomHolland1996 joins us next Thursday as a presenter for #TheGameAwards pic.twitter.com/JzUufAIIzV

— Geoff Keighley (@geoffkeighley) December 1, 2020