Game News
New free games of Epic Games Store leaked
Other free games that will be given in the Epic Games Store, where the game lovers almost embraced, have leaked. Epic Games Store's new free games, which has given big and equally important games like GTA V for free in the past days, will continue this madness with new big games.
New free games of Epic Games Store leaked
According to the image that appeared on the Reddit platform, the free games will continue to be available for free for the next three weeks in the Epic Games Store. When we look at the list, we see Civilization VI, Borderlands: The Handsome Collection and Ark Survival Evolved games. In addition, the dates when these games will be given are clearly visible in the leaked image. Of course, there was no official statement from Epic Games after this leaked image.
If you remember, a leak had been for the GTA V, which is currently given. According to this leak;
– GTA V (May 14 – 21 – You can now download the game for free until May 21)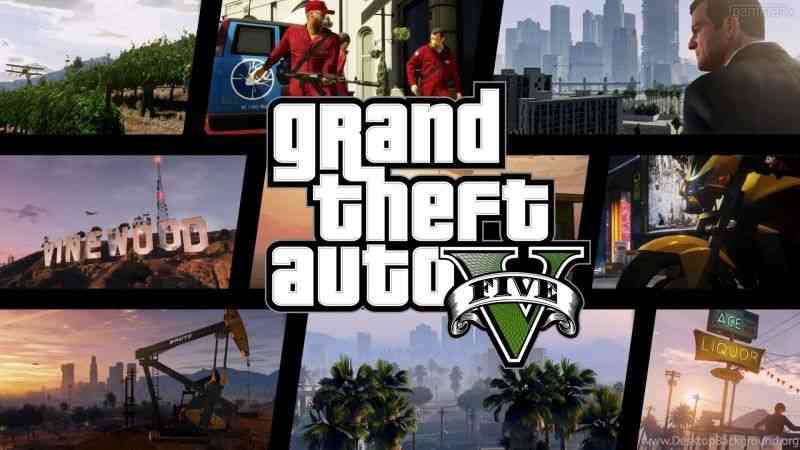 – Civilization VI (May 21 – 28)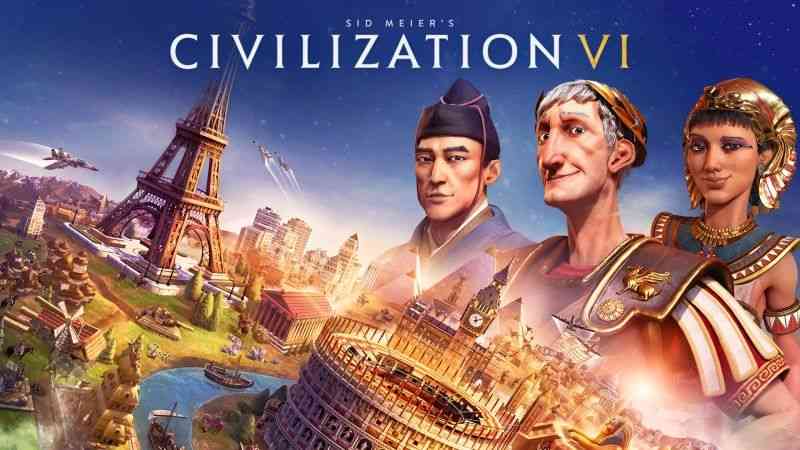 – Borderlands: The Handsome Collection (May 28 – June 4)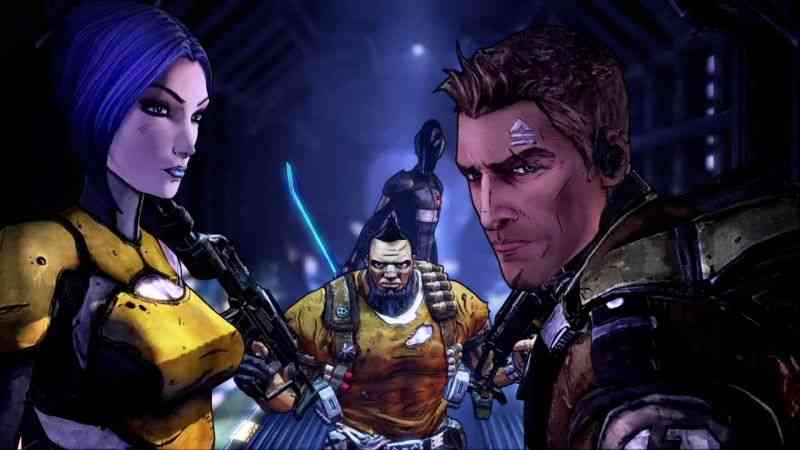 – Ark Survival Evolved (4 – 11 June)